Effectively Managing Delayed Property Handovers in Dubai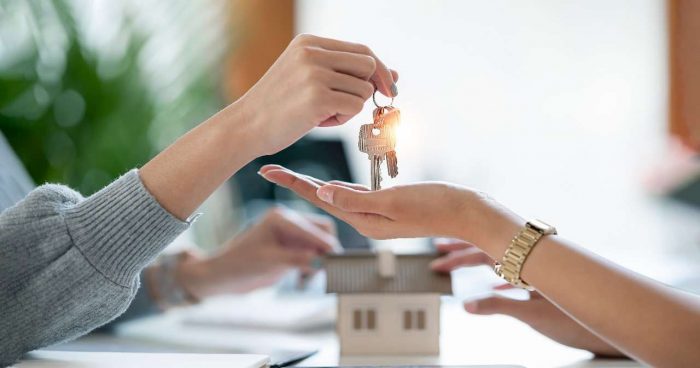 Delayed property handovers can be a challenging situation for off-plan property buyers in Dubai.
Although developers strive to adhere to construction timelines, unforeseen circumstances can lead to unexpected delays.
We will delve into proactive steps and essential precautions buyers can take to effectively manage delayed property handovers in Dubai.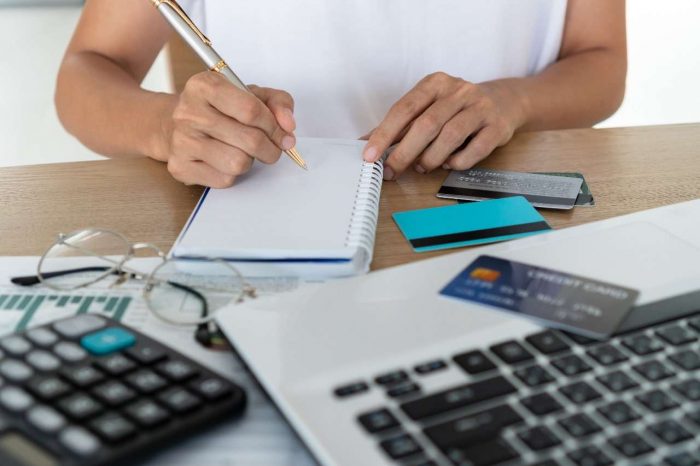 Verifying Financial Preparedness
The initial step when facing handover delays in Dubai is to ensure that all payments and necessary paperwork are up to date. Thoroughly reviewing payments made, fees due, and document submissions against the project's handover date is crucial.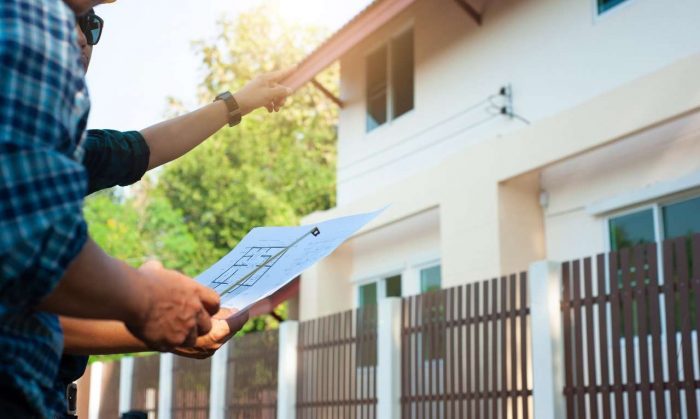 On-Site Verification
Additionally, checking the project's status on the Dubai Land Department's (DLD) website offers valuable insights into the project's progress and anticipated completion date.
Regulatory Compliance and Project Status
Understanding the project's regulatory status is paramount. Delays may occur if the Real Estate Regulatory Authority (RERA) cancels the project due to various reasons.
Checking the project's status on the DLD's website keeps you informed and helps you make informed decisions.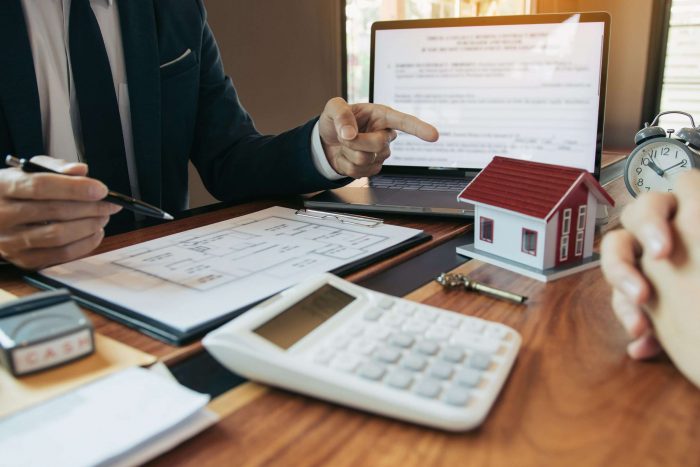 Effective Negotiations with the Developer
In the event the project is not cancelled, open communication and negotiation with the developer become imperative. Exploring various negotiation approaches is essential to address property handover delays and seek an amicable resolution.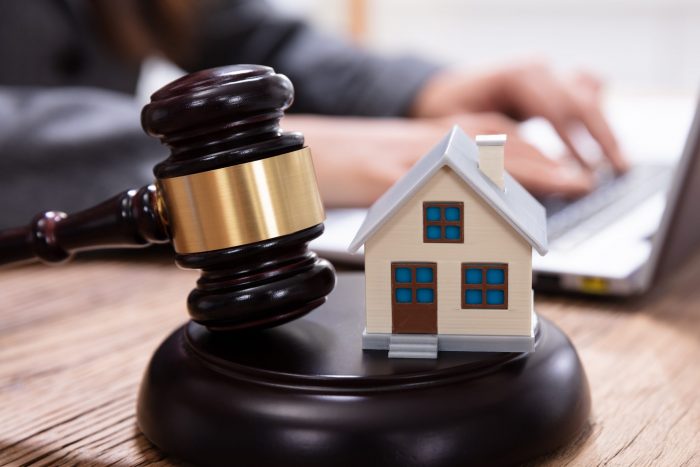 Understanding Legal Avenues: The Contractual Clauses
Understanding the clauses within your Sale and Purchase Agreement (SPA) is paramount. These clauses outline actions to be taken if the developer cannot meet the handover dates, providing insights for effective negotiations or, if necessary, legal action.
Legal Recourse: Filing a Case or Contract Termination
In certain situations, if an amicable resolution cannot be reached through negotiation, pursuing legal action is a viable option.
It is essential to comprehend the legal processes and rights available within the context of the contract, such as compensation claims or contract termination.
Proactive Measures to Mitigate Delays
Investors and buyers can adopt proactive measures to minimize the likelihood of delayed property handovers in Dubai.
These include thorough research on the developer's track record, ensuring project registration with RERA, verifying escrow account details, confirming necessary permits, and meticulous review of contractual clauses before signing.