A Look Inside Dubai's Most Exclusive Villas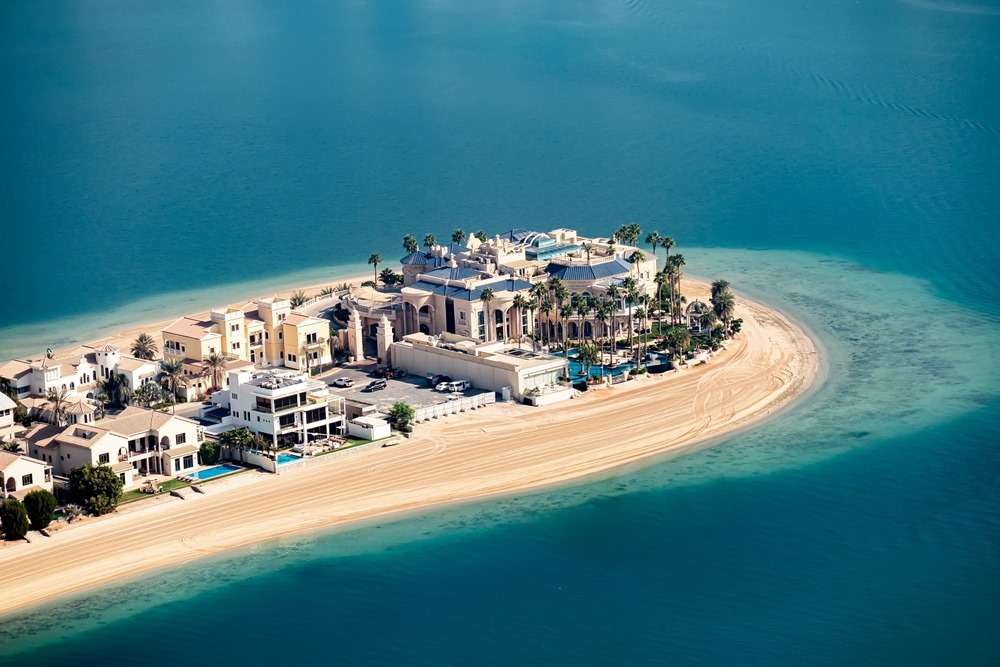 Dubai's real estate landscape is known for its opulence, and when it comes to luxury living, nothing quite compares to the exclusive villas that dot this breathtaking city.
Let's step into the world of Dubai's most lavish villas and discover what makes them the epitome of sophisticated living.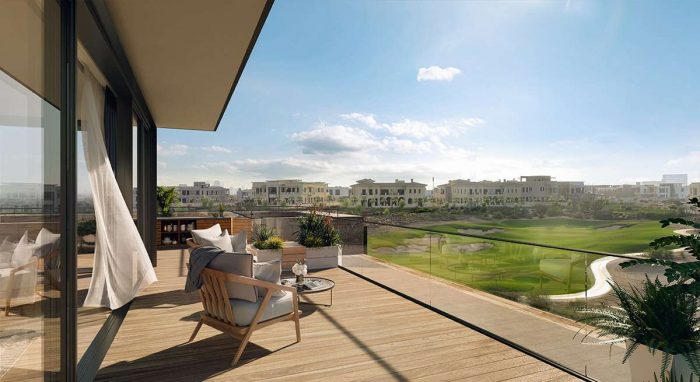 Prime Locations: Where Luxury Meets Convenience
Palm Jumeirah: These iconic villas offer stunning beachfront views and direct access to the Arabian Gulf, making them some of the most coveted addresses in Dubai.
Emirates Hills: Known as the "Beverly Hills of Dubai," Emirates Hills boasts exquisite golf course villas with lush green surroundings.
Jumeirah Islands: Nestled amidst crystal-clear waters, Jumeirah Islands offers residents tranquility and privacy, just moments away from the city's hustle and bustle.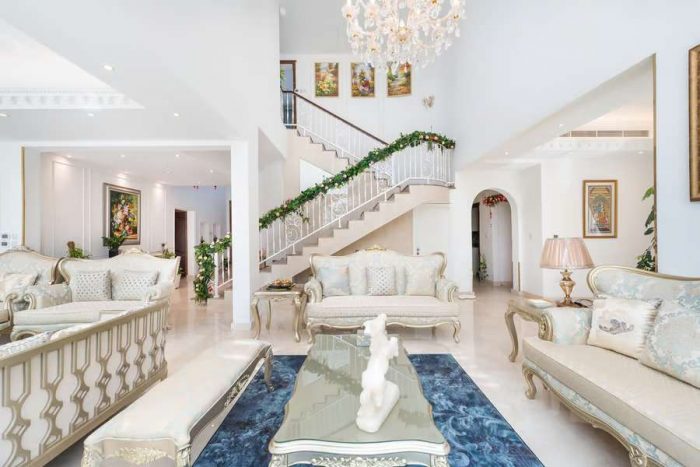 Architectural Masterpieces: Design That Inspires
Contemporary Elegance: Dubai's exclusive villas often feature contemporary designs with clean lines, expansive glass walls, and open living spaces.
Majestic Arabic Architecture: For those who prefer traditional luxury, some villas showcase stunning Arabic architecture with ornate detailing and courtyards.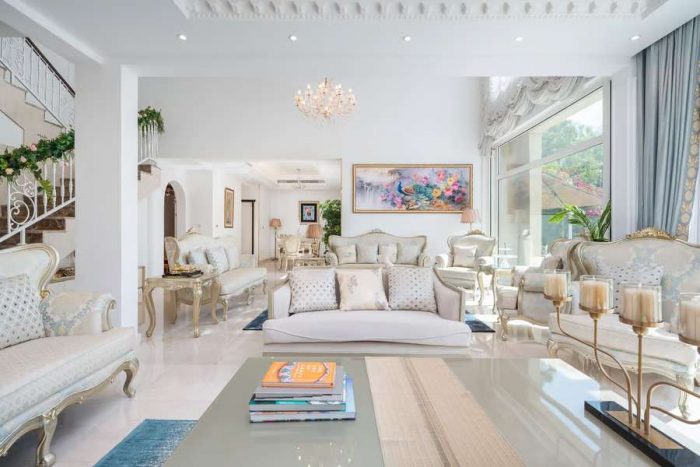 Expansive Spaces: Room for Grandeur
Generous Living Areas: These villas boast spacious living rooms, multiple dining areas, and private home theaters to accommodate grand gatherings.
Master Suites: Lavish master suites come complete with walk-in closets, spa-like bathrooms, and private balconies for your relaxation.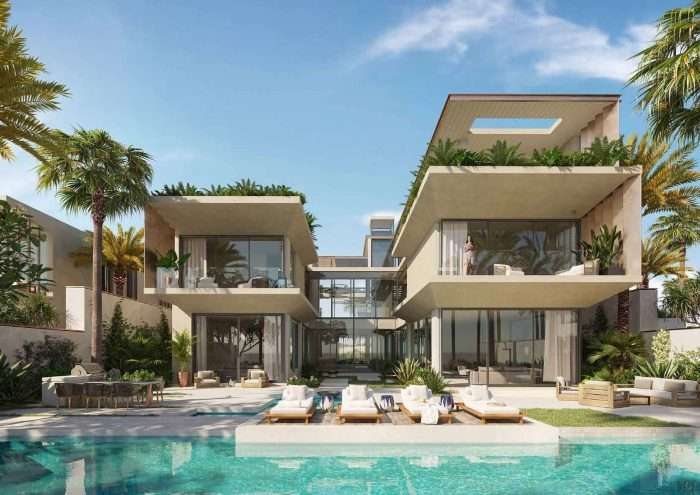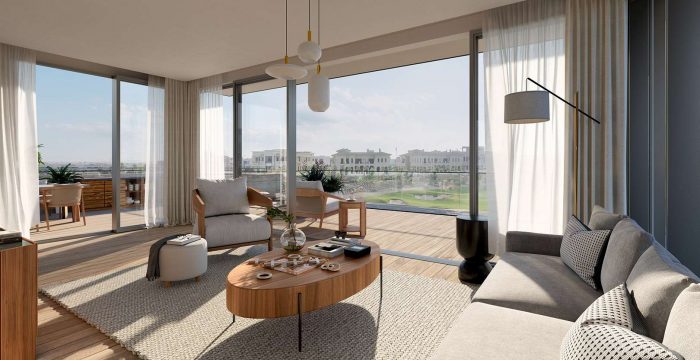 Smart Living: Technology at Your Fingertips
Home Automation: These villas are often equipped with cutting-edge home automation systems that allow you to control lighting, climate, and security with ease.
Impeccable Service: Your Every Need Anticipated
24/7 Concierge: Dedicated concierge services ensure that every request is met promptly, making everyday life more convenient.
Security: Top-notch security features, including CCTV surveillance and access control, provide peace of mind.
Priceless Views: Nature and Cityscapes Unveiled
Breathtaking Views: Many villas offer panoramic views of Dubai's skyline, tranquil lakes, or the shimmering Arabian Gulf.
Investment Potential: A Secure Haven
Stable Market: Dubai's luxury real estate market has demonstrated resilience, making it a secure investment option.
Dubai's exclusive villas are more than just homes; they are lifestyle statements. From prime locations and architectural marvels to private amenities and impeccable service, these villas redefine luxury living. If you aspire to experience the pinnacle of opulence, Dubai's most exclusive villas await your presence.
Discover More of Dubai's Exclusive Villas