Community Spotlight: Life in Downtown Dubai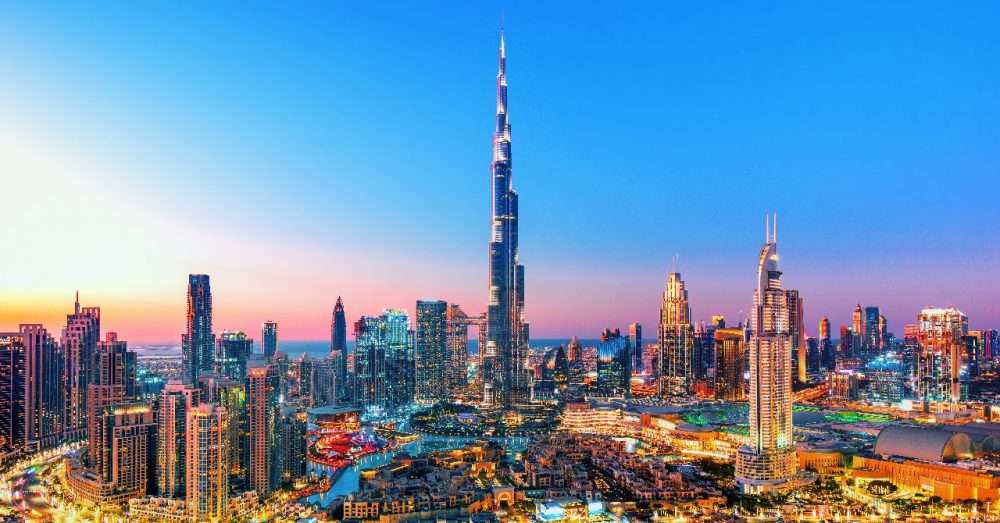 In the dazzling heart of the United Arab Emirates, Downtown Dubai stands as a true marvel of urban living. This iconic district has drawn the attention of residents, tourists and investors alike.
Let's take a stroll through the charming streets of Downtown Dubai, showcasing why it's not just a place to live, but a lifestyle to embrace.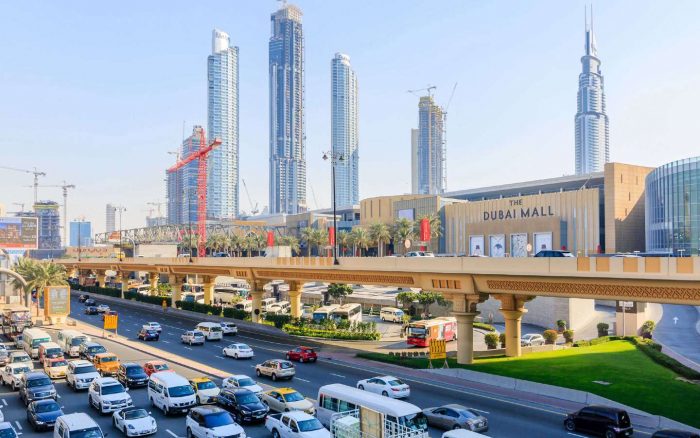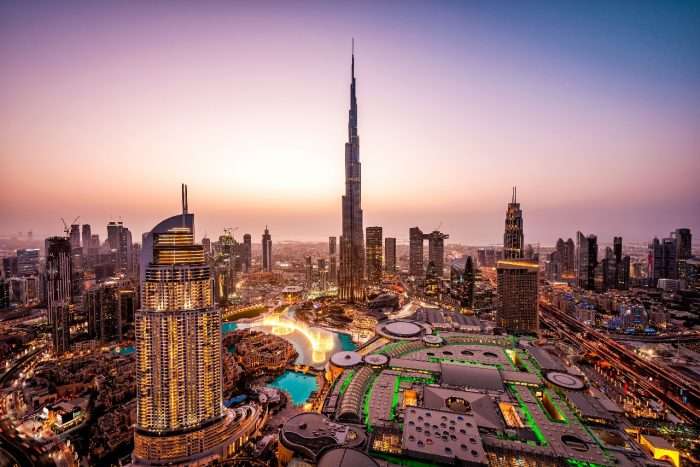 A Hub for Culture and Art: The area thrives as a cultural hub, with attractions like the Dubai Opera and Emaar Boulevard hosting concerts, theater productions, and art exhibitions.
Superb Connectivity: The Dubai Metro serves Downtown Dubai efficiently, making daily commutes a breeze. Proximity to major highways ensures easy access to other parts of the city.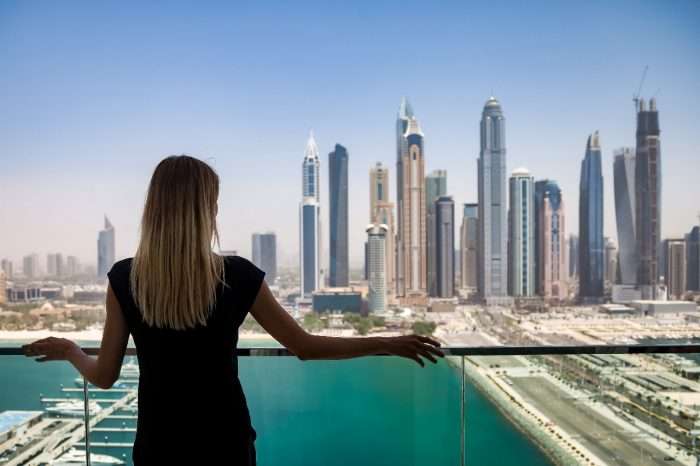 Real Estate Marvels in Downtown Dubai
Luxury Apartments: Downtown Dubai boasts an array of luxury apartments, offering breathtaking views of the city skyline, the Arabian Gulf, and the iconic Burj Khalifa.
Vibrant Communities: The district hosts a diverse community of expats and locals. It's an ideal place for families, young professionals, and individuals seeking a cosmopolitan lifestyle.
World-Class Amenities: From world-class gyms and swimming pools to gourmet dining and high-end retail, Downtown Dubai has it all within arm's reach.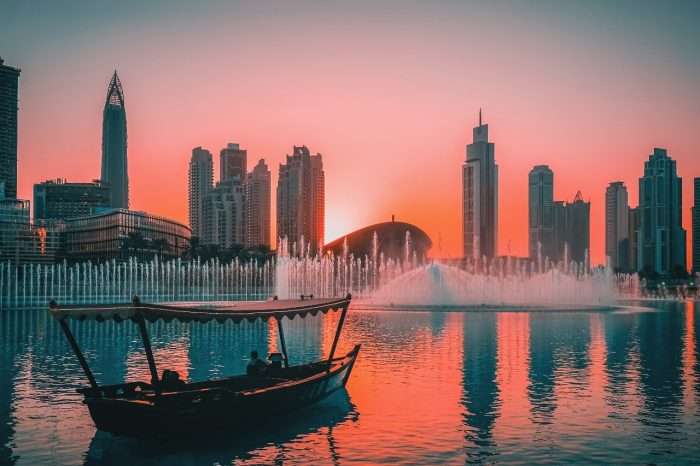 Investment Opportunities
Steady Appreciation: The property market in Downtown Dubai has historically shown steady appreciation, making it a wise investment choice.
Rental Income Potential: The high demand for rental properties ensures a steady stream of income for property investors.
Tourism Magnet: With its attractions, Downtown Dubai is a magnet for tourists. Short-term rentals can be particularly lucrative here.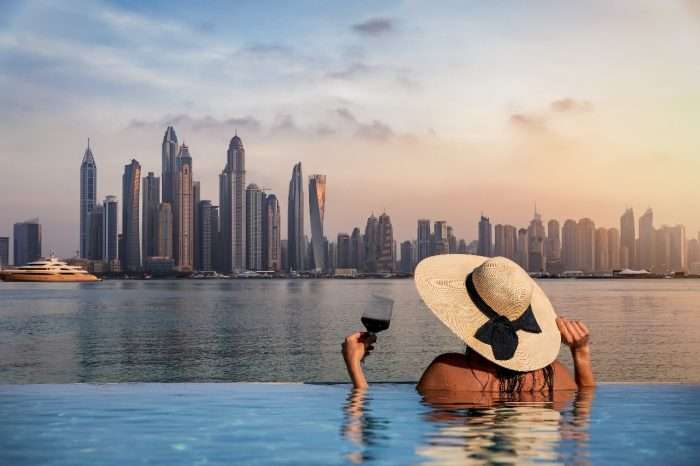 Lifestyle and Entertainment
Dubai Mall: A shopping paradise with hundreds of stores, an indoor ice rink, and even an aquarium, all under one roof.
The Dubai Fountain: Witness the mesmerizing water and light show, set against the backdrop of the Burj Khalifa.
Fine Dining: Savor diverse cuisines at some of the city's finest restaurants, catering to all tastes.
Safety and Security
Top-Notch Security: Downtown Dubai is renowned for its high level of security, providing residents with peace of mind.
Downtown Dubai isn't just a location; it's an experience. From its prime location and luxurious real estate options to its vibrant lifestyle and investment potential, this community shines bright in the heart of the city.
If you're looking for a place that combines luxury, culture, and convenience, Downtown Dubai beckons you to make it your home.
Discover More Real Estate in Dubai