Comprehensive Guide to Dubai Family Visa Requirements and Application Process in 2023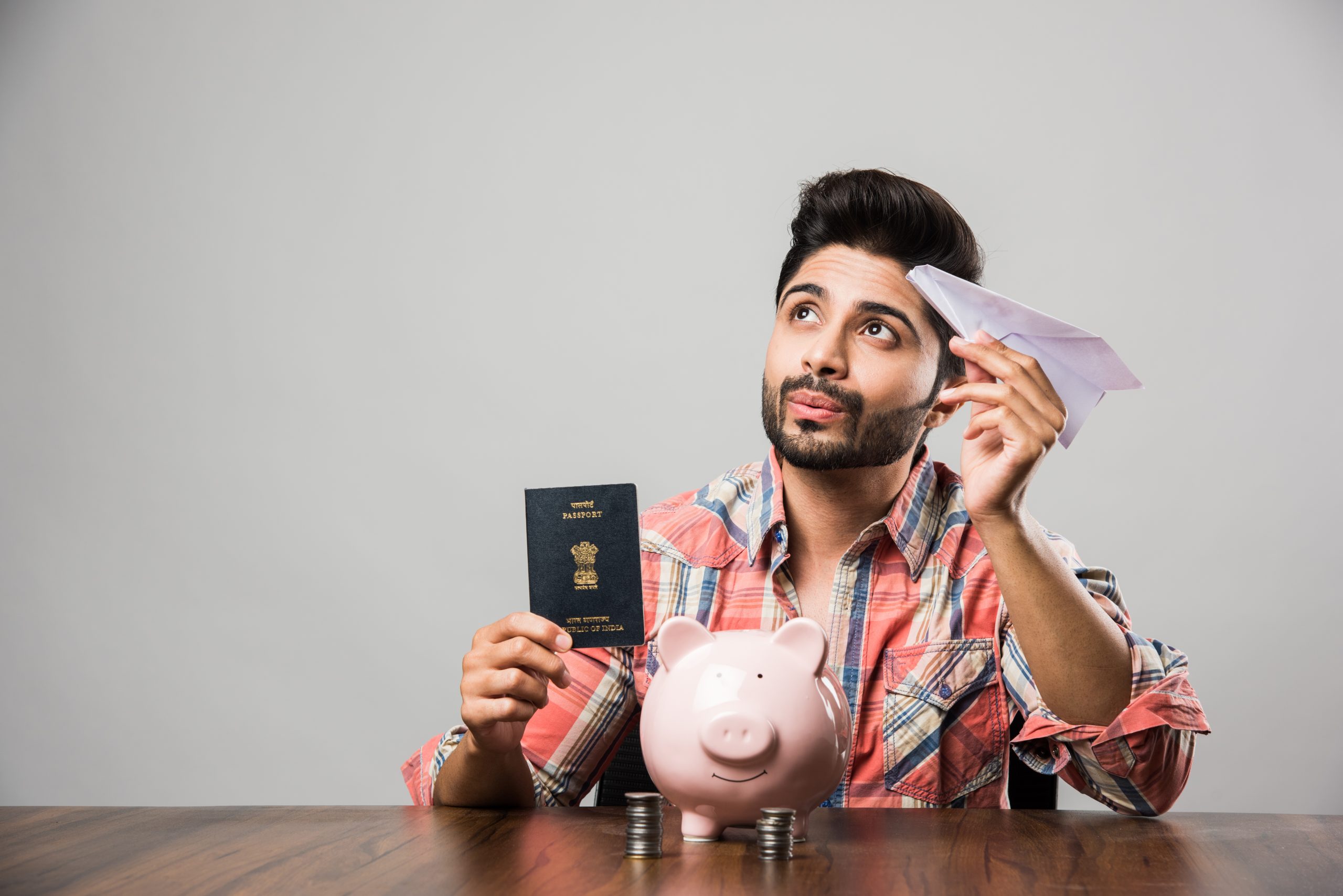 Are you an Indian national dreaming of reuniting with your family in Dubai?
The prospect of applying for a Dubai family visa, also known as a dependent visa, might seem daunting at first.
However, with the right guidance, you can navigate through the application process smoothly.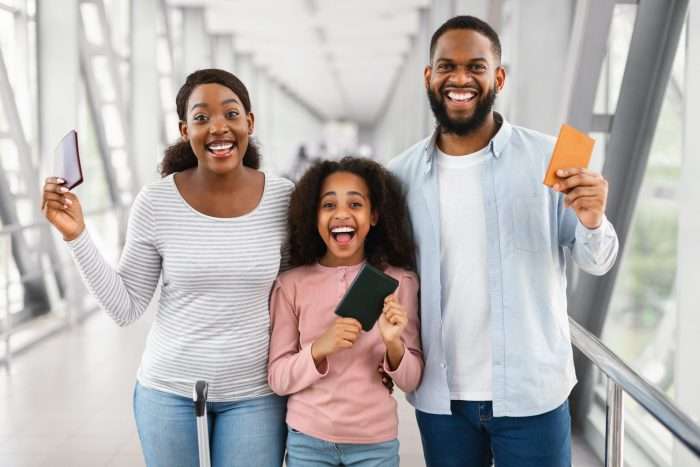 Understanding Dubai Family Visa
Dubai's family visa, a beacon of hope for many, allows Indian nationals to sponsor their family members to live with them in this vibrant Emirate. To embark on this journey, you must meet certain eligibility criteria:
Sponsor Eligibility:
  You must be a UAE citizen, a valid residence visa holder, or a valid residence permit holder living in the country.
  If you are a male, your minimum monthly salary should be AED 4,000, or AED 3,000 plus accommodation.
Female sponsors must have a minimum salary of AED 10,000 or AED 8,000 plus accommodation.
Medical Fitness Test:
Family members above 18 years of age must undergo a medical fitness test at an approved medical institution in the UAE.
Accommodation Requirement:
To sponsor your parents, you need a minimum monthly salary of AED 10,000 and proof of a 2-bedroom house.
Family Visa Application Process
Step 1: Initiate the Process
The journey begins with initiating the application process. You or your employer can apply for the Dubai family visa. Ensure that you have all the necessary documents ready to expedite the process.
If your family is already in the UAE, no entry permit is needed. However, if they are outside the UAE, apply for an entry permit or visit visa.
Step 2: Medical Fitness Test
Once your sponsored family members are in the UAE, they must undergo a medical fitness test at a government-approved health center. This step is crucial for the visa application process.
Step 3: Apply for Emirates ID
The next step involves applying for the Emirates ID. You can do this online on the Federal Authority for Identity, Citizenship, Customs, and Ports Security – ICP website.
Alternatively, you can visit an AMER typing center or immigration department near you to begin the process.
Step 4: Obtain Health Insurance
Health insurance is essential in the UAE due to high medical costs. Most employers provide medical insurance to their employees, but there are affordable options available as well.
Step 5: Receive Emirates ID
Once your Emirates ID is processed and approved, you can either collect it or have it delivered to your provided address for a fee. The new rule by ICP eliminates the need for passport stamping, making the process more convenient.
Spouse:
Muslim residents may sponsor two wives if they meet the specified requirements, including an attested marriage certificate.
Children:
Single daughters can be sponsored without age limitations.
 Sons can be sponsored up to the age of 25 if they are unmarried, and there are no age restrictions for children with special needs.
 Request a residency visa within 120 days of your child's birth to avoid fines.
Parents:
Sponsoring parents requires a deposit as a guarantee, and both parents must be sponsored together.
You must prove that you are their sole source of support.
Medical insurance for parents is mandatory, with a minimum coverage requirement.
Additional Requirements for Women Sponsors:
Women can sponsor their children under specific conditions with approval from the ICP.
A written no-objection certificate from the spouse is required.
Women sponsors must earn a minimum of 10,000 AED or 8,000 AED with accommodation.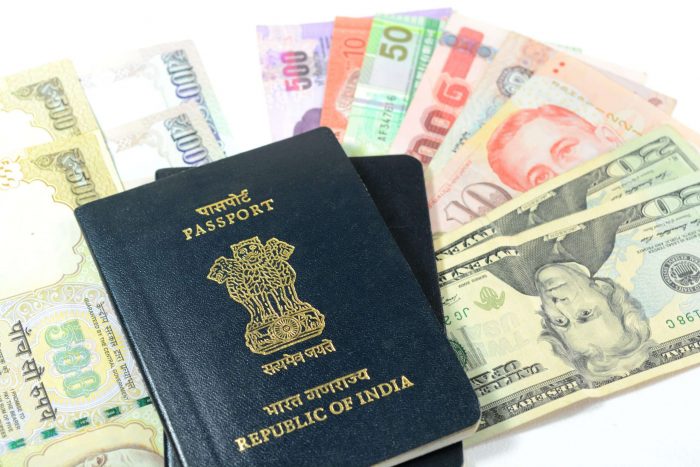 Dubai Family Visa Costs
As you embark on this journey, be prepared for various Dubai family visa costs, including:
Sponsorship file opening: AED 200 to 300
 Entry permit: AED 400 to 1200
 Visa status change: AED 690
Medical tests: Approximately AED 300 to 450
Emirates ID: AED 250 (1 year), AED 350 (2 years), AED 450 (3 years)
Health insurance: Starts at AED 450 per month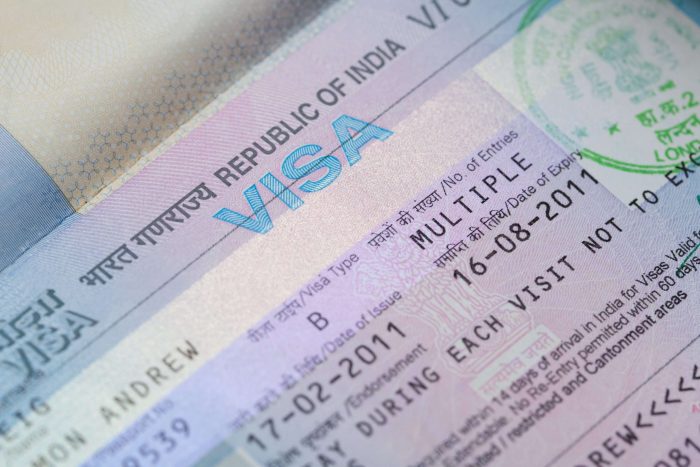 Visa Validity and Renewal
Dubai family visas are available for 1, 2, or 3 years, renewable before expiry. Keep in mind that the validity of family visas depends on the sponsor.
If the sponsor's visa is canceled or expires, the family visas become void. However, dependent family members have a 30-day grace period to explore options for renewing their own residence visa.
Processing Time
The Dubai family visa processing time typically ranges from 15 to 17 days, but in some cases, it can take up to 60 days. Ensure you plan accordingly to accommodate this processing period.
Applying for a Dubai family visa is a significant step toward reuniting with your loved ones in this dazzling Emirate.
By understanding the eligibility criteria, documentation requirements, and the step-by-step application process outlined in this guide, you can embark on this journey with confidence.
The Dubai family visa is not just a travel document; it's a bridge that connects families across borders, making dreams come true.
Click Here For Expert Assistance About Family Visa