How to Secure UAE Residency Through Real Estate Investment in 2023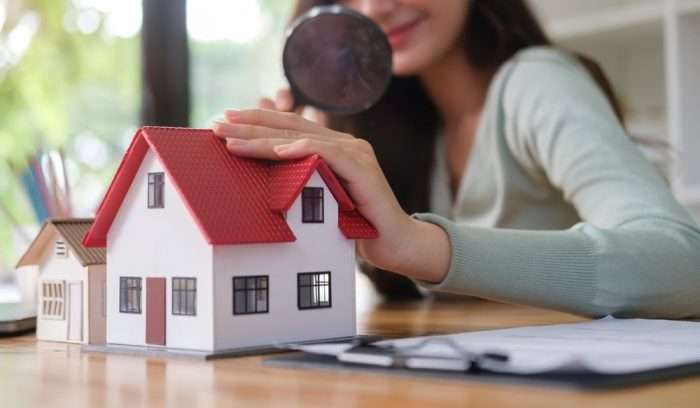 In recent years, the prospect of buying property in Dubai and securing UAE residency has captured the imagination of many.
Dubai, with its stunning urban architecture, unique leisure activities, and business-friendly regulations, has become a magnet for those who aspire to extend their stay indefinitely.
While becoming a Dubai resident once seemed unattainable, the UAE government has made significant amendments to residency and visa rules, making it possible to turn this dream into reality.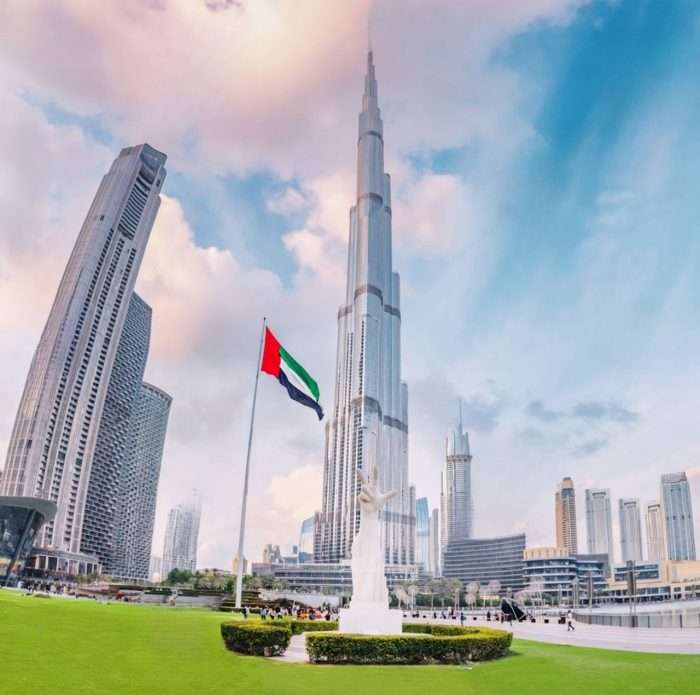 Can You Obtain a Dubai Residence Visa Through Real Estate Investment?
Dubai, a futuristic city with renowned landmarks and captivating attractions, attracts global tourists and investors alike.
To encourage investment, the UAE government has implemented favorable visa regulations.
These updated rules allow investors to obtain a UAE residency visa by buying property in Dubai.
As an investor, you can explore a variety of cutting-edge properties in Dubai and secure different types of residency visas.
Why Invest in Dubai Real Estate and Obtain Residency?
Dubai has evolved into a major business hub in the Middle East in recent years, attracting numerous property investors annually. There are several compelling reasons why obtaining a Dubai property visa is highly advantageous:
Dubai is a major business hub in the Middle East.
Offers an exotic lifestyle with efficient infrastructure.
The Dubai real estate sector enjoys government support and offers profitable investment opportunities.
Dubai residency eliminates the need for local sponsorship and allows indefinite stay.
Facilitates opening a UAE bank account and obtaining a UAE driving license.
Simplifies the renewal of trade licenses for business owners.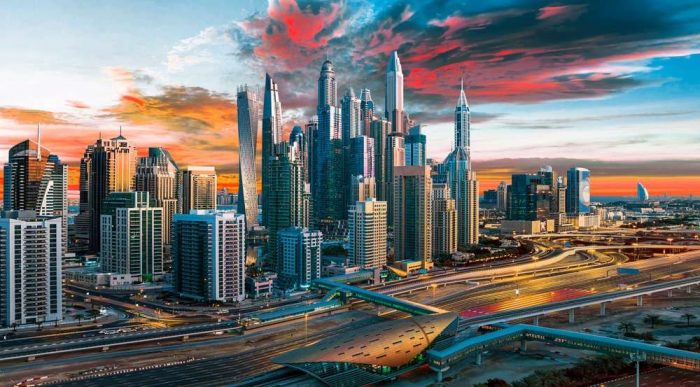 Prime Locations for Property Investment and Residency
  Palm Jumeirah, Dubai Marina, Downtown Dubai, and World Islands are prime areas for property investment and residency.
   Luxurious properties in these areas offer opportunities to secure a Dubai Residence Visa.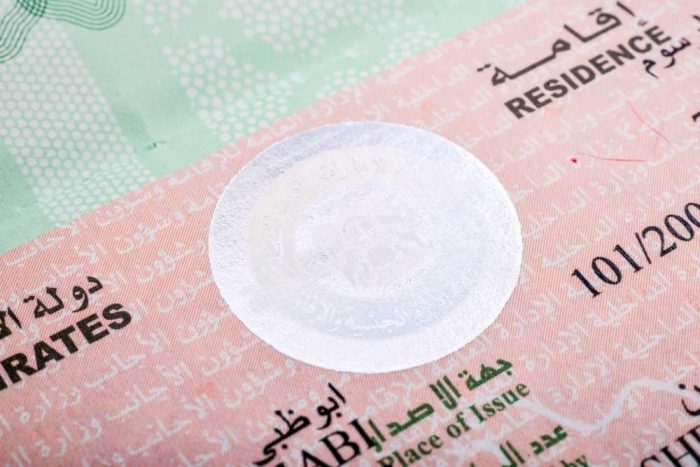 Different Types of Dubai Real Estate Visas
Short-term visas (less than five years) and long-term visas (more than five years) are available.
   Short-term visas include 6-Month Multi-Entry Visa, Two-Year Visa, and 3-Year Visa.
   Long-term visas include the Five-Year Visa and 10-Year Visa for substantial property investments.
Requirements for Obtaining UAE Residency
To obtain a UAE residency visa through real estate investment, certain criteria must be met, and specific documents must be submitted to the authorities. Here is a brief overview of the requirements:
To be eligible for a residential visa, the purchased property should meet specific conditions:
Property Value: The property's purchase price must be at least AED 1 million. Multiple properties with a collective value exceeding AED 1 million can also qualify for a residency visa.
Property Type: Only residential properties qualify for a residential visa. This includes residential and serviced apartments, hotel apartments, villas, townhouses, and offices.
Property State: The property must be finished and ready for use. Off-plan properties do not make investors eligible for a UAE residency visa.
Property Location: To obtain a UAE residency visa through real estate investment, the property must be located in freehold areas, where foreigners and UAE non-citizens can buy and hold properties.
Required Documents
Property title deed, passport, visa status, certificate of good conduct, bank statements, utility bill, health/medical insurance, and marriage certificate (if applicable).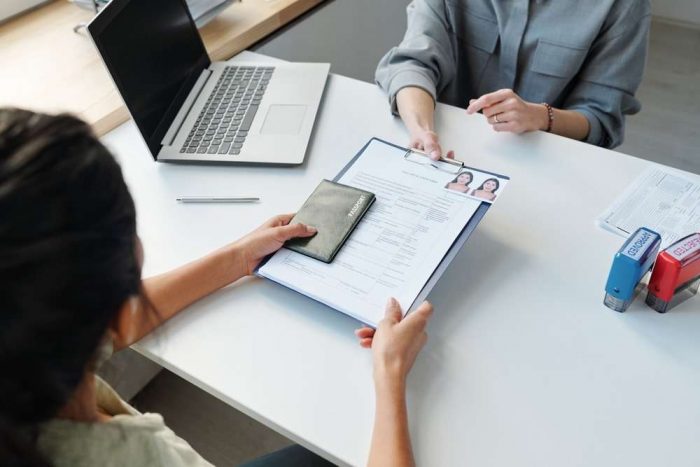 UAE Residency Visa Application Process for Real Estate Investors
After finalizing your property purchase, you can proceed with the UAE residency visa application process by following these steps:
Step 1:Submit Your Application to the Dubai Land Department:
Visit the Dubai Land Department (DLD) office in Deira.
Provide the following documents:
 Original title deed of the purchased property. Original passport (including family members' passports if applying for them). A printout of the visa status page. Passport-size photos of all applicants.
After submission, you'll receive a letter of proof in Arabic.
Step 2: Present the DLD Letter to Dubai Police Headquarters:
 Obtain a letter of good conduct from Dubai Police Headquarters, confirming your eligibility for a residency visa.
You'll need the DLD letter and a copy of your passport for this process.
A nominal fee (approximately AED 220) is typically required for this letter, and it takes about two working days to obtain.
Step 3: Complete Your Application at the DLD Office:
To finalize your UAE residency visa application, provide additional documents, including:
The letter of good conduct.
 A copy of the DEWA (Dubai Electricity and Water Authority) bill.
A copy of the applicant's passport.
A marriage certificate if the property was purchased jointly.
If your property is mortgaged, you may need to provide a certificate from the mortgaging bank to the DLD.
 In some cases, you may need to confirm your mortgage and title deed by presenting the required documents to the estate registration trustee division and paying a fee of AED 1,590.
Following these steps, you will successfully obtain your UAE residency visa. Keep in mind that visa fees can vary depending on the type of visa, with renewal fees typically being lower than issuance fees.
 Dxboffplan: Your Partner in Securing a Dubai Residency Visa Through Real Estate Investment
The revised UAE residency rules have opened doors for foreigners to invest in Dubai real estate and obtain residency. Additionally, the new UAE nationality law provides the opportunity for investors to become UAE nationals under specific criteria, further enhancing the appeal of the Dubai real estate market.
Dubai's real estate market offers a pathway to secure UAE residency through property investment, with various visa options and requirements depending on the investment value and duration of stay desired.
Make sure to follow the application process carefully to achieve your goal of obtaining UAE residency.
Discover More of UAE Real Estate