Discover Dubai's Most Attractive Neighborhoods for Expats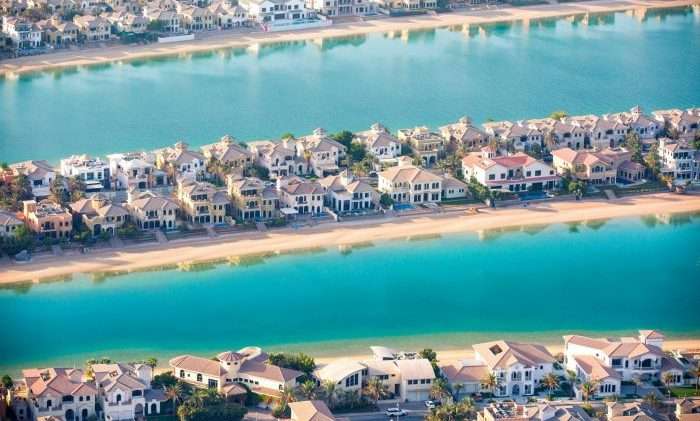 If you've ever dreamed of making Dubai your home as an expat, you're not alone. Dubai's diverse and vibrant communities offer a little something for everyone.
We'll walk you through some of the hottest neighborhoods for expats, helping you find the perfect place to call home.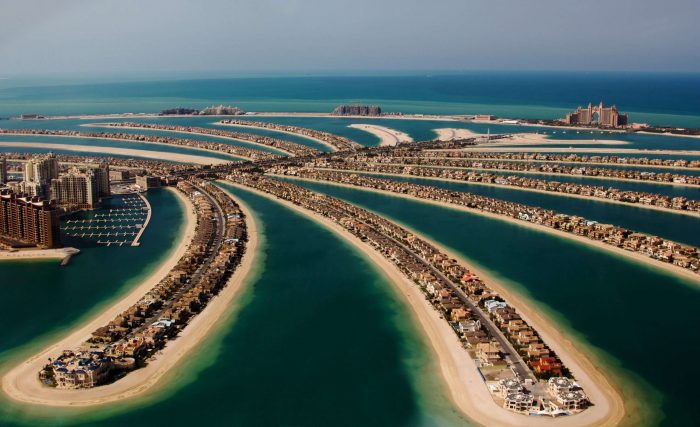 The Palm Jumeirah – Beach Bliss
Imagine an island shaped like a palm tree, and you've got The Palm Jumeirah.
Here, you'll find luxurious beachfront villas and apartments.
Wake up to stunning sea views and enjoy a laid-back beach lifestyle.
Perfect for water sports enthusiasts and fine dining lovers.
Downtown Dubai – Urban Chic
Home to the iconic Burj Khalifa, the world's tallest building.
Downtown Dubai is a bustling urban hub with high-end shopping and dining options.
Ideal for those who crave city living and want to be surrounded by iconic landmarks.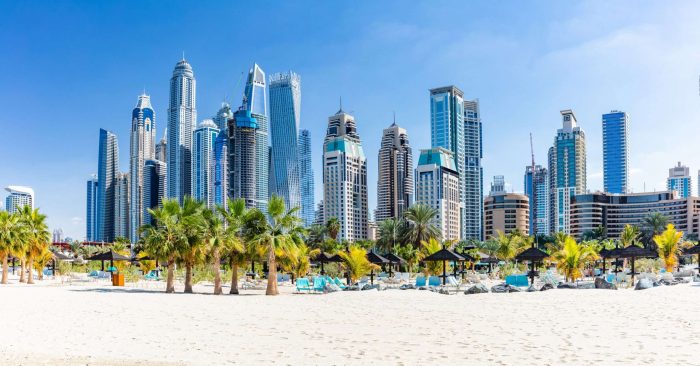 Jumeirah Beach Residence (JBR) – Beachfront Living
If you fancy a seaside vibe, JBR is the place to be.
A beautiful beachfront promenade dotted with restaurants and shops awaits.
It's an ideal spot for those who want beachfront living with a dash of nightlife nearby.
Dubai Marina – Waterside Serenity
Dubai Marina is a man-made canal city offering a blend of residential and commercial properties.
Residents here enjoy a picturesque waterfront lifestyle with numerous dining options.
It's a favorite among young professionals and families alike.
The Springs – Family-Friendly Oasis
For a tranquil, family-friendly environment, check out The Springs.
It's known for well-maintained villas and townhouses surrounded by lush green landscapes.
Perfect for expat families seeking a quiet, suburban retreat.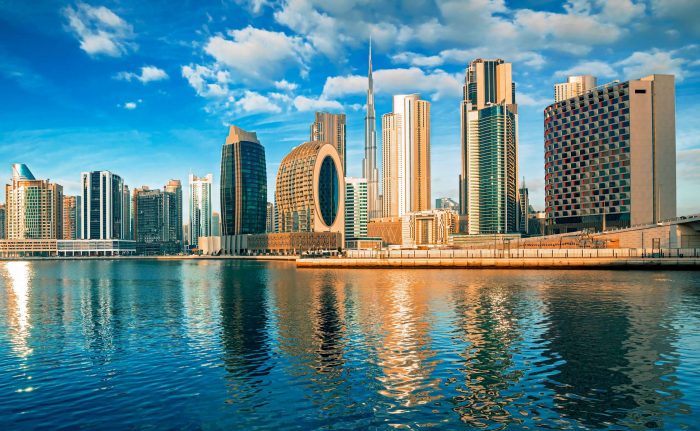 Business Bay – Urban Living
Business Bay is a rapidly growing business and residential district.
It offers a mix of modern apartments and commercial spaces.
Ideal for expats working in the heart of the city.
Al Barsha – Affordable Diversity
Al Barsha is a diverse community known for its affordability.
It features a mix of apartments and villas and is conveniently located near schools, shopping centers, and public transport.
Al Safa – Peaceful Retreat
If you appreciate a quiet, suburban atmosphere, Al Safa is a great choice.
You'll find a mix of traditional and modern villas here.
It's perfect for those seeking peace and tranquility.
Dubai Silicon Oasis (DSO) – Tech Enclave
Tech enthusiasts, take note! DSO is a tech-focused community with affordable housing options.
It's home to numerous tech companies and educational institutions.
An ideal choice for expats in the tech industry.
Al Furjan – Up-and-Coming Gem
Dubai's real estate market has something for everyone. So, whether you're looking for beachfront luxury, urban excitement, family-friendly neighborhoods, or a tech-savvy community, Dubai has got you covered.
When making your decision, consider your priorities, budget, and personal preferences, and you'll find your ideal home in this vibrant city. Dubai is ready to welcome you with open arms!
Discover More of Dubai's Neighborhood