Unlocking Success: Commercial Real Estate for Startups in the UAE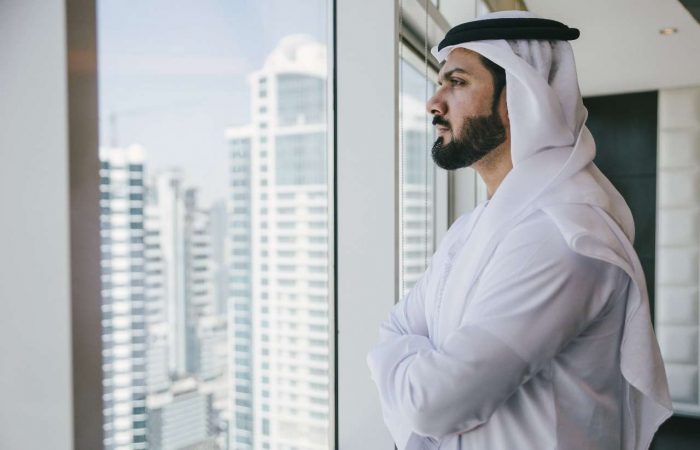 Starting a new business is a thrilling venture, and for many entrepreneurs, the United Arab Emirates (UAE) presents an enticing opportunity.
This dynamic region is not only known for its remarkable economic growth and innovation but also for its thriving commercial real estate market.
We'll explore the key factors that make the UAE an attractive destination for startups and delve into the nuances of commercial real estate that can help your startup thrive in this vibrant environment.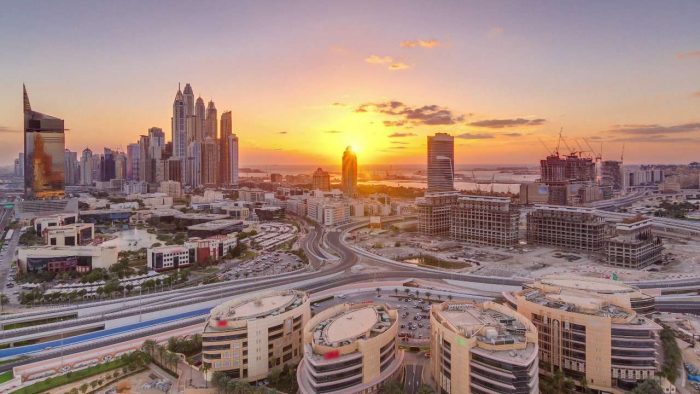 Why Choose the UAE for Your Startup?
The UAE has become a hub for startups and entrepreneurs from around the world. There are several reasons why you should consider setting up your business here:
Strategic Location: The UAE's location at the crossroads of Europe, Asia, and Africa makes it an ideal gateway for businesses with global ambitions.
Business-Friendly Environment: The UAE offers a favorable tax regime, minimal bureaucracy, and a streamlined process for business setup.
Access to Talent: The country attracts a diverse and highly skilled workforce, providing a wealth of talent for your startup.
Access to Funding: There are numerous funding opportunities, including government grants and venture capital firms, to help startups grow.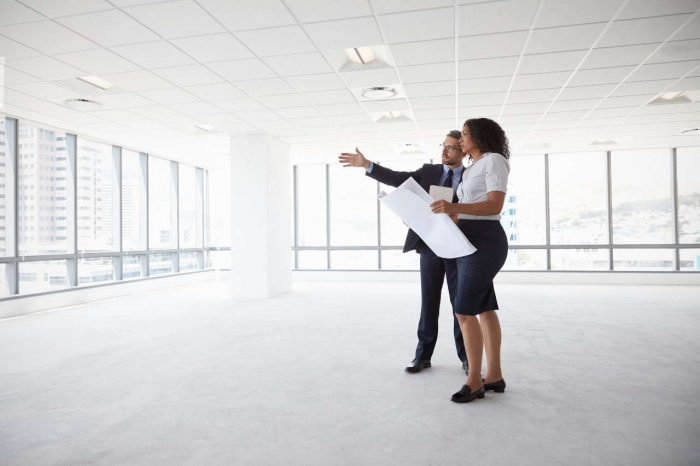 Understanding Commercial Real Estate in the UAE
Successful startups require the right physical space to operate, and the UAE's commercial real estate market offers a wide range of options:
Free Zones: Many startups prefer to set up in free zones such as Dubai Internet City, Dubai Media City, or Abu Dhabi Global Market. These zones offer 100% ownership, tax benefits, and simplified licensing procedures.
  Shared Workspaces: Co-working spaces are on the rise in the UAE, offering flexibility and cost-effectiveness for startups. Companies like WeWork, Regus, and local providers offer well-equipped spaces with various amenities.
Traditional Office Spaces: For larger startups or businesses with specific space requirements, traditional office spaces are readily available throughout the UAE.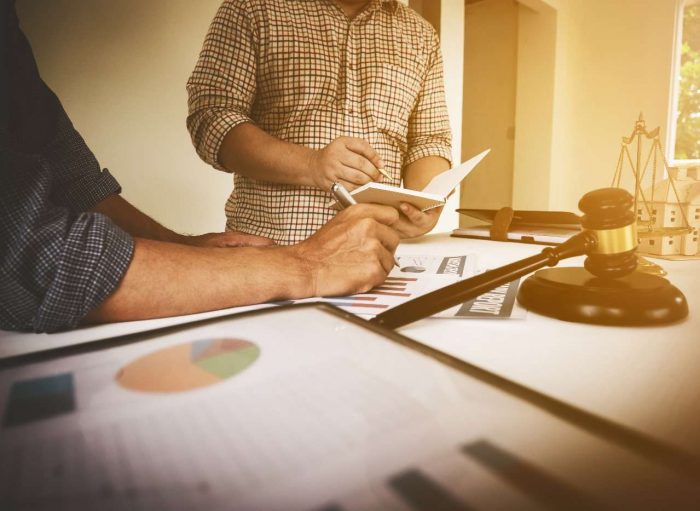 Navigating Legal and Regulatory Aspects
Setting up a business in the UAE can be a straightforward process, but it's essential to understand the legal and regulatory requirements. Key aspects to consider include:
  Business License: Choose the right type of license for your startup, such as commercial, professional, or industrial, depending on your business activities.
Visa Requirements: Determine the number of visas you'll need for your team and navigate the visa application process.
Property Contracts: When leasing commercial real estate, carefully review and negotiate your lease contract, considering factors like lease duration, rent, and renewal options.
Click Here For Expert Advice to your Start-Up Business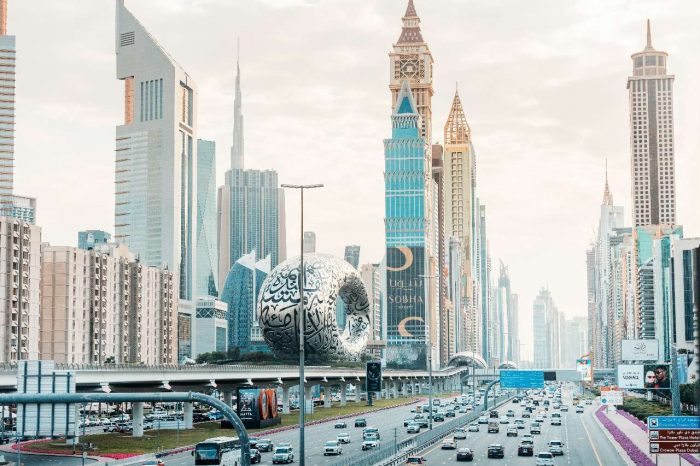 Evolving Trends in Commercial Real Estate
The UAE's commercial real estate market is constantly evolving. Keeping an eye on the latest trends can help your startup make informed decisions:
Sustainability: Sustainability is becoming a priority, and many commercial spaces are being designed with energy-efficient features.
Technology Integration: Smart buildings and tech-friendly office spaces are increasingly popular, enhancing productivity and convenience.
 Flexibility: With the rise of remote work, flexible office solutions have gained traction, offering options for companies that need variable office space.
The UAE's thriving economy and business-friendly environment make it an excellent choice for startups. As you embark on your entrepreneurial journey in this region, remember that choosing the right commercial real estate space is pivotal to your success.
Whether you opt for a free zone, a co-working space, or a traditional office, understanding the legal and regulatory aspects will be key to a smooth start.
Stay updated with the evolving trends in commercial real estate to ensure that your startup remains competitive and efficient. With the right location and the right space, your startup in the UAE can thrive and contribute to the nation's dynamic business landscape.
Discover More of UAE Properties and Real Estate