Student Accommodations in Dubai: Your Ultimate Guide to Options and Safety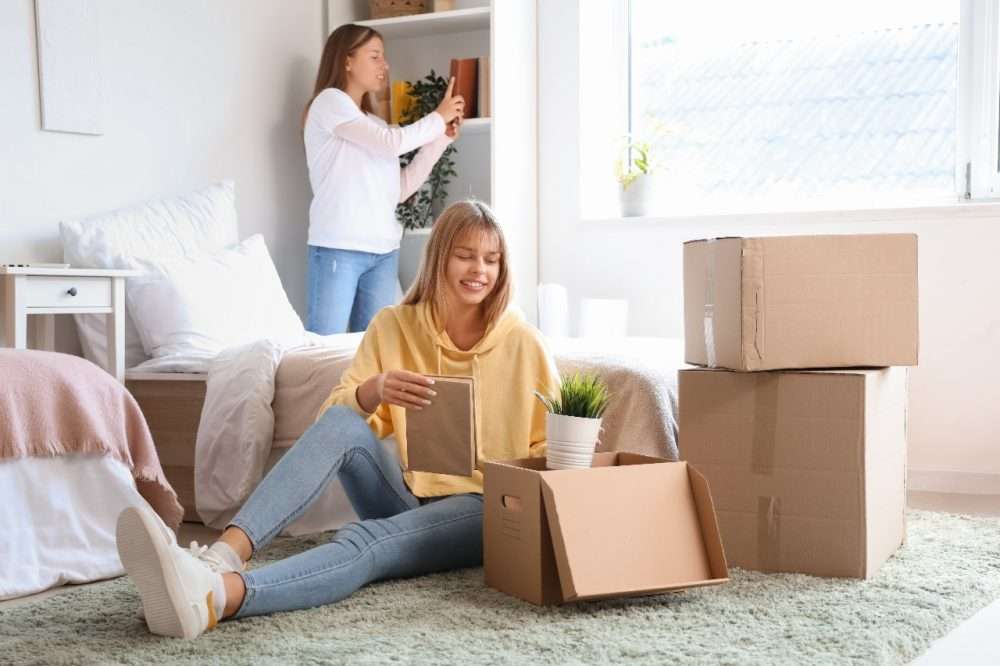 When it comes to pursuing higher education, Dubai is a city that offers a world-class experience. But to truly thrive as a student, you need the right accommodation.
Let's break down the options and safety measures for student accommodations in Dubai, keeping it simple and informative.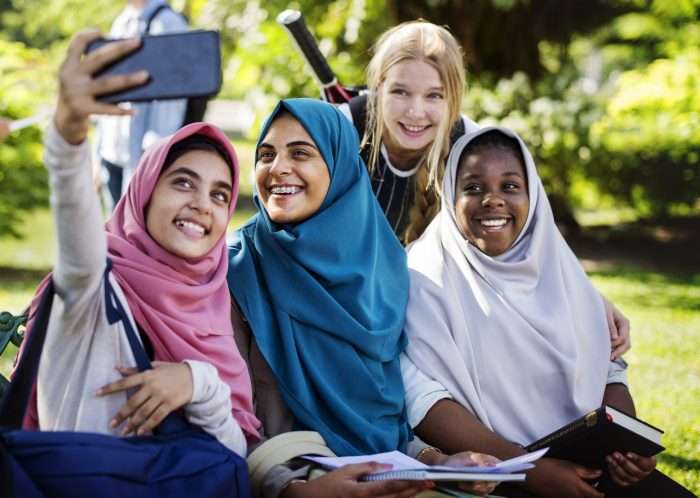 Why Dubai for Students?
Dubai is home to top universities and colleges with a diverse international student community.
It's a melting pot of cultures, making it an exciting place to learn and grow.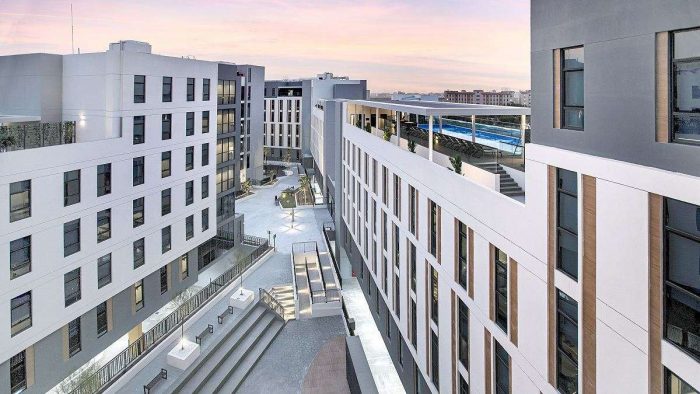 Student Accommodation Options:
University Halls of Residence:
Convenient and secure, often located on or near campus.
The perfect place to make friends and immerse in campus life.
Private Student Housing:
Off-campus options, offering flexibility in terms and amenities.
Look for furnished apartments with inclusive utilities.
See More Accommodations or Properties near Schools in Dubai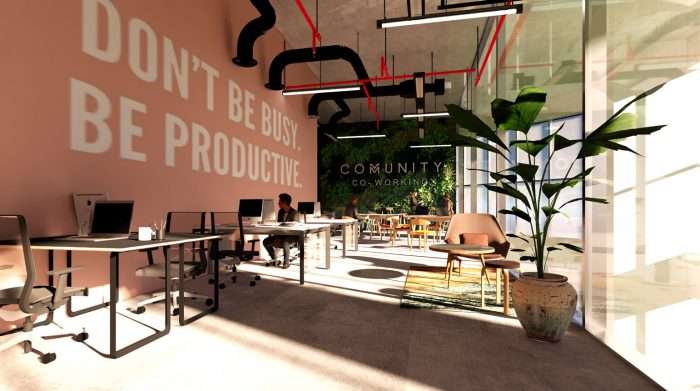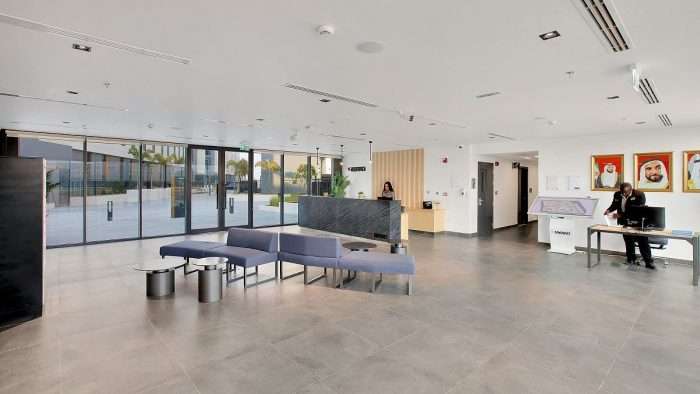 Safety Measures:
Security Personnel:
Emergency Services:
Dubai has a robust emergency response system.
Know the nearest hospital and police station to your accommodation.
Fire Safety:
Check for smoke detectors, fire extinguishers, and evacuation plans.
Attend fire safety drills if available.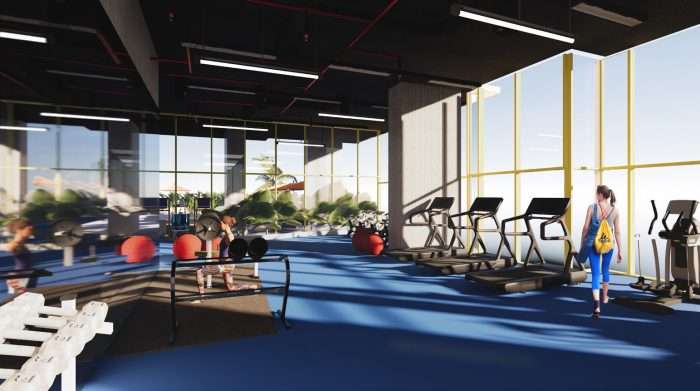 Health and Hygiene:
Look for accommodations adhering to COVID-19 safety guidelines.
Regular cleaning and sanitization should be a priority.
Community Guidelines:
Understand the accommodation's rules and guidelines.
Respect local customs and regulations to ensure safety.
Transportation Safety:
Dubai offers safe and reliable public transportation.
Ensure you know the routes and schedules for easy commuting.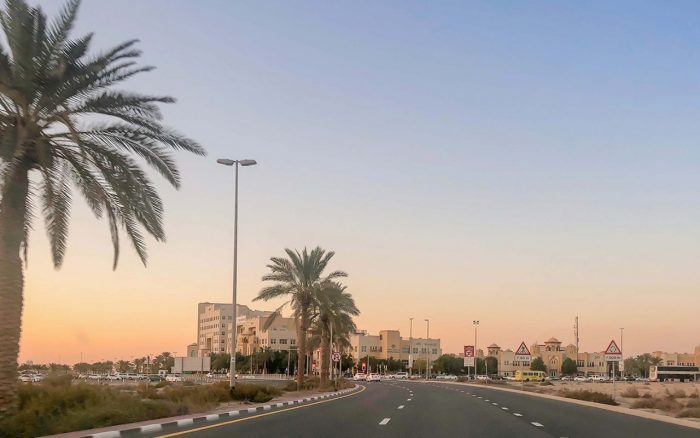 Proximity to Universities:
Consider the distance to your university and the availability of transportation.
Proximity can save time and ensure you're well-connected to campus.
Budget Considerations:
Dubai offers a range of accommodation options to fit various budgets.
Factor in rent, utilities, and daily expenses to create a realistic budget.
Choosing student accommodation in Dubai can be an exciting step in your academic journey. Prioritize safety, explore your options and find the right fit for your needs and budget.
Dubai offers a rich learning experience, and with the right accommodation, you'll make the most of your time in this vibrant city.
Discover More of Apartments in Dubai