The Top 5 Benefits of Investing in Dubai Real Estate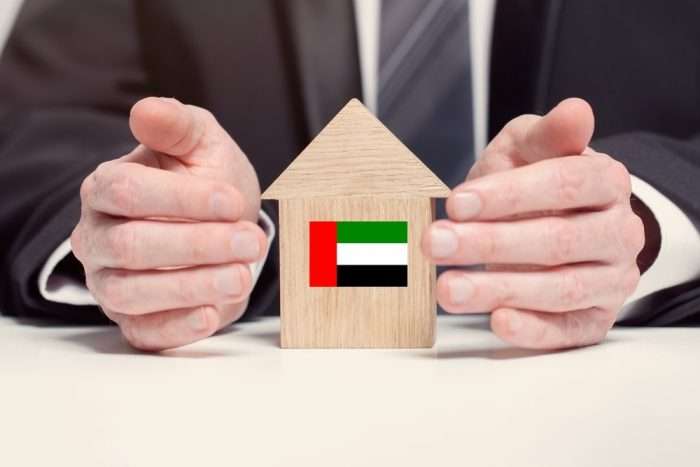 If you're considering property investment, Dubai stands out as a beacon of opportunity.
With its thriving real estate market, strategic location, and exceptional quality of life, Dubai has become a top choice for both local and international investors.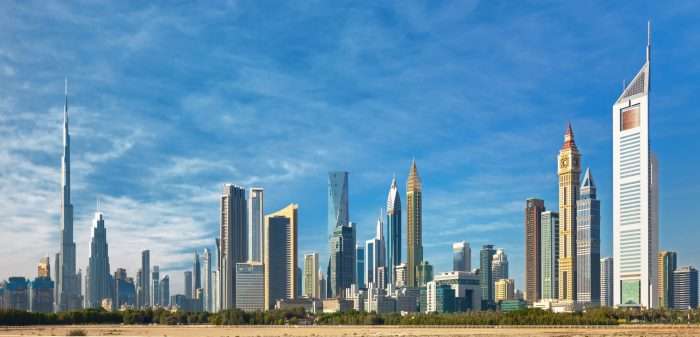 Economic Stability in Dubai
A robust economy is the cornerstone of a successful real estate investment. Dubai, often referred to as the 'City of Gold,' boasts one of the most stable economies globally.
Despite facing various economic challenges over the years, Dubai has exhibited remarkable resilience and growth. Unlike some neighboring regions affected by oil crises, Dubai has maintained its economic stability.
This stability is a testament to its diverse economy and visionary leadership.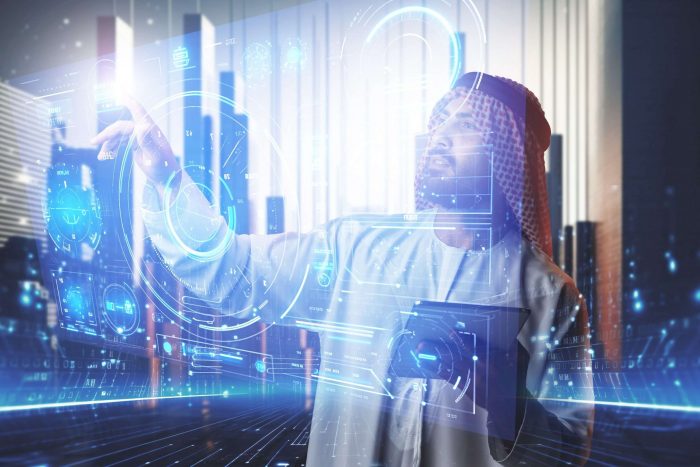 Advanced Technology & Innovation in Dubai
In today's fast-paced world, investors seek modern and intelligent cities that align with their forward-thinking outlook. Dubai embodies this vision.
The city offers state-of-the-art infrastructure, a well-developed public transportation system, and an array of exciting entertainment options. These amenities enhance the quality of life for residents and contribute to its appeal as a property investment destination.
Dubai continually invests in innovation, making it a secure and technologically advanced place to live and invest.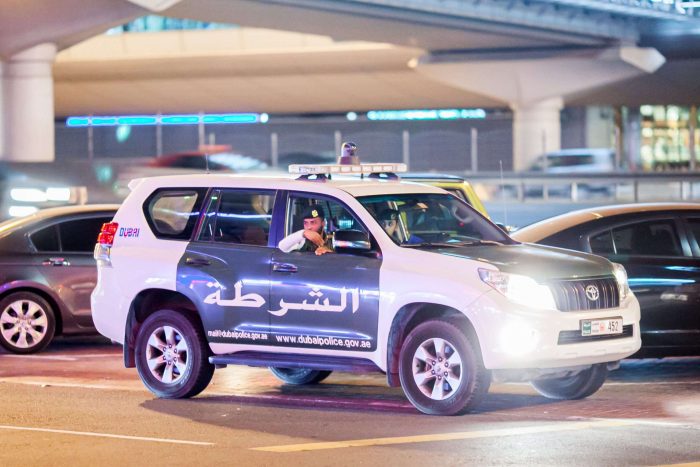 Security & Safety in Dubai
Dubai excels in this aspect, boasting one of the lowest crime rates globally. This exceptional safety record creates an ideal environment for families and individuals alike.
Dubai's commitment to security is evident through its use of cutting-edge technology for law enforcement and its stringent anti-crime policies. Crime-related incidents are minimal, ensuring peace of mind for residents and investors.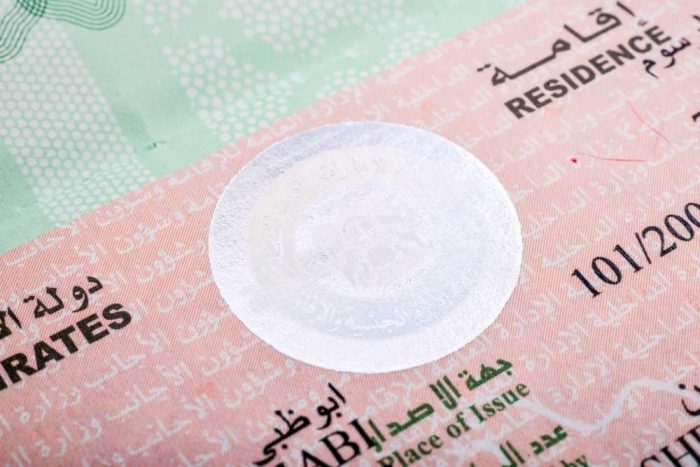 UAE Residency with Property Investment
Investing in Dubai real estate offers more than just financial benefits. One of the standout advantages is the opportunity to secure a UAE residence visa.
This unique perk distinguishes Dubai from many other property markets worldwide, making it an attractive proposition for investors seeking global mobility.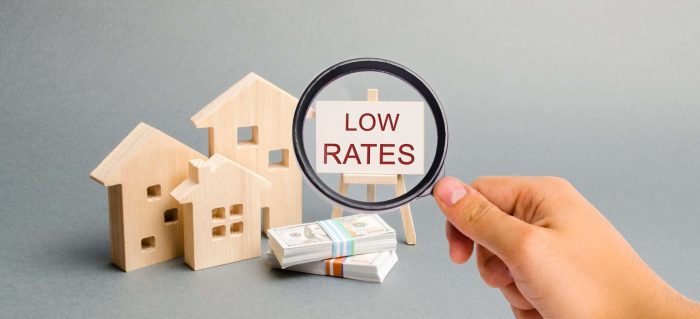 Low Cost of Living in Dubai
Dubai's affordability sets it apart from other global cities. Housing costs are competitive, with a range of options from mid-range to luxury, catering to diverse preferences.
Everyday expenses, such as food and transportation, are also reasonable when compared to other international metropolises.
Furthermore, Dubai stands out for its tax-free income policy, making it an even more appealing destination for investors. The cost of living in Dubai is notably lower than in many other global cities.
Dubai's real estate market offers a compelling investment landscape characterized by economic stability, technological innovation, exceptional security, residency privileges, and a favorable cost of living.
These factors combined make Dubai a top choice for investors looking to secure their financial future while enjoying the benefits of a vibrant, modern, and safe city.
Explore the diverse neighborhoods and property options in Dubai, and you'll discover that there's something for everyone in this thriving emirate.
Discover More of UAE Real Estate Investment