Exploring Dubai's Cultural Districts: Where Real Estate Meets Artistic Communities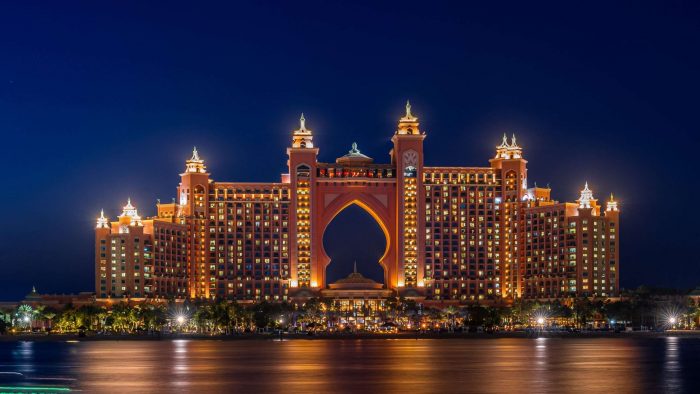 Dubai, the glitzy metropolis in the heart of the United Arab Emirates, is known for its iconic skyline, luxurious lifestyle, and a diverse cultural scene.
In recent years, Dubai has been making a name for itself as a hub for both real estate development and artistic communities.
Let's take a journey through the vibrant tapestry of Dubai's cultural districts, where the worlds of real estate and art beautifully collide.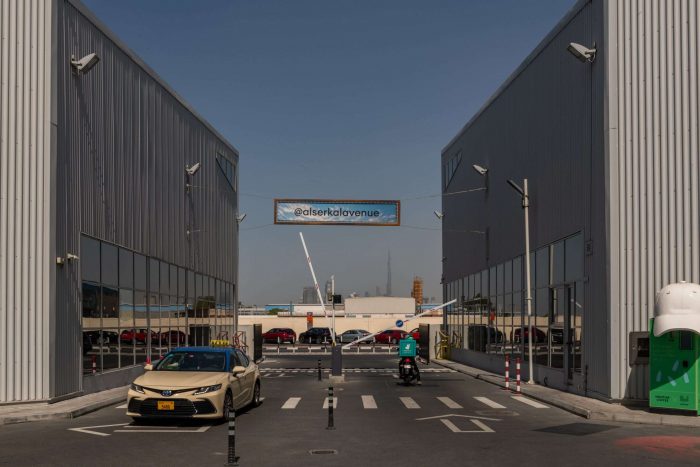 Alserkal Avenue: Where Creativity Meets Urban Renewal
Nestled in the industrial Al Quoz area, Alserkal Avenue is a dynamic arts and culture district.
Former warehouses have been transformed into galleries, studios and creative spaces.
Real estate developers have recognized the value of this area, contributing to its growth.
Dubai Design District (d3): Shaping the Future of Design
Dubai Design District (d3) is a testament to Dubai's commitment to design and innovation.
It hosts fashion boutiques, design studios, and creative offices.
Real estate options in d3 cater to entrepreneurs and startups in the design field.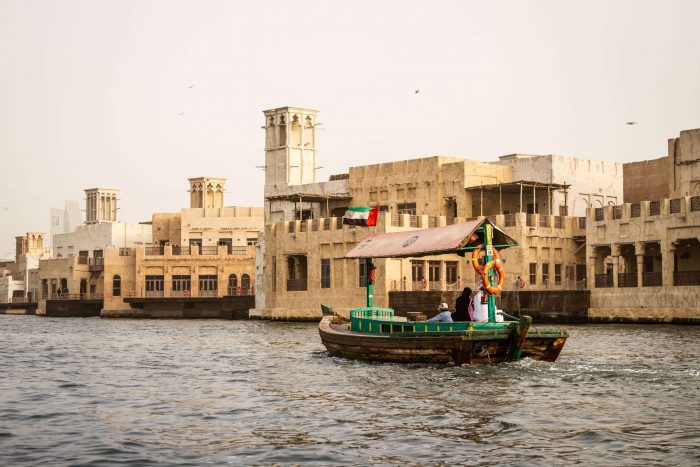 Culture Village: Bridging Tradition and Modernity
Located along the Dubai Creek, Culture Village is a picturesque district.
It celebrates the rich heritage of the region through art, music, and architecture.
Real estate developments here offer a blend of luxury and cultural experiences.
Dubai Opera District: Where Art and Entertainment Converge
It's a magnet for performing arts, attracting both local and international talent.
Real estate in this district offers premium living with a front-row seat to cultural performances.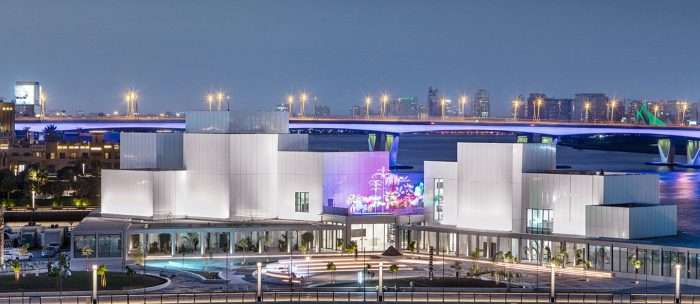 Jameel Arts Centre: A Haven for Contemporary Art Enthusiasts
Jameel Arts Centre is a contemporary art institution on the shores of Jaddaf Waterfront.
It showcases works from emerging and established artists.
Real estate options nearby cater to those seeking an artistic lifestyle.
The Future of Dubai's Cultural Districts: Investment Opportunities
Dubai's cultural districts are not only places of creativity but also smart investments.
The real estate market in these districts is on the rise.
Investors can benefit from the cultural and economic growth in these areas.
Dubai's cultural districts are more than just real estate developments; they are vibrant communities where art, culture, and innovation flourish.
Whether you're an artist looking for inspiration, a business owner seeking a creative environment, or an investor eyeing promising opportunities, Dubai's cultural districts have something to offer.
As these districts continue to evolve, they reaffirm Dubai's position as a global cultural and real estate powerhouse. So, come be a part of this exciting journey where creativity meets urban living in the heart of Dubai.
Discover More of Dubai's Real Estate Developments