Saadiyat Reserve: Your Green Oasis in Abu Dhabi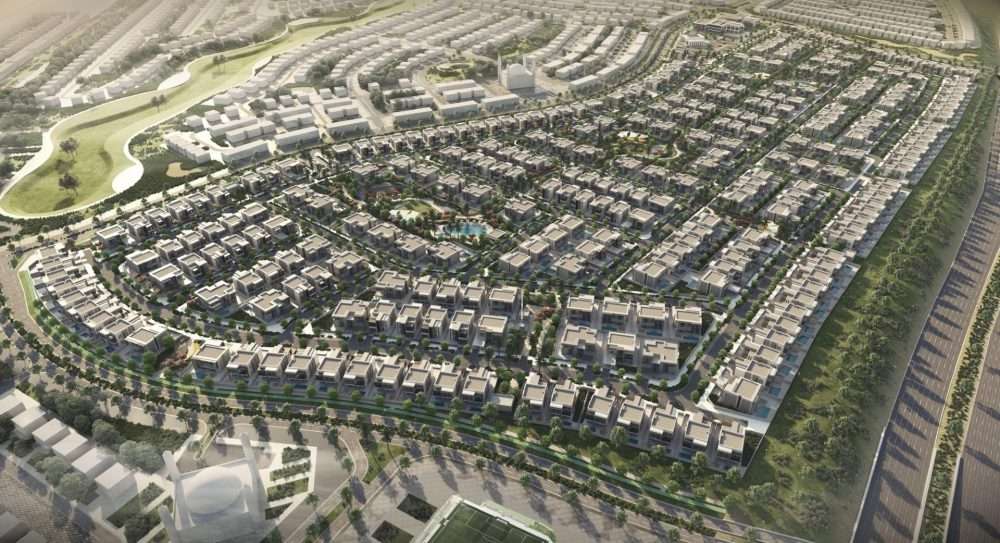 Saadiyat Reserve, a lush haven tucked away in the heart of Abu Dhabi. Let's explore what makes Saadiyat Reserve a green oasis and why it's a perfect place to call home.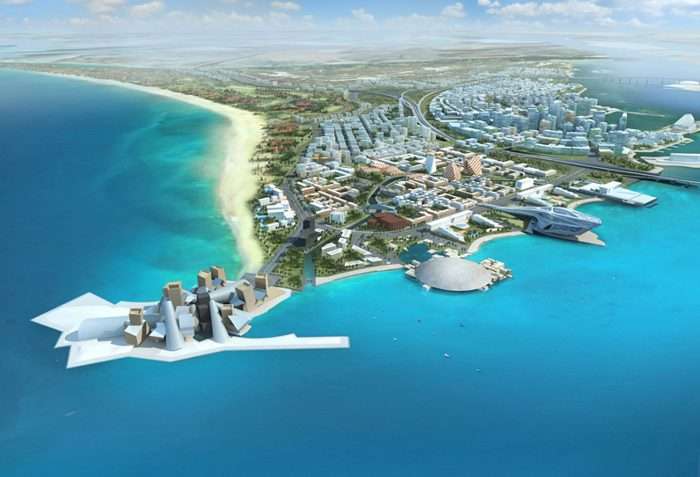 Why Saadiyat Reserve?
Saadiyat Reserve is an exclusive residential development on Saadiyat Island, known for its pristine beaches, cultural landmarks and of course, its lush greenery.
If you're seeking a harmonious blend of nature and luxury living, Saadiyat Reserve is your destination.
A Green Paradise
Saadiyat Reserve is designed to offer an abundance of green spaces and parks.
Residents have access to landscaped gardens, jogging trails, and quiet corners for relaxation.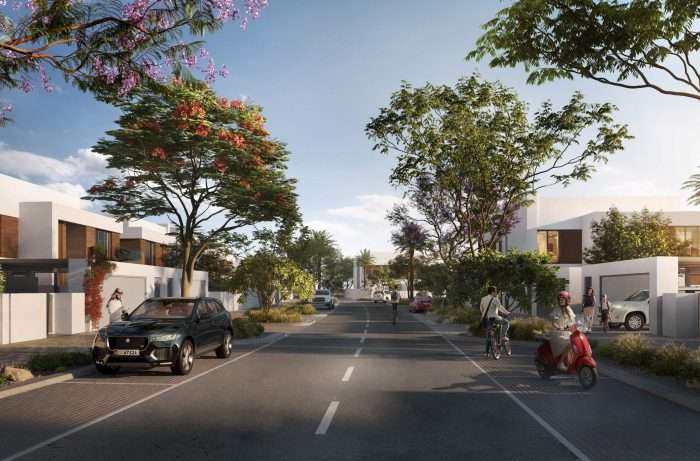 Sustainability at Its Core
This community takes eco-conscious living seriously.
From energy-efficient lighting to smart waste management, Saadiyat Reserve is committed to sustainable living.
A Varied Landscape
The development features a diverse range of residential options, from villas to townhouses.
Each property offers spacious interiors and a connection to nature.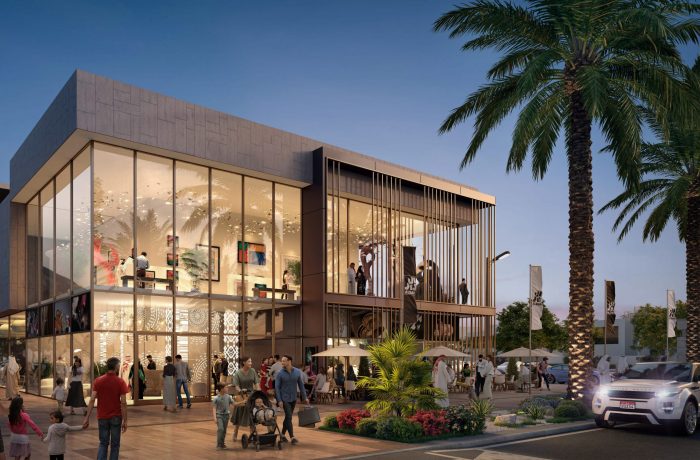 Community Living at Its Best
Saadiyat Reserve is built around the idea of community.
Social hubs, barbecue areas, and children's playgrounds encourage neighborly interactions.
Safety and Security
Safety is a priority here.
The community has 24/7 security and controlled access for residents' peace of mind.
See More of Saadiyat Reserve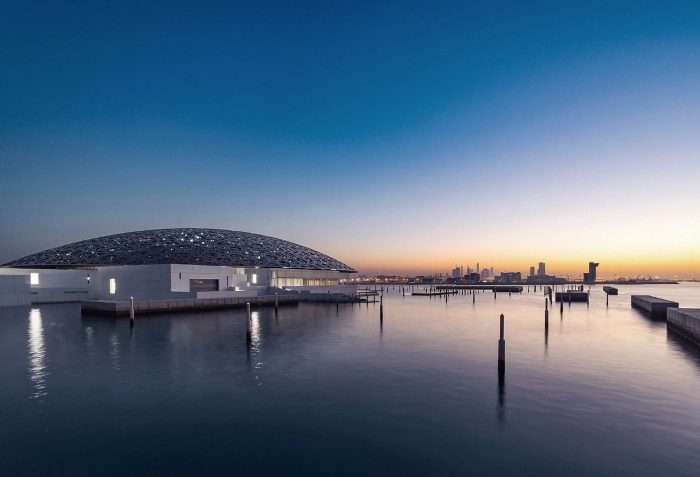 Educational and Cultural Proximity
Living here means easy access to Saadiyat Island's cultural institutions.
The Louvre Abu Dhabi and Zayed National Museum are just a stone's throw away.
Healthcare and Recreation
Saadiyat Reserve is equipped with healthcare facilities and fitness centers.
Staying healthy and active is a breeze.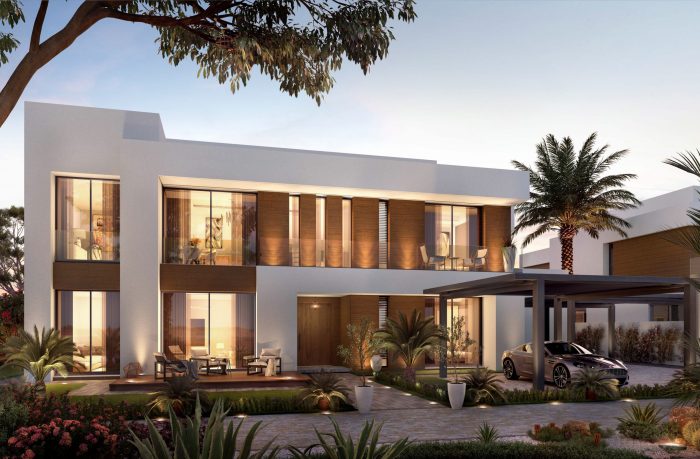 Investment Potential
Saadiyat Reserve properties have proven to be wise investments.
The development is part of the Saadiyat Island's continued growth story.
The Future of Saadiyat Reserve
The community is continually evolving.
Expect more green initiatives, amenities, and a stronger sense of belonging.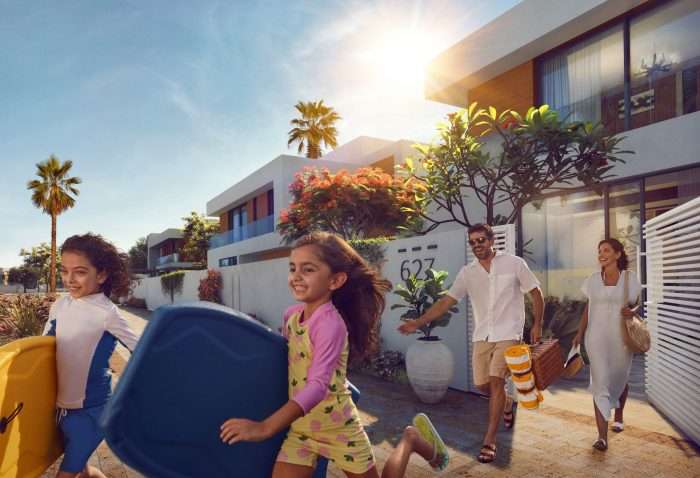 Saadiyat Reserve is not just a residential community; it's a green oasis for those who appreciate nature, culture and luxury living. With its lush landscapes, sustainability focus and community spirit, it's the perfect place to call home. Whether you're looking for an eco-friendly lifestyle or a secure investment, Saadiyat Reserve has it all.
Discover More of Saadiyat Island