Rising Giants: Exploring the Warehousing and Industrial Real Estate Landscape in the UAE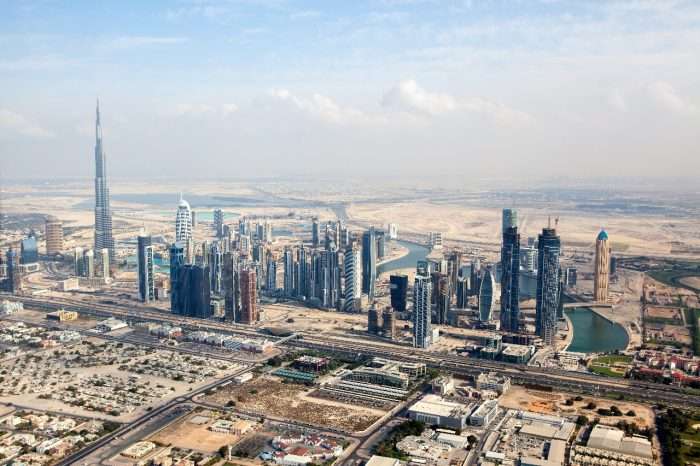 The United Arab Emirates (UAE), renowned for its towering skyscrapers and luxurious lifestyles, is not just a hub for commercial and residential real estate.
It's also a powerhouse when it comes to warehousing and industrial real estate.
With its strategic location, excellent infrastructure, and thriving trade environment, the UAE is attracting significant investments in the warehousing and industrial sector.
We will explore the growth, advantages, and future prospects of warehousing and industrial real estate in the UAE.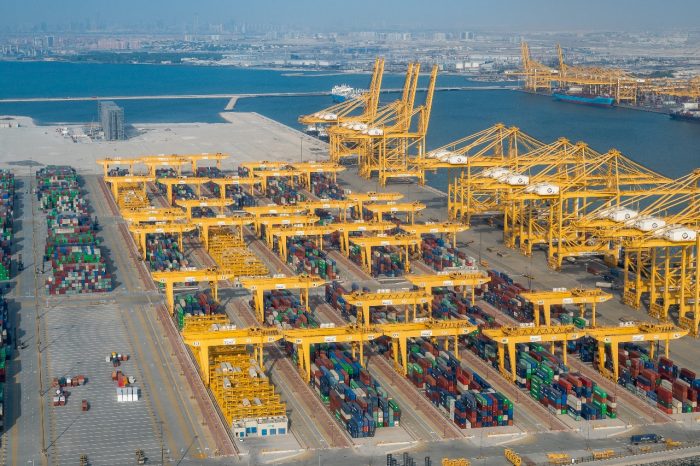 The UAE as a Logistics Hub
The UAE's strategic location at the crossroads of Europe, Asia, and Africa positions it as a global logistics hub. Its world-class ports, including Jebel Ali Port in Dubai, and state-of-the-art airports like Dubai World Central, facilitate the smooth flow of goods. This logistical advantage has made the UAE a preferred choice for companies looking to establish warehousing and industrial operations.
E-commerce Boom
The rapid growth of e-commerce has led to increased demand for warehousing space. Retail giants, along with small and medium-sized businesses, are setting up fulfillment centers and distribution hubs in the UAE to cater to the growing online shopping trend.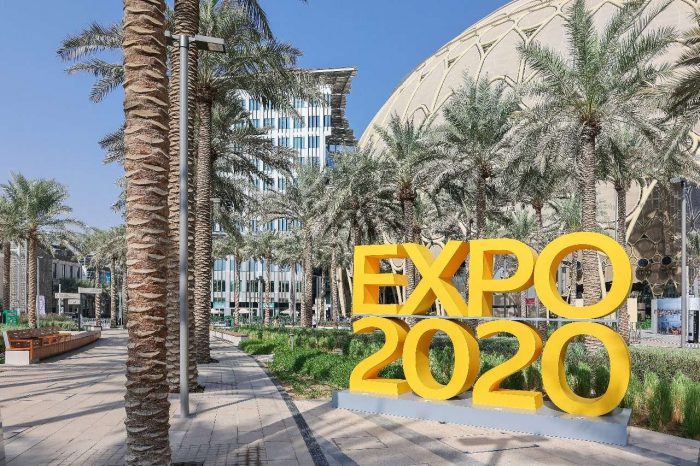 Trade and Expo 2020:
Dubai's hosting of Expo 2020 has further accelerated the development of warehousing and industrial facilities. As companies prepare to participate in the event, there's an increased need for storage and logistics solutions.
Free Zones
The UAE's numerous free zones offer attractive incentives for businesses, making it cost-effective to establish warehousing and manufacturing facilities. These free zones provide tax benefits, full foreign ownership, and streamlined customs procedures.
Strategic Infrastructure
The UAE continually invests in infrastructure development, ensuring that its transportation, roads, and logistics facilities remain world-class. This commitment supports the growth of the warehousing and industrial sector.
Discover More of UAE Real Estate Investment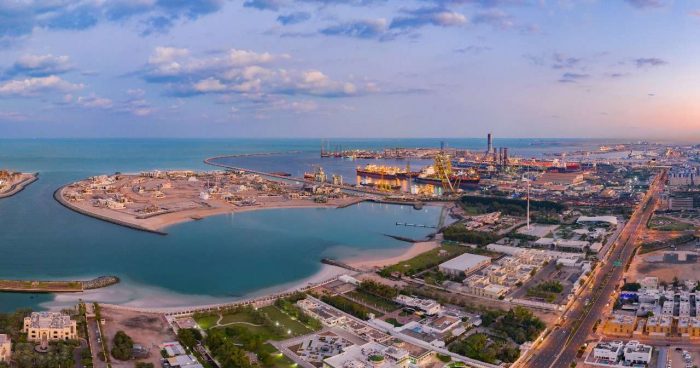 Advantages of Warehousing and Industrial Real Estate in the UAE
Strategic Location
The UAE's proximity to key markets in Asia, Europe, and Africa reduces shipping times and costs, making it a prime location for warehousing and distribution.
Stable Business Environment
The UAE offers political stability, a strong legal framework, and business-friendly regulations, providing a secure environment for industrial investments.
Tax Benefits
Free zones in the UAE provide companies with tax exemptions, offering significant cost savings.
Infrastructure
The UAE boasts excellent infrastructure, including state-of-the-art ports, airports, and road networks, ensuring smooth logistics operations.
Skilled Workforce
The availability of skilled labor and a diverse expatriate workforce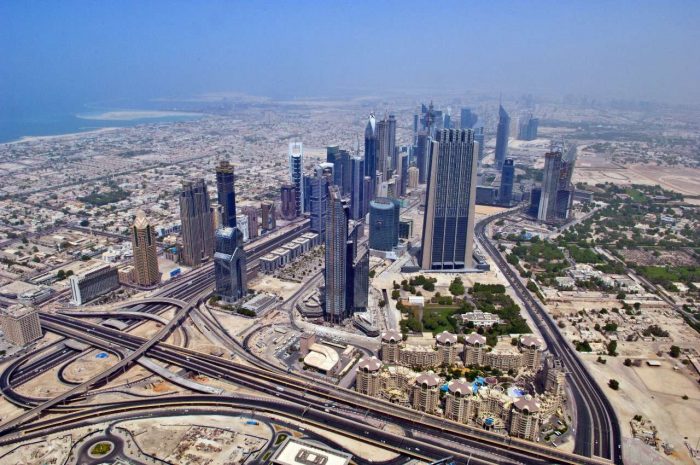 Future Prospects
The future of warehousing and industrial real estate in the UAE appears promising. With Expo 2020 on the horizon and the continued growth of e-commerce, the demand for warehouse space is expected to surge. Furthermore, as the UAE diversifies its economy, more manufacturing and industrial activities are likely to be established.
The UAE's position as a logistics and trade hub, combined with its business-friendly policies and robust infrastructure, make it a prime destination for warehousing and industrial real estate investments.
As the region continues to grow and evolve, the sector is set to play a pivotal role in the UAE's economic development, offering attractive opportunities for investors and businesses looking to establish a presence in the heart of the Middle East.
Contact Us To Know More of Industrial Real Estate and Properties