Dubai's Metro Expansion: New Real Estate Opportunities Await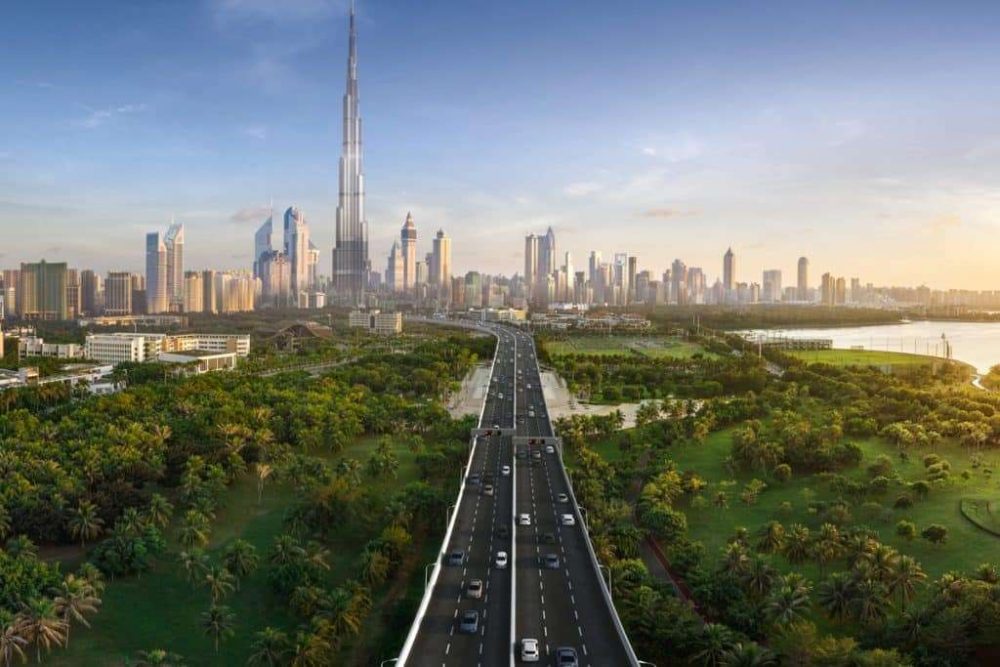 In the bustling heart of the UAE, Dubai, a remarkable transformation is underway. The Dubai Metro, already an iconic symbol of the city's progress, is set to expand.
This expansion isn't just about making commuting more convenient; it's also creating exciting new opportunities for real estate investors.
Let's take a closer look at what's happening and how you can capitalize on this golden opportunity!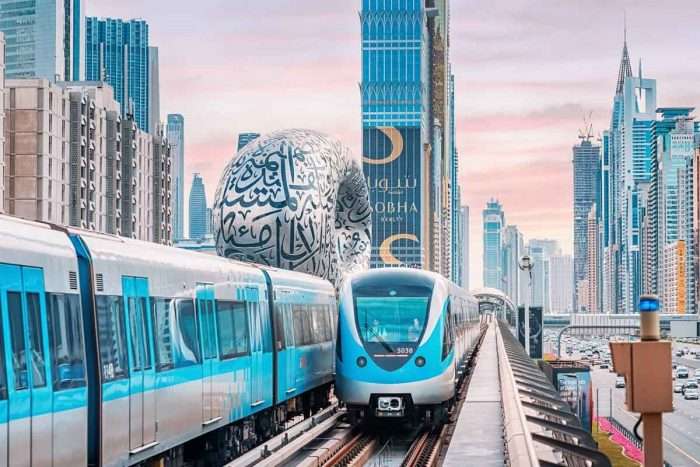 A Growing Network
Dubai's Metro system is set to grow by leaps and bounds, with several new lines and extensions planned.
This expansion will significantly increase the coverage and accessibility of different areas within the city.
Accessibility is Key
The new metro lines will connect previously underdeveloped areas, making them more accessible to residents and businesses.
Improved connectivity will attract more people to these neighborhoods, leading to increased demand for real estate.
Explore More of Dubai's Neighborhood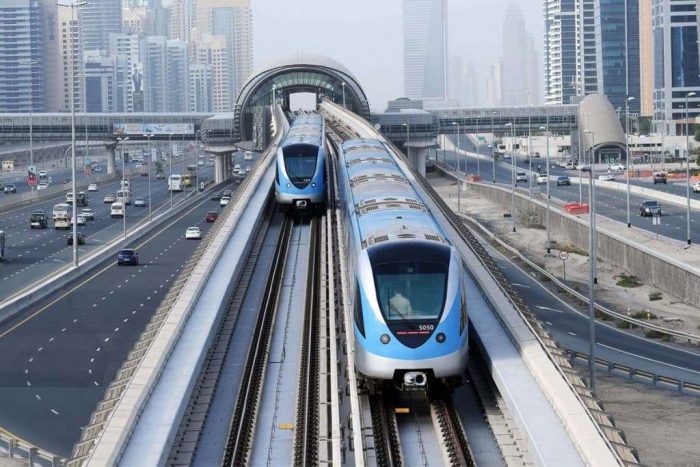 Upsurge in Property Values
Historical data shows that areas adjacent to metro stations tend to experience a rise in property values.
Investing in real estate near upcoming metro stations could be a smart move, as demand is likely to surge.
Enhanced Lifestyle
A robust public transportation system like the Dubai Metro makes life more convenient for residents.
Close proximity to metro stations means residents can easily access shopping centers, schools, and entertainment hubs, enhancing their quality of life.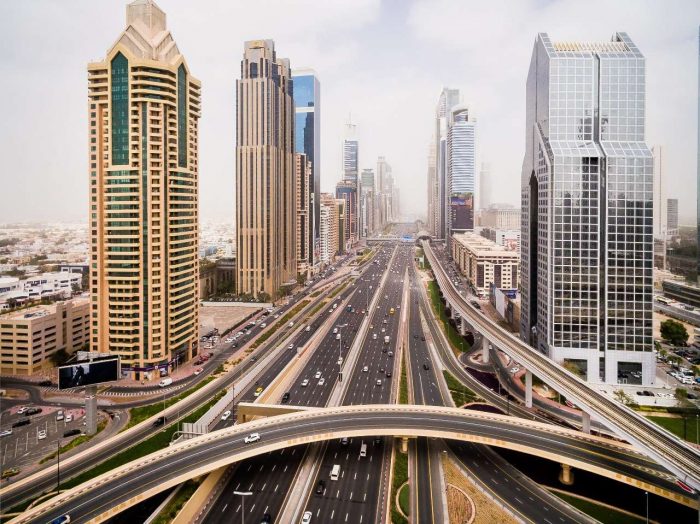 Diverse Real Estate Opportunities
Dubai offers a wide range of real estate options, from luxury apartments to affordable housing and commercial spaces.
Diversifying your real estate portfolio in Dubai could be a wise strategy, catering to various market segments.
Sustainable Investment
Dubai's commitment to sustainable transportation means the Metro expansion aligns with global eco-friendly trends.
Sustainable infrastructure can contribute positively to real estate value in the long run.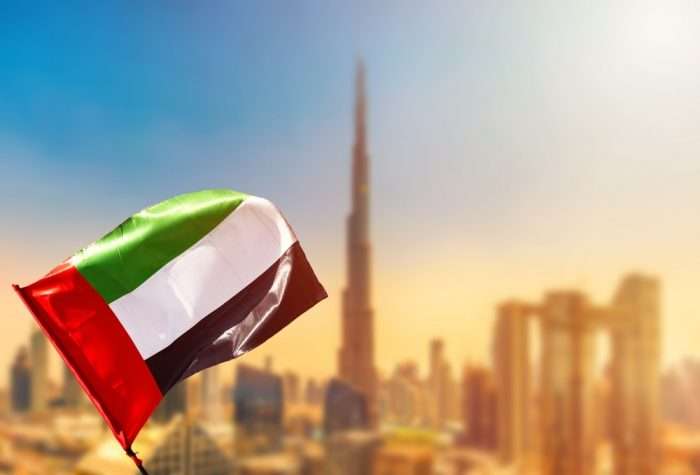 A Booming Tourism Hub
Dubai is a global tourism hotspot, and the Metro expansion will make it even more accessible to visitors.
Investing in properties near major tourist destinations or metro lines can provide excellent rental income.
Government Support
The Dubai government is actively promoting real estate development projects and attracting foreign investors.
Incentives such as tax breaks and favorable business conditions make it an attractive destination for real estate investments.
Dubai's Metro expansion isn't just about laying tracks; it's about paving the way for real estate opportunities that can lead to a prosperous future.
With the right strategy and expert guidance, you can be part of this exciting growth story.
Whether you're looking for rental income, capital appreciation, or business ventures, Dubai's expanding Metro system offers something for every investor.
Discover More of Dubai's Real Estate