Real Estate News Roundup: Stay Updated with UAE's Property Market

In the ever-evolving world of real estate, staying informed is key to making smart decisions.
We understand that your time is precious, so we're here to provide you with informative roundup of the latest happenings in the UAE's property market.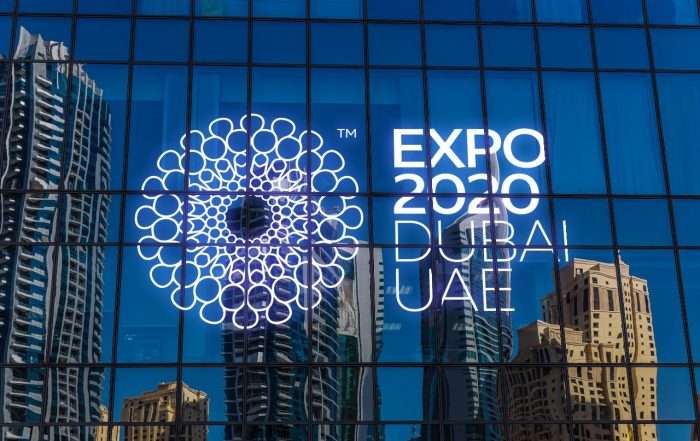 Expo 2020's Legacy
What's Happening: Expo 2020 Dubai has wrapped up, but its impact lingers. The real estate scene is abuzz with new projects and investments stemming from this global event.
Why It Matters: Understanding how Expo 2020 shapes the property market helps you pinpoint emerging opportunities.
Rental Realities
What's Happening: Rental prices across the UAE are in flux. While some areas stabilize, others experience fluctuations. It's a tenant's and landlord's market dance.
Why It Matters: Being in tune with rental trends can save you money or boost your rental income.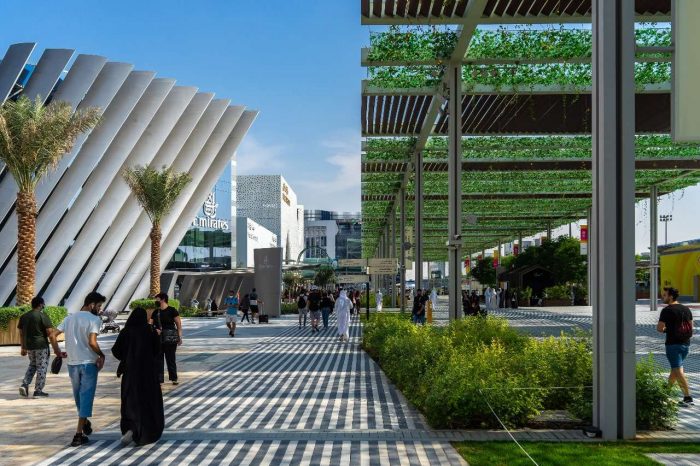 The Green Revolution
What's Happening: Sustainability is no longer a buzzword but a driving force. Green buildings and eco-conscious communities are on the rise.
Why It Matters: Embracing sustainability enhances property values and aligns with global environmental goals.
Off-Plan Opportunities
What's Happening: Developers are rolling out enticing off-plan properties with flexible payment plans to entice investors.
Why It Matters: Investing in off-plan real estate offers potential rewards but demands a savvy approach to risks.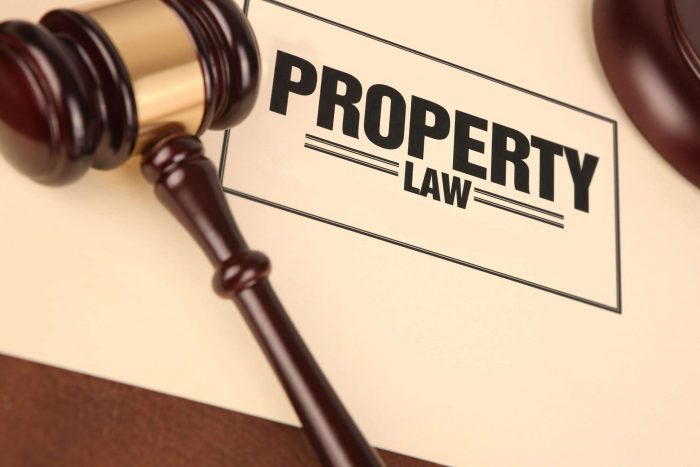 Legal Landscape
What's Happening: New property laws and regulations are shaping the real estate sector. Stay updated on ownership rights and responsibilities.
Why It Matters: Legal awareness ensures you're on solid ground, safeguarding your real estate interests.
Tech Transformation
What's Happening: Smart home technology is the new norm. From security systems to energy management, it's changing the way we live.
Why It Matters: Smart homes not only offer convenience but also increase property value and appeal.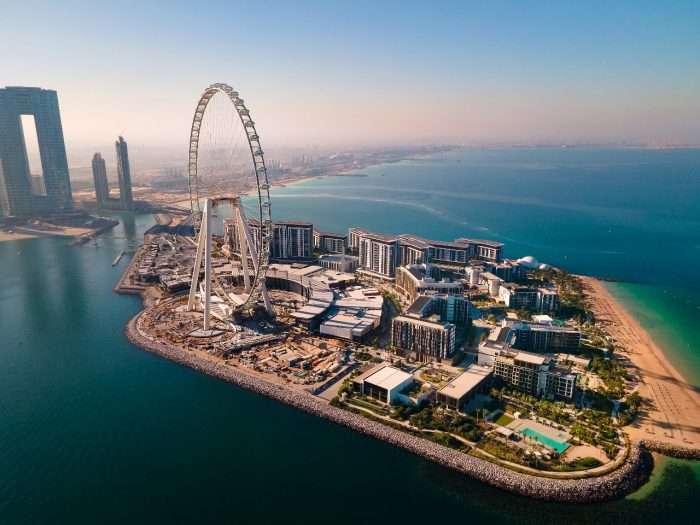 Emerging Hotspots
What's Happening: Keep an eye on neighborhoods on the rise, thanks to new infrastructure and amenities.
Why It Matters: Early identification of hotspots can translate into impressive investment returns.
Resilient Market
What's Happening: Despite global challenges, the UAE's real estate market remains robust and shows resilience.
Why It Matters: A strong market signals long-term investment potential.
Rental Yield Insights
What's Happening: Dive into rental yield analysis in various areas to make informed investment decisions.
Why It Matters: Higher rental yields can mean more significant returns on your real estate investments.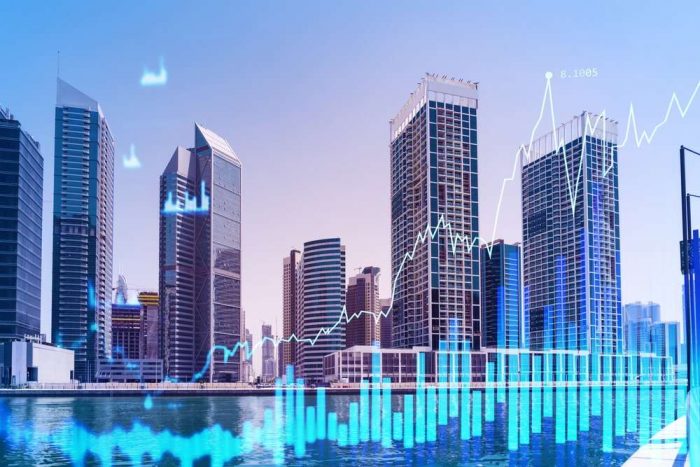 Real Estate Events
What's Happening: Stay tuned for upcoming real estate events, exhibitions, and property expos happening in the UAE.
Why It Matters: Attending these events is not just about networking; it's about gaining firsthand insights and making informed decisions.
With our Real Estate News Roundup, you can skip the fluff and get straight to the real estate essentials.
We've got your back as you navigate the exciting and ever-changing landscape of the UAE's property market. Stay tuned for more updates and stay smart about your real estate ventures!
Discover More of Dubai's Real Estate