How to Obtain a UAE Residence Visa through Property Investment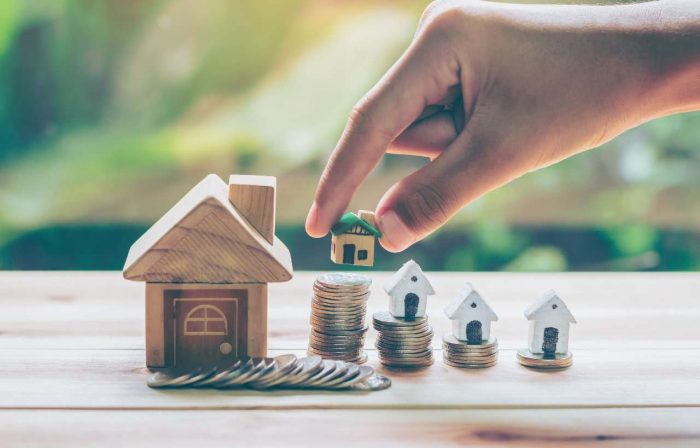 In recent years, the United Arab Emirates (UAE) has emerged as a prominent business hub in the Middle East, attracting investors from around the world.
Real estate investment plays a pivotal role in the UAE's flourishing economy. Dubai, in particular, stands out as a hotspot for real estate investment, offering a diverse range of properties, from affordable options to ultra-luxurious residences.
One of the most alluring incentives for investors in the UAE is the opportunity to secure a residence visa through property ownership.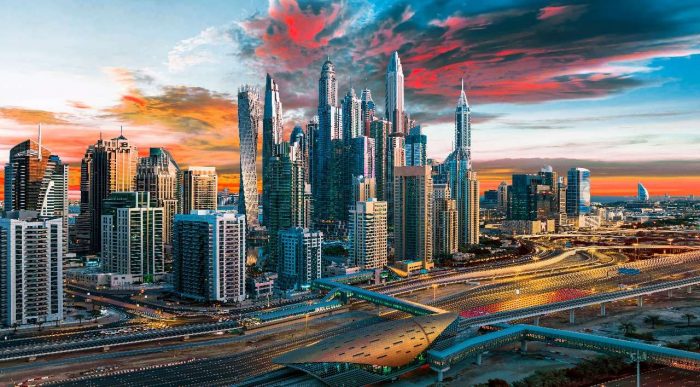 The UAE Property Market – A Unique Investment Opportunity
While the global property market may experience fluctuations, the UAE's real estate sector remains robust and promising. What sets the UAE apart is not just the investment potential but also the exceptional quality of life it offers to residents and investors alike.
Diverse Landscape: The UAE offers a diverse environment, from bustling cities to pristine beaches and stunning desert landscapes.
Efficient Infrastructure: State-of-the-art infrastructure and road networks make travel and connectivity within the UAE seamless.
Exotic Lifestyle: The UAE blends tradition with modernity, making it a family-friendly destination with a rich cultural experience.
Buying Property in Dubai
Foreign investors are permitted to own property in designated freehold areas in Dubai. These properties can be owned for up to 99 years, providing a secure and long-term investment opportunity. The title deeds for these properties are issued by the Land Department in Dubai.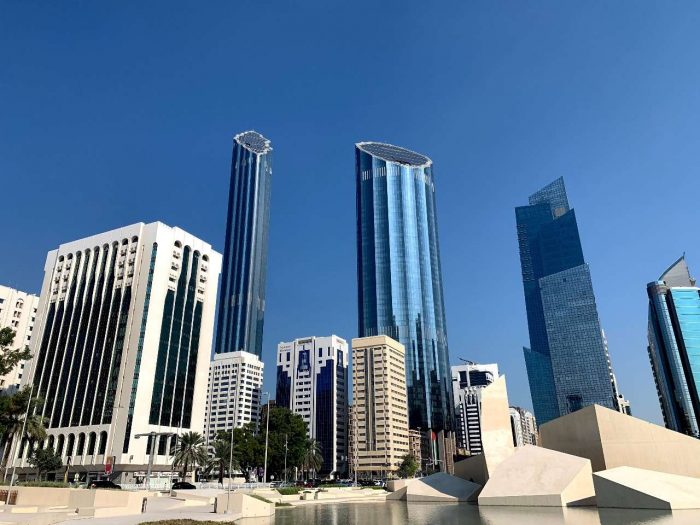 Buying Property in Abu Dhabi
Abu Dhabi also offers freehold areas where expatriates can own properties, including floors and apartments. This diversifies investment options and caters to various preferences.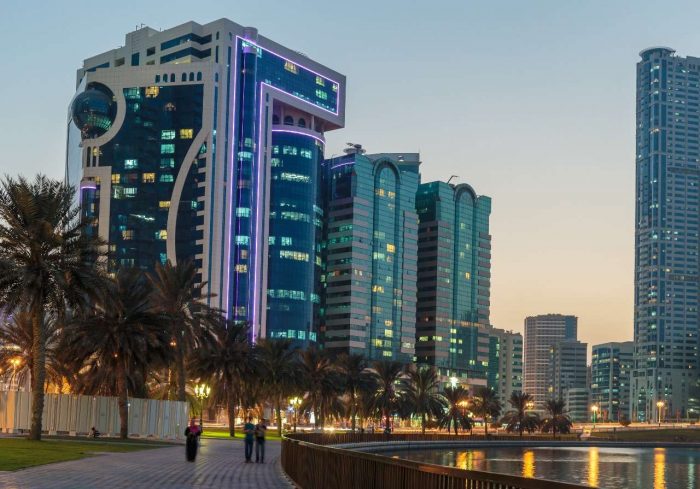 Buying Property in Sharjah
In Sharjah, property ownership for expatriates and foreign-owned companies is facilitated through the Usufruct system. This system allows expatriates to own property rights for up to 100 years, provided the Usufruct right is registered with the Sharjah Real Estate Registration Department.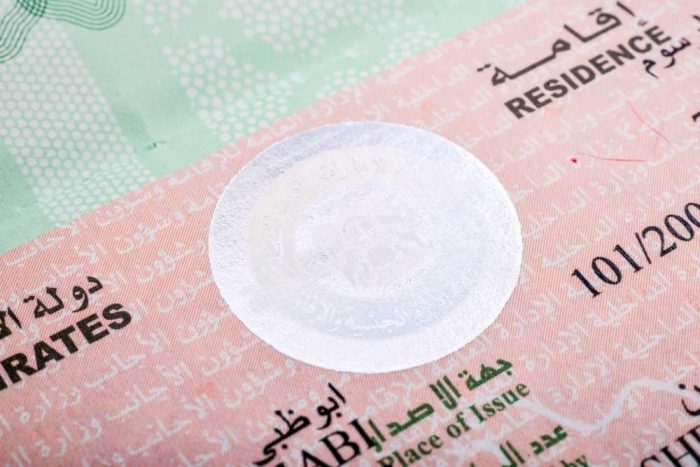 Property Investment for Residence Visa in Dubai
Investors in Dubai have various visa options:
 Property Investor Visa: Valid for two years, with renewal options. Investors can also apply for 5-Year and 10-Year Investment Visas.
 Six-Month Residency Visa: Issued by the immigration authority, suitable for frequent travelers.
General Requirements for Residence Visas:
Property value must be AED 1 Million or more. Joint ownership is acceptable if the combined value exceeds AED 1 Million. Visas are only granted for completed residential properties, not commercial projects.
Long-Term Residence Visa Options:
To encourage foreign investment, the UAE offers long-term residence visas:
10-Year Residence Visa: Available to investors and specialists, requiring 40% of investments in real estate.
Five-Year Residence Visa: Investors purchasing properties worth 5 million AED or more qualify, with no loans or financing, and the investment must be retained for a minimum of 3 years.
These visas offer the ability to sponsor dependents, hire domestic staff, and enjoy a high-quality lifestyle in Dubai.
Securing a UAE residence visa through property investment offers a unique opportunity for investors to experience the exceptional lifestyle and economic benefits that the UAE has to offer.
Whether you choose Dubai, Abu Dhabi, or Sharjah, each emirate provides its own set of advantages and investment options.
With the introduction of long-term residence visas, the UAE continues to welcome investors from around the world, making it an attractive destination for those seeking a prosperous future.
Discover More of United Arab Emirates Real Estate Properties