Proximity to Sports Facilities in Dubai: Staying Active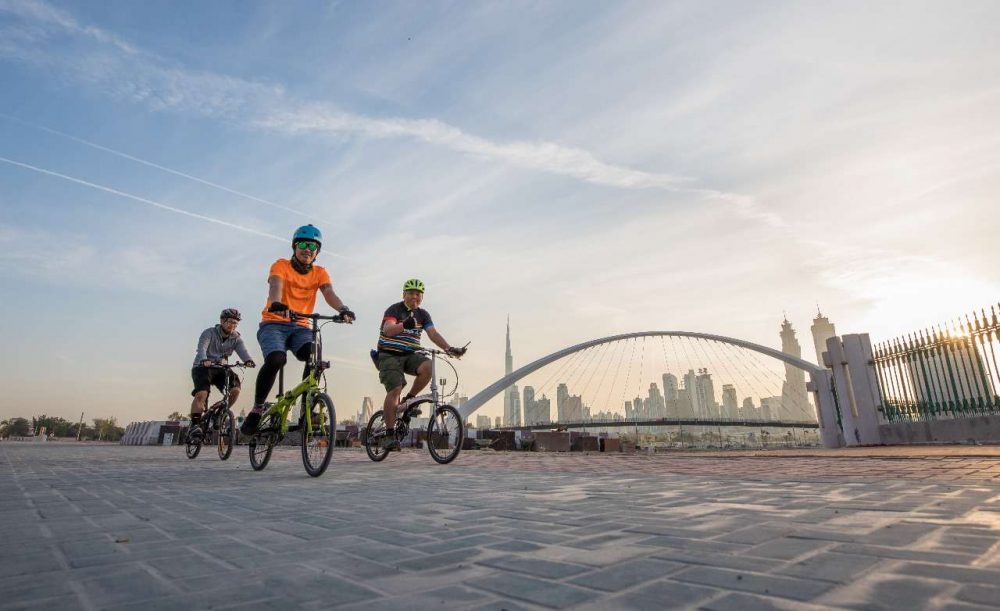 Are you a sports enthusiast looking to stay active in Dubai? Well, you're in luck! Dubai is not only known for its stunning skyscrapers and luxurious lifestyle but also for its wide range of sports facilities.
Whether you're into tennis, swimming, or even extreme sports, Dubai has something for everyone. Let's explore the benefits of living in close proximity to sports facilities in Dubai and how it can help you maintain an active and healthy lifestyle.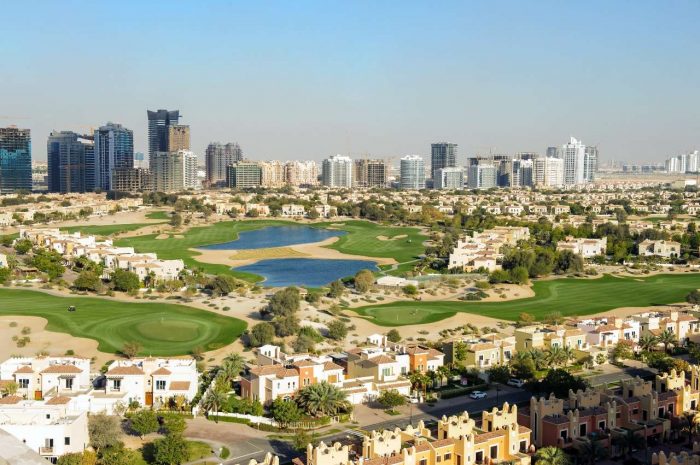 Why Proximity Matters:
Living near sports facilities in Dubai offers convenience and easy access to a variety of sports activities.
Proximity eliminates the need for long commutes, allowing you to spend more time actually participating in sports rather than traveling.
Being close to sports facilities encourages regular exercise as they are readily available and easily accessible.
Health Benefits of Staying Active:
Regular physical activity is essential for maintaining good health and well-being.
Engaging in sports activities can help improve cardiovascular health, strengthen muscles, and increase flexibility.
Staying active through sports can also boost your immune system, reduce stress levels, and improve mental well-being.
Sports Facilities in Dubai:
Dubai boasts a wide array of world-class sports facilities that cater to all interests and skill levels. Here are some popular options: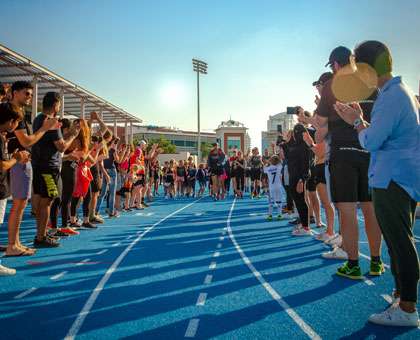 Dubai Sports City: This sprawling complex is a haven for sports lovers. It features state-of-the-art facilities for football, cricket, golf, tennis, and more. You can join clubs or participate in organized tournaments.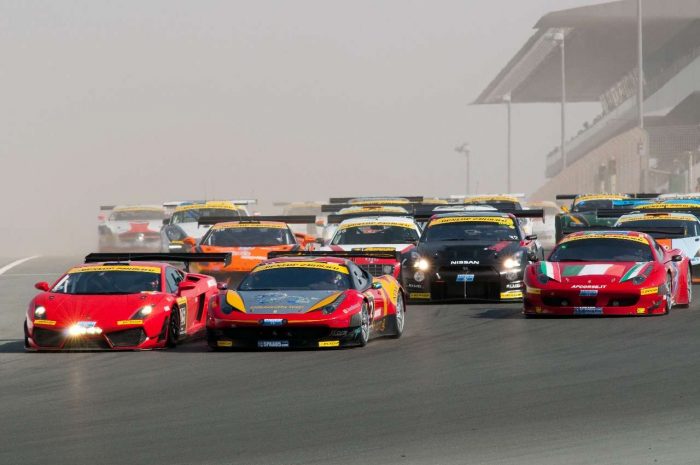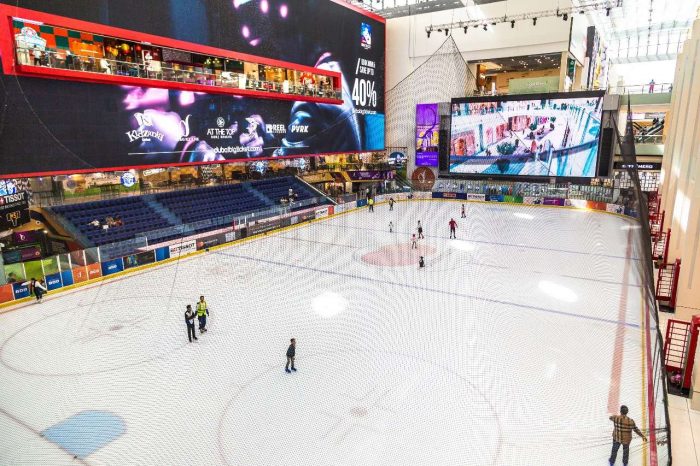 Dubai Ice Rink: Beat the heat and glide on ice at the Dubai Ice Rink. Whether you're a beginner or an experienced skater, this facility offers public skating sessions, figure skating lessons, and even ice hockey.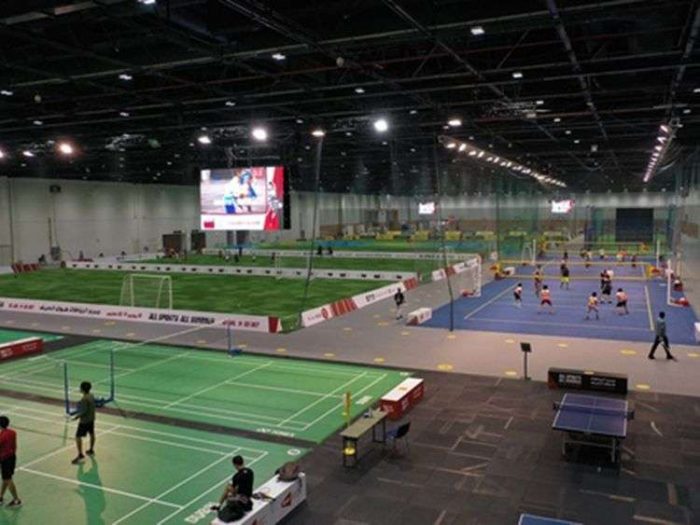 Dubai Sports World: Located in the Dubai World Trade Centre, this indoor sports facility provides a wide range of activities such as basketball, badminton, volleyball and more. It's perfect for those who prefer indoor sports.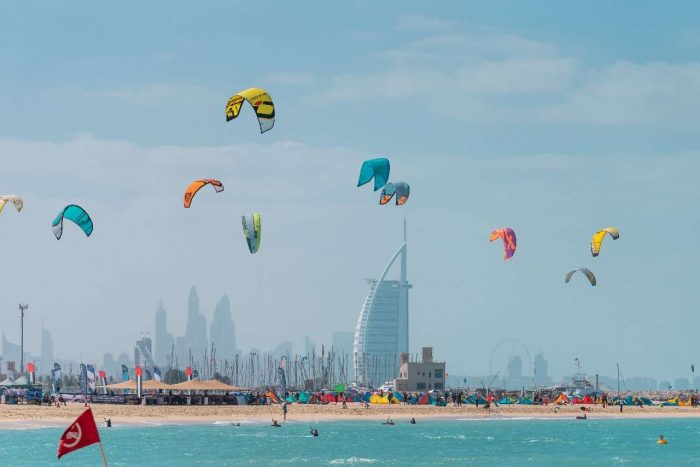 Kite Beach: For water sports enthusiasts, Kite Beach is a must-visit. Enjoy kiteboarding, paddleboarding or simply relax on the beach while watching others engage in thrilling water activities.
Living near sports facilities in Dubai not only provides opportunities for physical activity but also opens doors to new friendships and social connections. So, why wait? Start exploring the vibrant sports scene in Dubai and embrace an active lifestyle today!
Discover More of Dubai's Residential & their Facilities