Dubai Marina: Your Gateway to Ultimate Residential Living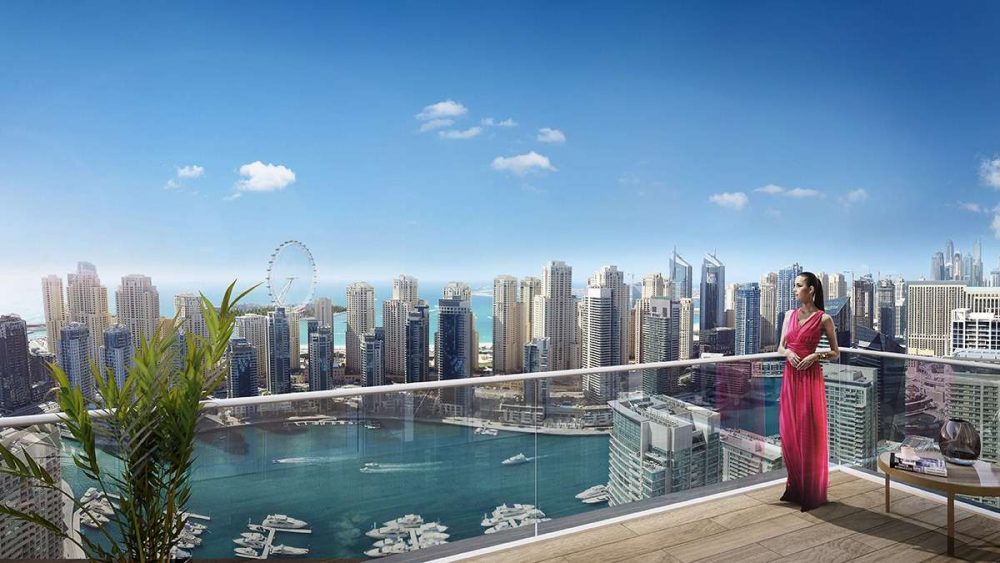 Welcome, dreamers and future residents, to the sparkling jewel of Dubai's real estate – the breathtaking Dubai Marina.
Let's explore why Dubai Marina isn't just a residential community; it's an unparalleled lifestyle choice that seamlessly blends luxury, convenience and a vibrant social scene.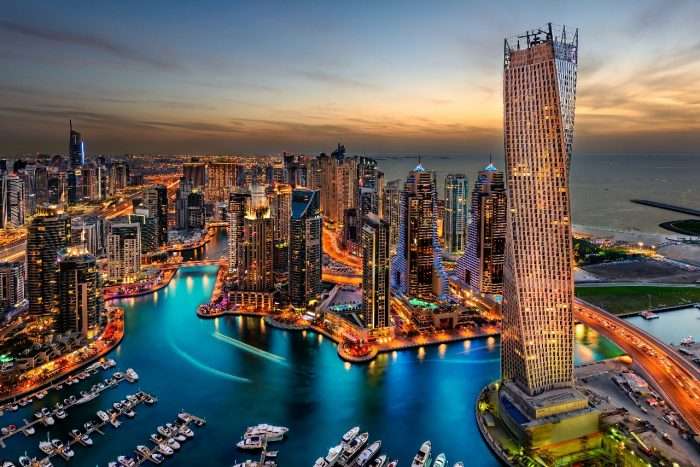 Key Features that Make Dubai Marina the Ultimate Choice: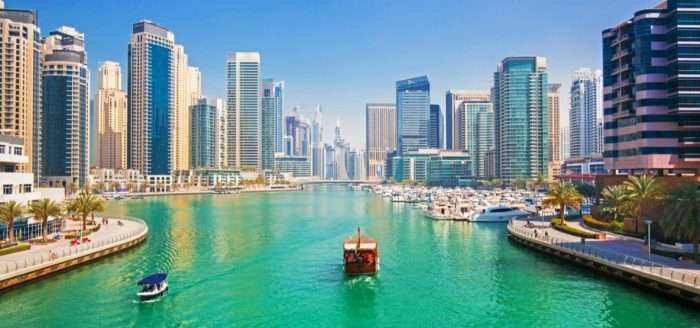 Iconic Waterfront Living:
Fact: Dubai Marina is an artificial canal city, crafted to perfection with a stunning skyline.
Why Choose It: Imagine waking up to panoramic views of the water every day, an experience unique to Dubai Marina.
Diverse Residential Options:
Fact: The Marina offers a mix of apartments, penthouses, and villas to cater to diverse lifestyles.
Why Choose It: Whether you're a young professional, a family, or a retiree, Dubai Marina has the perfect residence for you.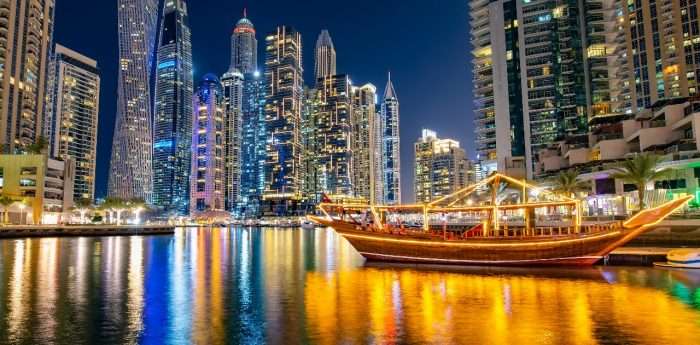 World-Class Amenities:
Fact: From high-end shopping to gourmet dining, Dubai Marina has it all.
Why Choose It: Every amenity you could dream of is at your doorstep, ensuring a life of comfort and convenience.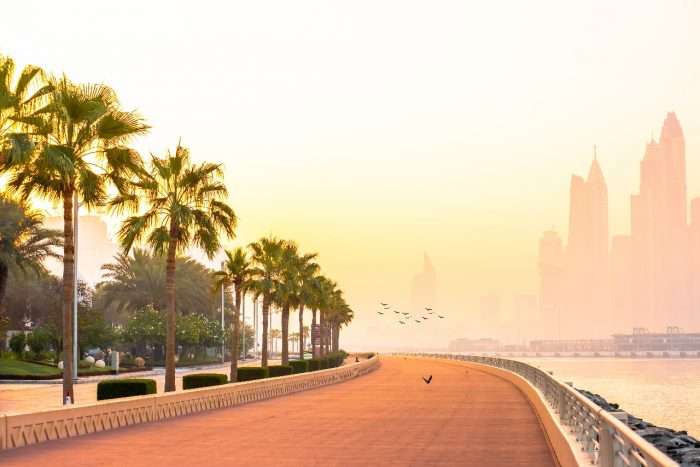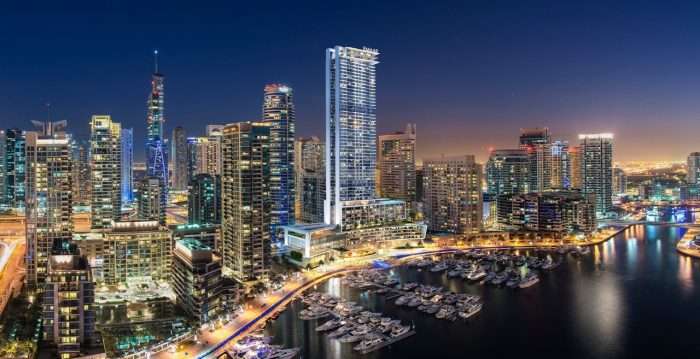 Boating and Yachting Culture:
Fact: Dubai Marina is famous for its yachting culture and hosts some of the most prestigious boating events.
Why Choose It: Become part of a community that embraces the open seas, offering a lifestyle that's both sophisticated and adventurous.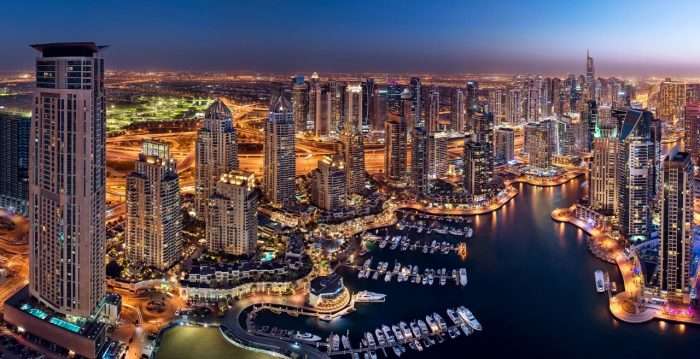 Why Dubai Marina Stands Out in the Residential Landscape:
Accessibility: Conveniently located, Dubai Marina offers easy access to key areas of Dubai, making it an ideal choice for both work and play.
Architectural Marvels: The skyline of Dubai Marina is adorned with architectural wonders, ensuring that every home is a masterpiece in its own right.
Family-Friendly Environment: With schools, parks and recreational facilities, Dubai Marina is designed to cater to the needs of families, creating a safe and nurturing environment.
Dubai Marina isn't just a residential community; it's a lifestyle statement. It's waking up to the sunrise over the water, sipping coffee in chic cafes and living amidst architectural wonders.
Whether you're captivated by the dazzling lights or the tranquility of the marina, Dubai Marina invites you to make every day an extraordinary adventure. Embrace the ultimate in residential living – Dubai Marina awaits you. Find your home in the heart of luxury and start living the dream today!
Discover More of Dubai's Real Estate