Mastering the Property Handover Process in Dubai: A Comprehensive Guide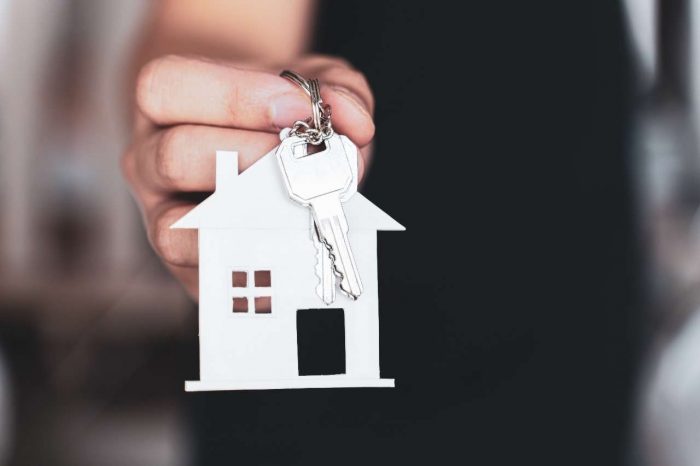 Buying a property in Dubai is a significant investment that involves more than just selecting a property and making a payment.
The process extends to the crucial phase of property handover, which can be daunting for first-time buyers.
To assist you through this intricate process, we present a comprehensive guide to property handover in Dubai.
Step 1: Receiving the Completion Notice
The initiation of the property handover process commences with the receipt of a completion notice from the developer, indicating the finalization of construction.
Typically dispatched to the buyer's registered postal and email addresses, this notice stipulates a 30-day timeframe for completing the handover formalities. Adhering to these guidelines is imperative to avoid potential penalties.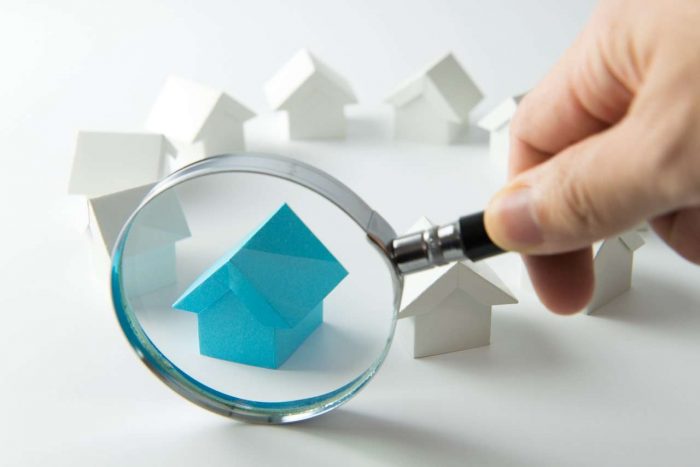 Step 2: Property Snagging – A Prudent Measure
Before settling into your new property, conduct a thorough physical inspection (property snagging) to identify and document any defects. This step ensures that the developer addresses these concerns before possession.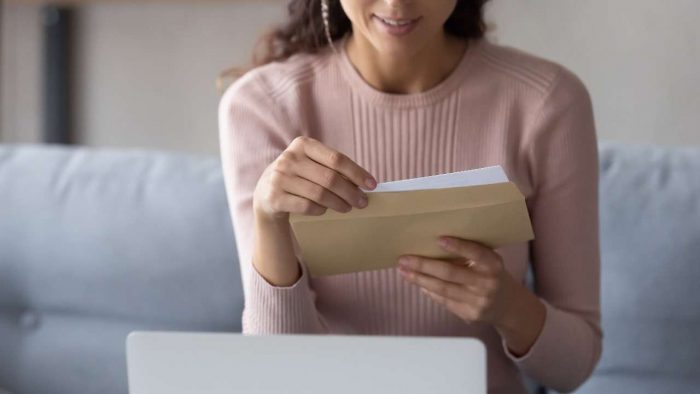 Step 3: Receiving the Property Handover Notice
After resolving snagging issues, a property handover notice is issued, indicating the completion of repairs and prompting a meeting with the developer's handover team.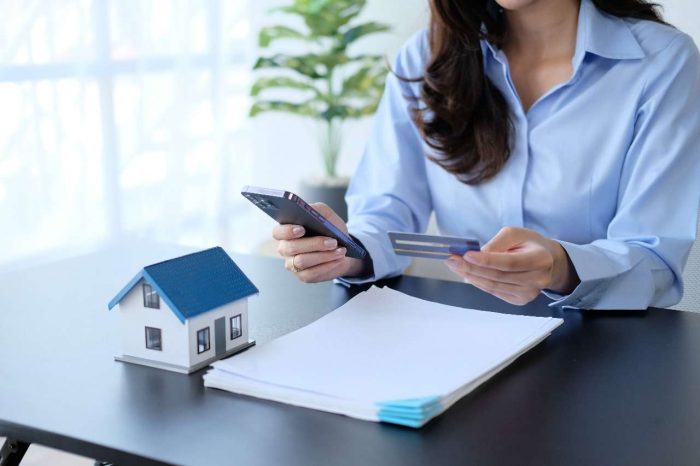 Step 4: Clearing Payments and Obligations
A critical aspect of the handover process entails settling financial obligations delineated in the handover pack accompanying the completion notice. This includes:
Clearing any outstanding instalments from the total property cost.
Settling Oqood fees, encompassing pre-registration with the Dubai Land Department.
Paying registration fees (4% of the purchase price) and title deed issuance fees.
Fulfilling service charges covering building maintenance.
Satisfying any administration fees levied by the developer.
Addressing utility registration fees for seamless property utility setup.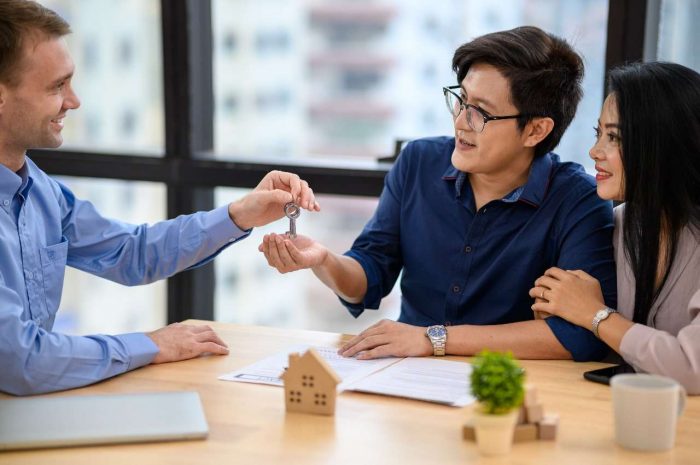 Step 5: Final Handover and Key Formalities
The culmination of the process involves a final handover meeting, attended by all property owners or their designated representatives. Satisfied with the property's condition and after completing necessary payments, the buyers sign the property handover documents.
Essential original documents such as passports, utility receipts, sales and purchase agreement, and payment receipts are required during this stage. The developer, responsible for preparing the requisite paperwork, then facilitates the release of keys, access cards, and other vital possessions.
This comprehensive guide offers valuable insights into the property handover process in Dubai, empowering buyers with the knowledge needed to navigate this journey with confidence.
Seek guidance from industry experts to streamline the process and ensure a hassle-free property handover.
Explore More of Dubai Properties