Latest News: New Developments Shaping Dubai's Skyline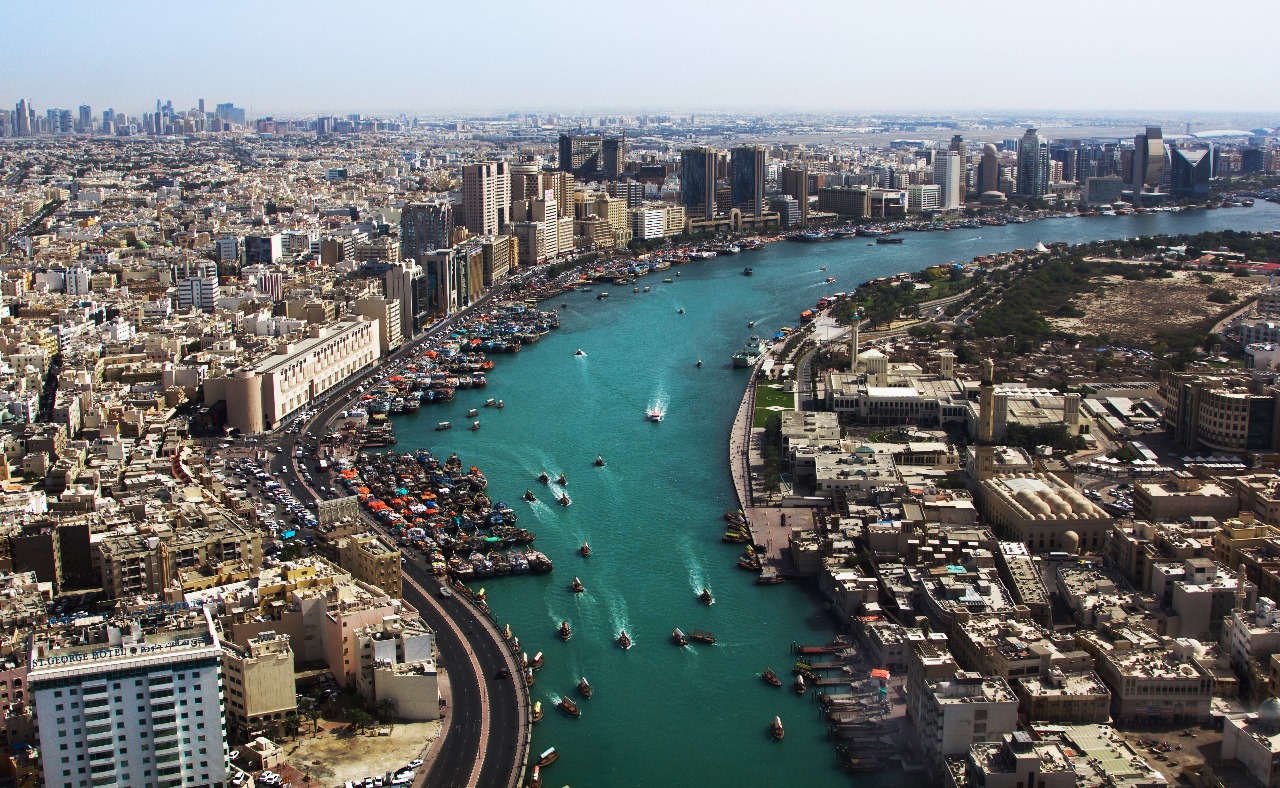 In the ever-evolving city of Dubai, change is the only constant. The skyline of this remarkable metropolis is continually evolving, with new developments and architectural wonders that leave the world in awe.
Today, we'll take you on a journey through some of the latest and most exciting developments that are shaping Dubai's skyline.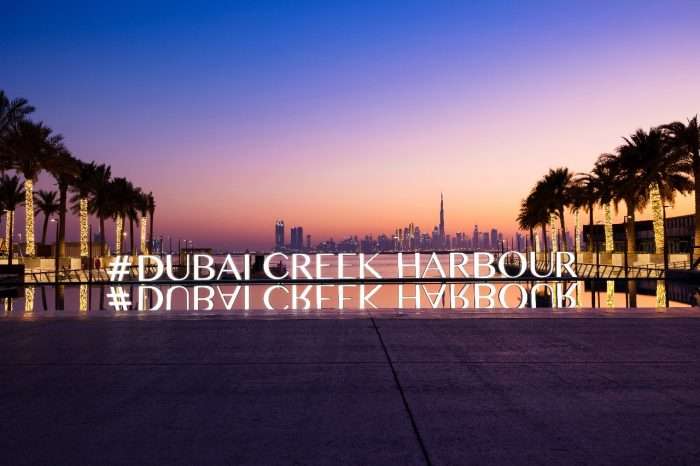 Dubai Creek Tower: Reaching for the Sky
The Dubai Creek Tower is set to be a masterpiece, designed to surpass the Burj Khalifa in height.
Its futuristic design and breathtaking observation decks promise to redefine the city's skyline.
Standing at the heart of Dubai Creek Harbor, it symbolizes the city's constant ambition to reach new heights.
The Dubai Creek Harbor: A Sustainable Oasis
Located along the Dubai Creek, this new district is an eco-friendly urban haven.
Sustainable architecture, green spaces, and a balanced environment make it a standout project.
It showcases Dubai's commitment to environmental consciousness.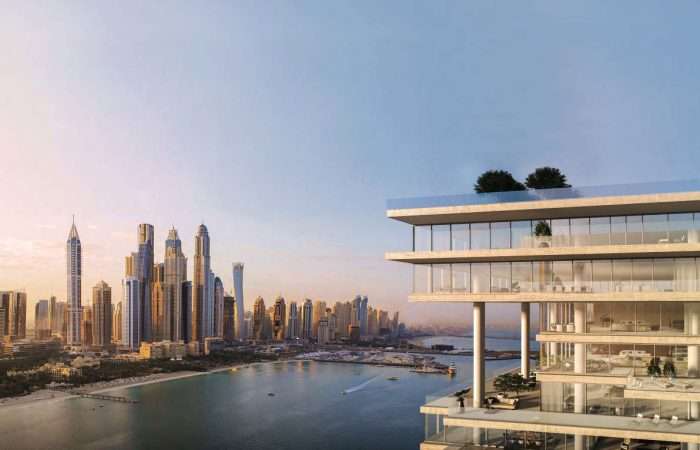 The Palm Jumeirah: Expanding Horizons
The iconic Palm Jumeirah is set for further expansion with exciting new projects.
New luxury hotels, villas, and attractions are in the works, promising a more vibrant island.
It continues to be a top tourist destination.
Museum of the Future: A Glimpse into Tomorrow
The Museum of the Future is not just an architectural marvel but a hub for innovation.
It explores cutting-edge technologies and is a testament to Dubai's vision for the future.
This iconic structure will forever change Dubai's skyline.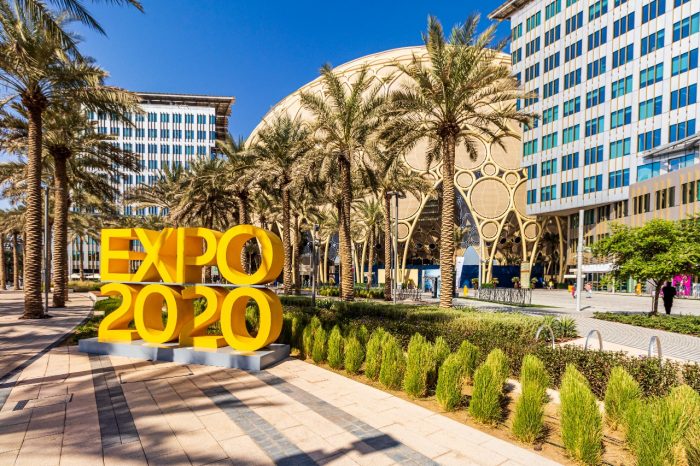 Expo 2020 Dubai: Showcasing Global Excellence
The long-anticipated Expo 2020 Dubai is set to bring a dazzling array of pavilions and events.
A global gathering of ideas, innovations, and cultural experiences right in the heart of the city.
It will leave an indelible mark on Dubai's skyline and history.
Downtown Dubai: An Ongoing Transformation
Downtown Dubai remains a thriving hub with continuous growth.
The Dubai Opera, Dubai Mall, and Burj Khalifa are still at the forefront of development.
The area remains a must-visit destination for both residents and tourists.
The Dubai Water Canal: A Liquid Jewel
The Dubai Water Canal transformed the landscape of Business Bay.
With its beautiful arching bridges and a vibrant atmosphere, it's a scenic addition to the skyline.
It's a prime example of Dubai's urban planning ingenuity.
As we've seen, Dubai's skyline is an ever-changing canvas of architectural marvels and innovative projects. With developments like the Dubai Creek Tower, Dubai Creek Harbor, Palm Jumeirah, the Museum of the Future, Expo 2020 Dubai and ongoing transformations in Downtown Dubai and the Dubai Water Canal the city continues to amaze the world.
These projects embody Dubai's commitment to progress, sustainability and excellence, ensuring that the city's skyline remains a testament to human ambition and achievement. So, keep your eyes on the horizon, as Dubai's skyline is a story that never ends!
Discover More of Dubai's Real Estate