Investor Spotlight: A Look at the UAE's Real Estate Tycoons

In the dazzling world of real estate investment, the United Arab Emirates (UAE) is a shining gem, attracting the attention of savvy investors worldwide. If you're curious about the masterminds behind the UAE's real estate empire.
We're going to introduce you to the tycoons who've made a mark in the UAE's real estate market.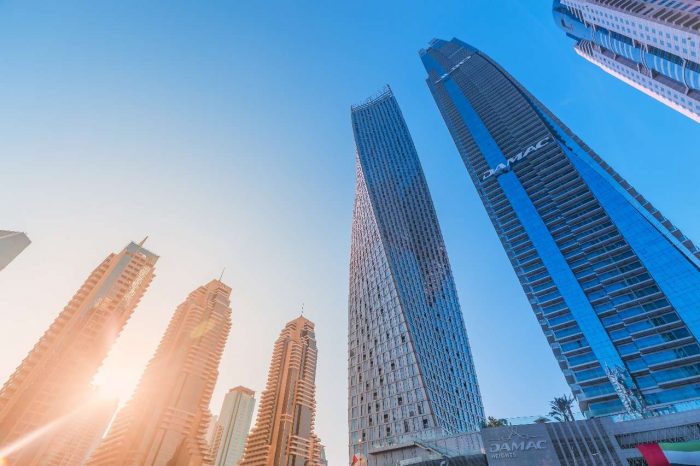 Meet the Real Estate Titans
Hussain Sajwani – DAMAC Properties
Known as the "Donald Trump of Dubai," Sajwani founded DAMAC Properties and has a knack for luxury real estate. With high-end projects like the Trump International Golf Club Dubai, he's a force to be reckoned with.
Mohammed Alabbar – Emaar Properties
Alabbar is the visionary behind the iconic Burj Khalifa. As the chairman of Emaar Properties, he's reshaped Dubai's skyline and transformed the city into a global metropolis.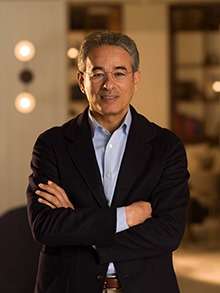 Raja Easa Al Gurg – Easa Saleh Al Gurg Group
Raja Easa Al Gurg, a prominent figure in the UAE, is the Managing Director of Easa Saleh Al Gurg Group, a diversified conglomerate with a significant presence in real estate. She's a trailblazer in a male-dominated industry.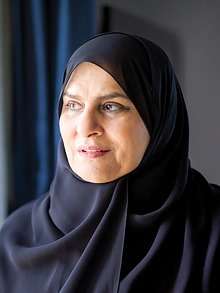 Sharif El-Gamal – Soho Properties
While UAE-based, Sharif El-Gamal made waves in New York City's real estate scene. He's the brains behind the iconic One57 tower and is known for his bold and innovative projects.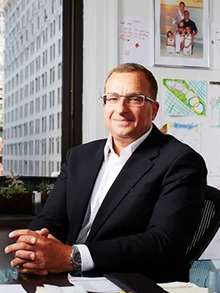 Stable Economy: The UAE's robust and diversified economy offers a stable environment for investments.
Prime Location: Dubai is a global hub, making it an ideal place for real estate investments. The city's strategic location at the crossroads of Asia, Europe and Africa is a significant advantage.
Tax Benefits: The UAE's tax-friendly policies, including no income tax and low property transaction fees, attract investors from around the world.
Tourism Boom: The UAE's thriving tourism industry fuels demand for real estate, especially in areas like Dubai, known for its luxury and leisure attractions.
Strategic Infrastructure: World-class infrastructure including state-of-the-art transportation and connectivity, makes the UAE a prime real estate destination.
Investing Wisely
Research Is Key: Before investing, conduct thorough research on the market, location and developer to make informed decisions.
Diversify Your Portfolio: Consider a mix of residential, commercial and hospitality properties to spread risk and maximize returns.
Partner with Local Experts: Collaborate with local real estate experts who have an in-depth understanding of the UAE's market.
Long-Term Perspective: Real estate in the UAE is often a long-term investment. Be patient as the market can experience both ups and downs.
UAE's real estate tycoons have created an investment landscape that's not only profitable but also iconic. With a stable economy, strategic location and tax advantages the UAE is an investor's dream. So, if you're considering real estate investment, the UAE's glittering skyline is waiting for your spotlight.
Discover More of UAE's Real Estate