Unveiling Hidden Costs When Acquiring Property in Dubai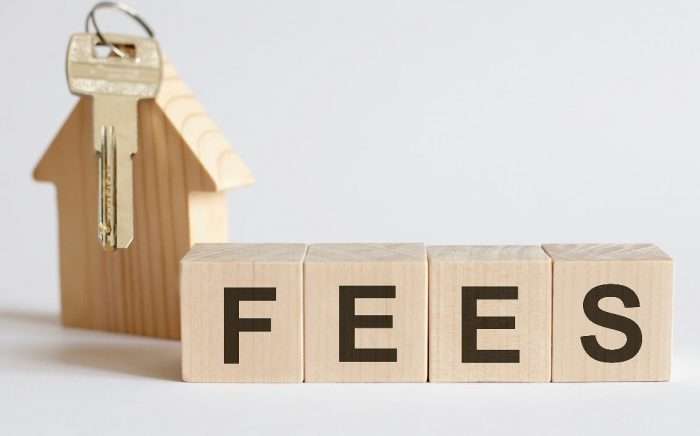 Acquiring a property in Dubai is a significant step towards establishing a permanent residence, especially for expatriates previously confined to renting.
The market has witnessed a gradual decline in property prices, making this aspiration more achievable for many.
While the prospect of owning a home is exciting, it's crucial to comprehend the hidden costs associated with this investment.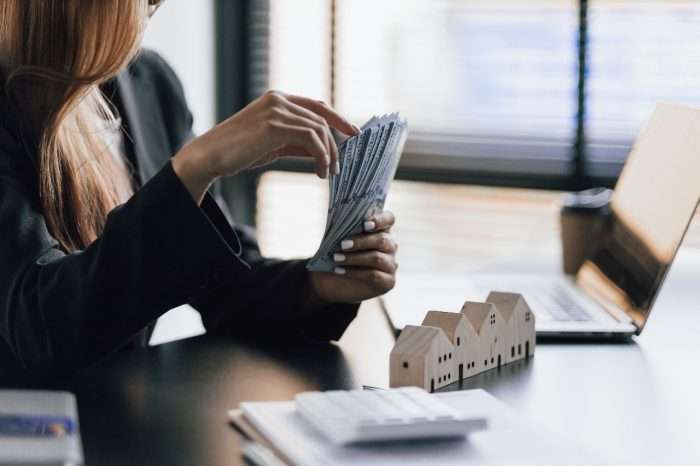 Understanding Agent's Commission
Engaging a real estate agent is a common practice in property transactions. However, it's vital to comprehend the costs associated with this service. An agent's commission, typically 2% of the property price plus Value Added Tax (VAT), is payable upon the sale's completion. While this cost may seem additional, a qualified agent can offer valuable insights into the Dubai real estate market, the community, and the property development.
Additionally, they streamline the buying process and provide comprehensive information about all related costs. It's advisable to appoint a licensed conveyancer to ensure the legality of all documentation and contracts, incurring a conveyance fee ranging from AED 6,000 to AED 10,000.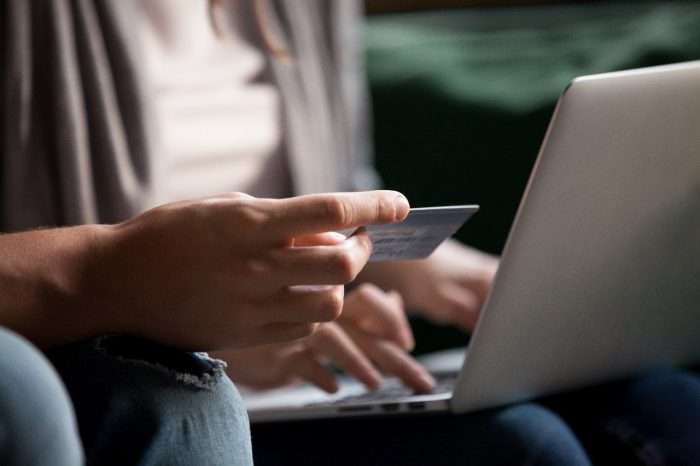 Transfer Fees
In Dubai, property transactions are regulated by specific fees separate from the property's price. The Dubai Land Department (DLD) fee, constituting 4% of the property's total price, is a significant upfront cost equally split between the buyer and seller.
Moreover, the buyer incurs registration fees based on the property value, ranging from AED 2000 + 5% VAT for properties below AED 500,000 to AED 4000 + 5% VAT for properties above AED 500,000. Buyers opting for bank loans to fund their purchase need to pay additional mortgage registration fees of up to 0.25% of the loan amount plus AED 290. It's essential to settle DLD fees within 60 days to avoid cancellation, with no mortgage registration fees for buyers not utilizing loans.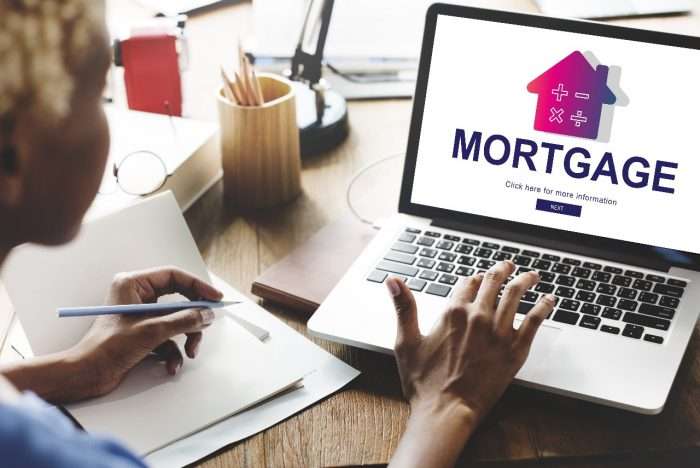 Unveiling Mortgage Costs
The mortgage arrangement fees, constituting 1% of the bank loan amount plus 5% VAT, and property valuation fees ranging from AED 2500 to AED 3500 plus 5% VAT, constitute the primary components of mortgage fees. Understanding these costs is crucial for buyers opting for loans to facilitate informed financial decisions.
Navigating Maintenance Fees
Property owners in Dubai are obligated to pay recurring service charges to cover property management aspects such as cleaning, security staff, landscaping, and building upkeep. These charges are applicable to various property types, including villas, apartments, retail spaces, and commercial properties. The cost varies based on factors like the property's location, type, and purpose of purchase, ranging from AED 3 to AED 30 or more per square foot.
Buyers are responsible for annual maintenance expenses upon property transfer, payable to the Dubai Land Department in adherence to the RERA service and maintenance index.
Decoding DEWA Fees
The acquisition of an apartment in Dubai incurs DEWA fees, managed by the authority overseeing electricity and water supply to all residences in the city. The fees vary based on the property type and its location, generally ranging from AED 2,000 for a flat to AED 4,000 for a villa, depending on the meters. Understanding these charges is pivotal for budgeting and financial planning during the property acquisition process.
ISTA: Ensuring Fair Billing through Sub-Metering
ISTA, an acronym for Individual Sub-Metering for Tenants and Allocation, measures energy usage within a building. It assigns charges billed by utility providers based on individual usage registered by sub-meters, ensuring a fair billing system. This approach empowers occupants to manage their energy consumption and costs, ultimately contributing to energy savings and reduced environmental impact. ISTA encourages responsible energy usage and aligns with sustainability goals, making it a valuable consideration for property buyers.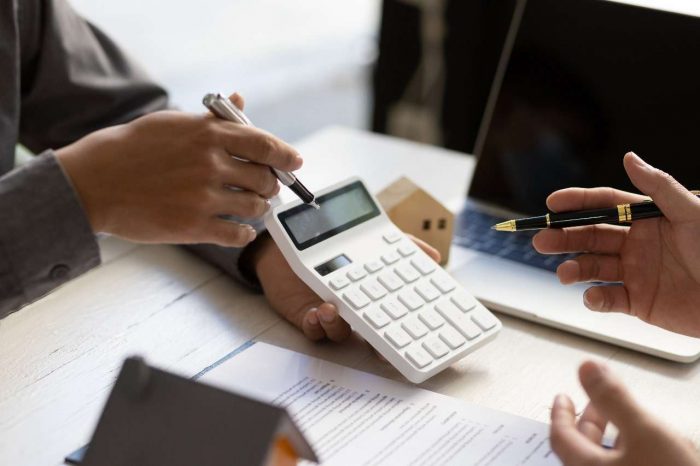 Legal and Documentation Costs
Acquiring a property involves administrative costs such as AED 520 for the Title of Deed, AED 4,200 for DLD admin fees, and 4% of the property value for DLD fees.
These costs are essential for facilitating a smooth transaction, ensuring legal compliance, and safeguarding the buyer's interests.
Seeking legal advice is advisable, given the complexity of the process and associated paperwork, enhancing buyer confidence and understanding of legal implications.
Purchasing a property in Dubai is an attainable goal, especially with declining property prices and favorable mortgage options. However, understanding the comprehensive range of costs involved is crucial for effective financial planning and decision-making.
From agent's commission to legal and documentation costs, each aspect necessitates careful consideration.
By delving into these financial considerations, prospective property buyers can navigate the process with confidence and make informed choices, ultimately realizing their dream of owning a home in Dubai.
Explore More of UAE Real Estate and Properties