Unlocking Property Value: 6 Essential Hacks for Your Dubai Home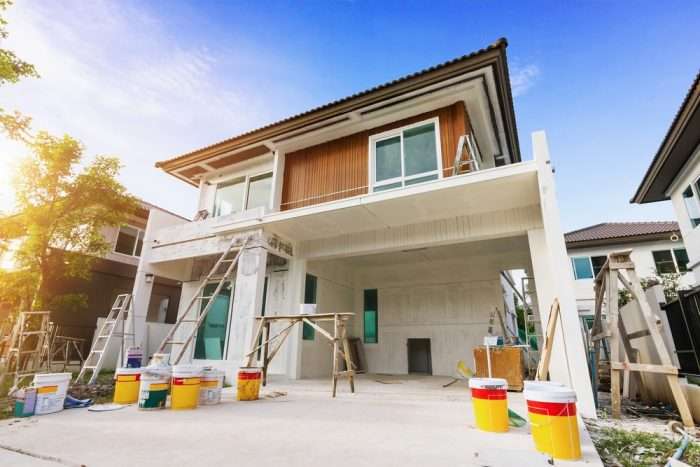 Dubai, the crown jewel of the Emirates, attracts millions of individuals annually, from tourists to expats and investors.
Its real estate industry offers a myriad of choices, but with this competition comes the responsibility of adding value to your investment.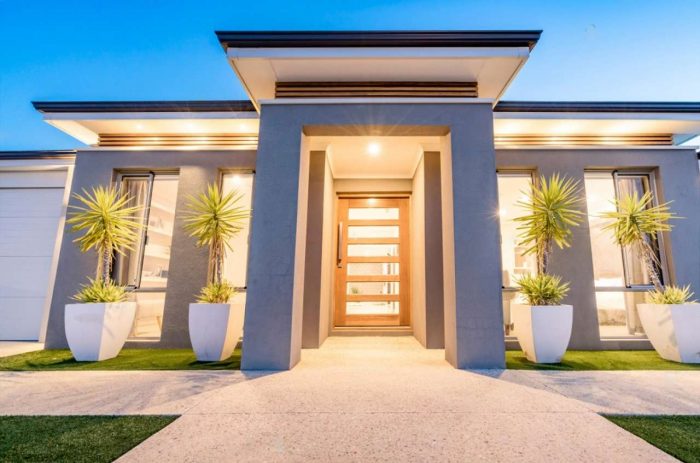 Revamp Your Front Door
The front door is the first thing potential buyers notice. It sets the tone for the property and significantly influences its value. A worn-out door can be off-putting, so consider replacing or renovating it.
Choose a color that leaves a positive and lasting impression, aligning with the overall aesthetics of your home.
Elevate Your Outdoor Space
It is a key factor for those seeking relaxation or considering vacation rentals, making it a worthy investment for both residents and investors.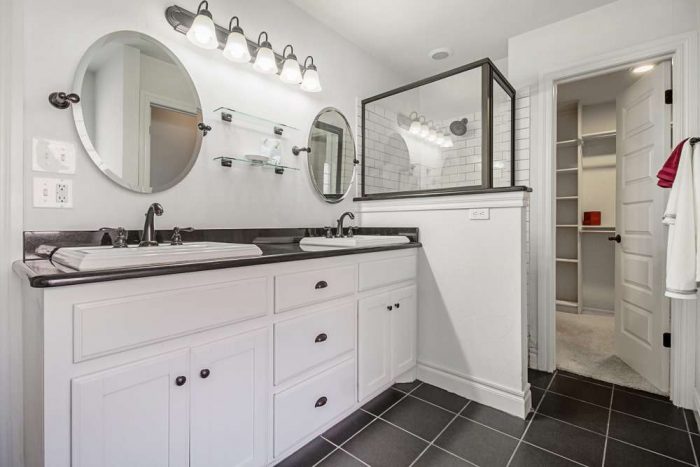 Enhance the Interior Aesthetics
Aesthetically pleasing interiors leave a lasting impression on potential buyers.
The kitchen and bathrooms are pivotal areas; investing in vintage lanterns, exquisite flooring, and structural enhancements can make a significant difference. A welcoming and structurally appealing property will always attract discerning investors.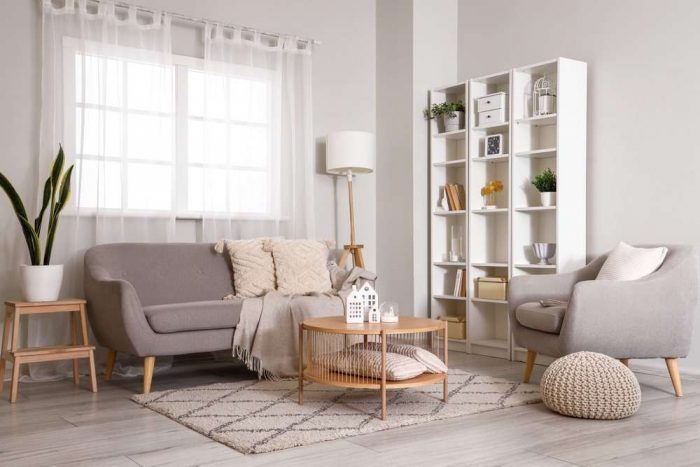 Elevate Your Living Room
Regardless of its size, your living room can be a central aspect of your Dubai home. Incorporate stylish and luxurious sofas, complementing your home's theme.
Introduce colorful cushions and mats, and strategically place sleek tables and extended lamps to brighten up the space. A well-decorated living room increases the perceived value of your property.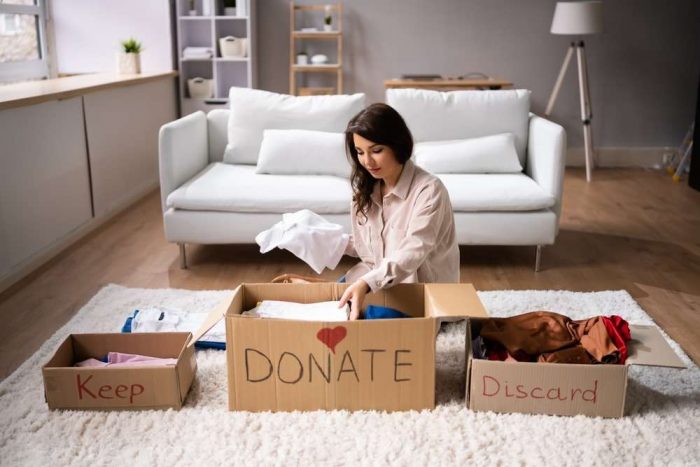 Declutter and Optimize Space
Decluttering is a cost-effective method to enhance your property's value. Removing unnecessary items and organizing the space not only attracts potential buyers but also gives your property a spacious and flawless appearance.
A clutter-free property is more appealing to a broader audience, making it a smart and efficient hack.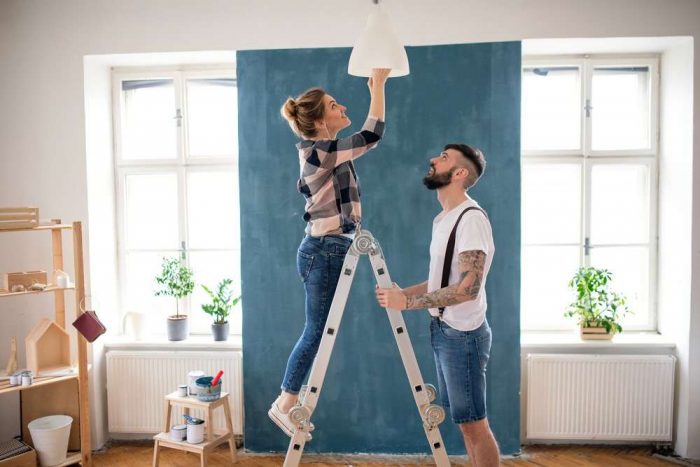 Master the Art of Subtle Upgrades
Engage your inner interior designer and focus on subtle upgrades that add value without breaking the bank. Avoid extravagant projects like adding a tennis court or swimming pool, and instead, work on periodic, smaller upgrades that enhance visual appeal.
Consistent efforts to improve features and aesthetics will pay off in the long run, keeping your property attractive to potential buyers.
The Dubai real estate market offers endless possibilities to enhance your property's value. By following these six strategic hacks, you can create a lasting impact on your property's perceived worth.
Remember, in a market with varying property prices, every effort you make to increase your property's value will contribute to long-term gains. Stay committed to these strategies, and you'll notice a significant transformation in your property's value and appeal.
Discover More of UAE Real Estate and Properties