UAE and Indian Real Estate Ties: A Growing Collaboration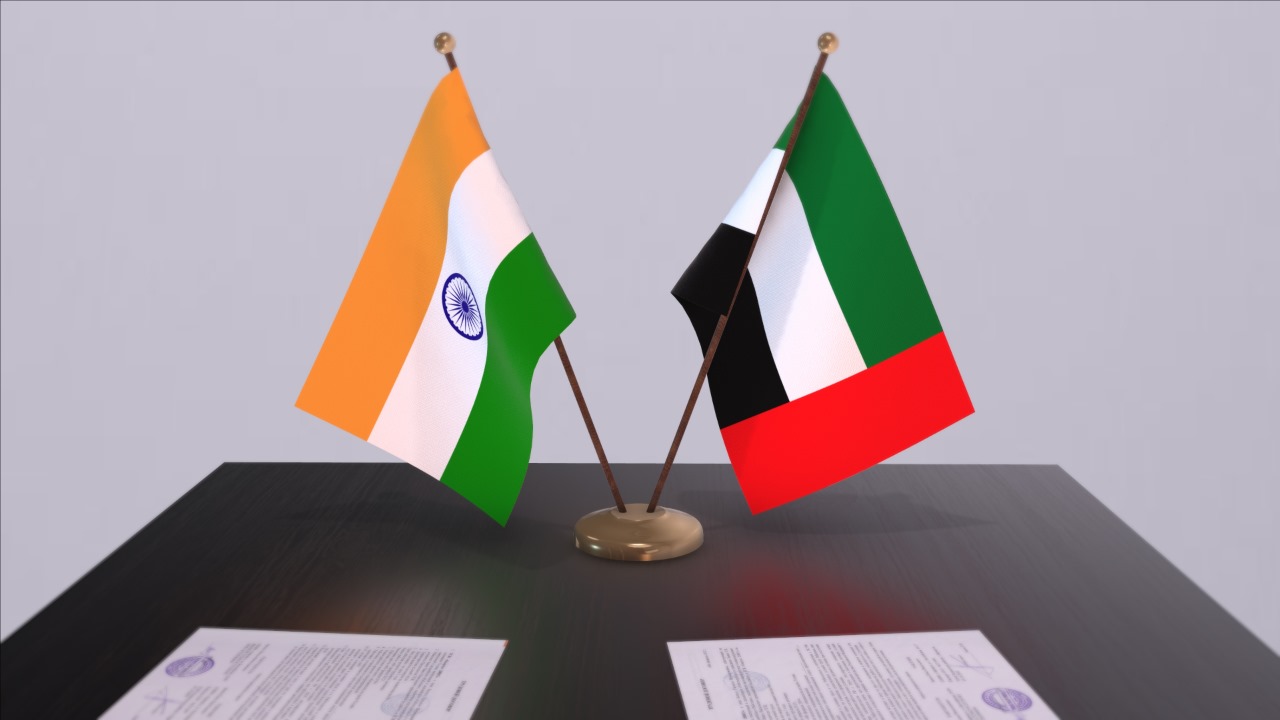 In recent years, the United Arab Emirates (UAE) and India have witnessed a significant surge in their real estate ties. This growing collaboration is reshaping the real estate landscape in both countries.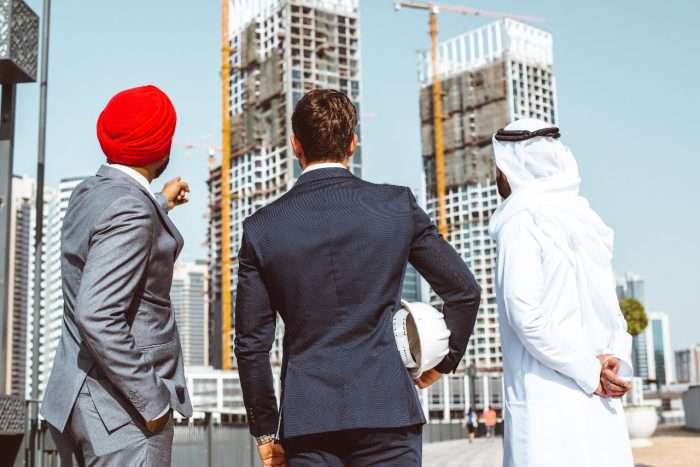 Economic Synergy:
Investment Opportunities: The UAE's robust economy and India's vast market create a mutually beneficial environment for real estate investments.
Job Opportunities: The growing real estate sector in both countries opens doors for job seekers and expats.
Indian Diaspora in the UAE:
NRI Investments: The Indian expat community in the UAE is a key player in this collaboration, investing in properties in both countries.
Cultural Ties: Shared cultural values and traditions further strengthen the real estate bonds.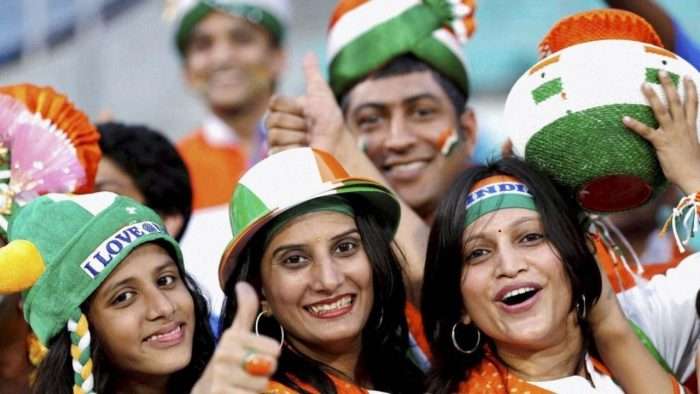 UAE Real Estate Investments in India:
Strategic Ventures: UAE-based developers have embarked on projects in Indian cities, offering world-class living spaces.
REITs and Funds: UAE investors are exploring Indian real estate through Real Estate Investment Trusts (REITs) and mutual funds.
India's Smart City Initiatives:
Infrastructure Development: India's Smart City projects attract UAE investments in urban development and housing.
Sustainable Living: The focus on sustainable living aligns with UAE's eco-friendly real estate practices.
See Properties by one of the Indian-owned Developers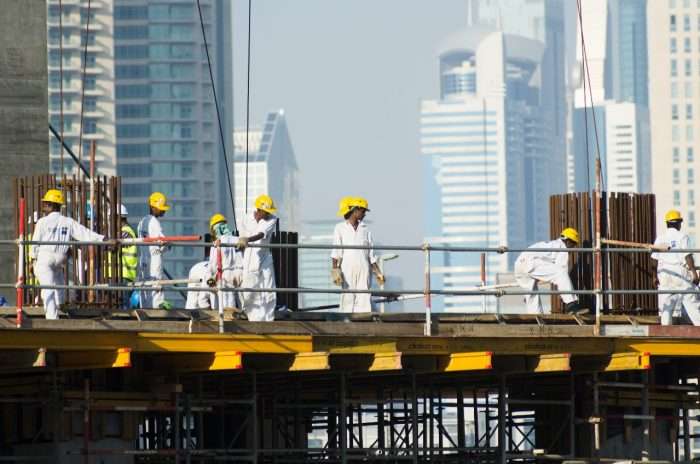 Real Estate Regulatory Reforms:
RERA in India: The introduction of the Real Estate Regulatory Authority (RERA) in India has boosted investor confidence.
UAE Property Laws: Transparent property laws in the UAE provide security for Indian investors.
Investment Strategies:
Diversification: Investors are diversifying their portfolios by including properties in both countries.
Long-Term Returns: The collaboration offers long-term investment prospects and steady rental income.
Tourism and Real Estate:
Indian Tourists in the UAE: A growing number of Indian tourists are showing interest in UAE real estate.
UAE's Tourism Potential: The booming UAE tourism sector drives demand for real estate investments.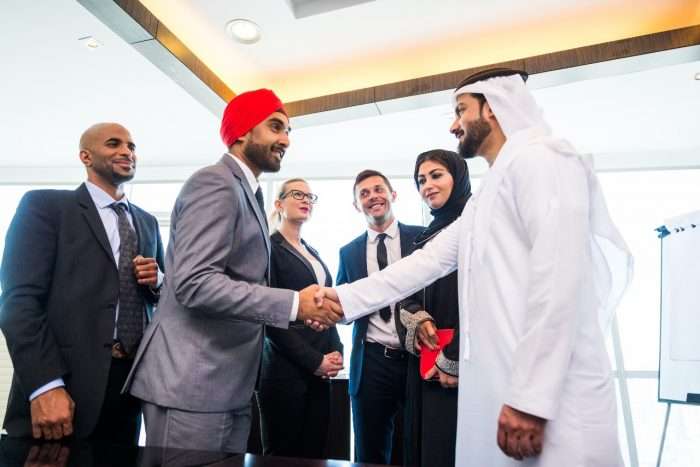 Foreign Ownership Opportunities
Foreign investors allowed to own freehold properties in designated Dubai areas.
Full ownership rights granted, creating an investor-friendly atmosphere.
Specific freehold zones identified for foreign individuals.
Enhanced Golden Visa Program
Recent enhancements make the Golden Visa program more appealing.
Long-term residency for living, working, investing, or establishing businesses.
Dh2 million investment secures a golden visa for up to 10 years.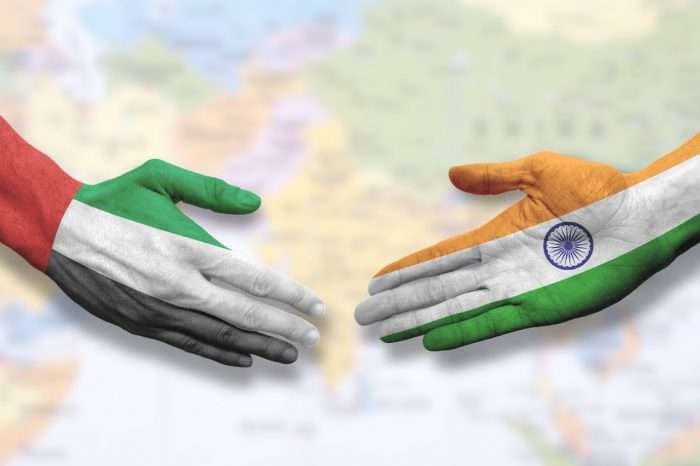 The growing collaboration between the UAE and India in the real estate sector signifies a promising future for investors, developers, and the Indian diaspora.
With economic synergy, cultural ties, and a focus on sustainability, this partnership is set to shape the real estate landscapes in both nations for years to come.
Whether you're an investor, developer or simply interested in real estate trends, keeping an eye on this collaboration is essential for staying ahead in the game.
Discover More of UAE's Real Estate