Theme Park Communities in Dubai: A Fun-Filled Life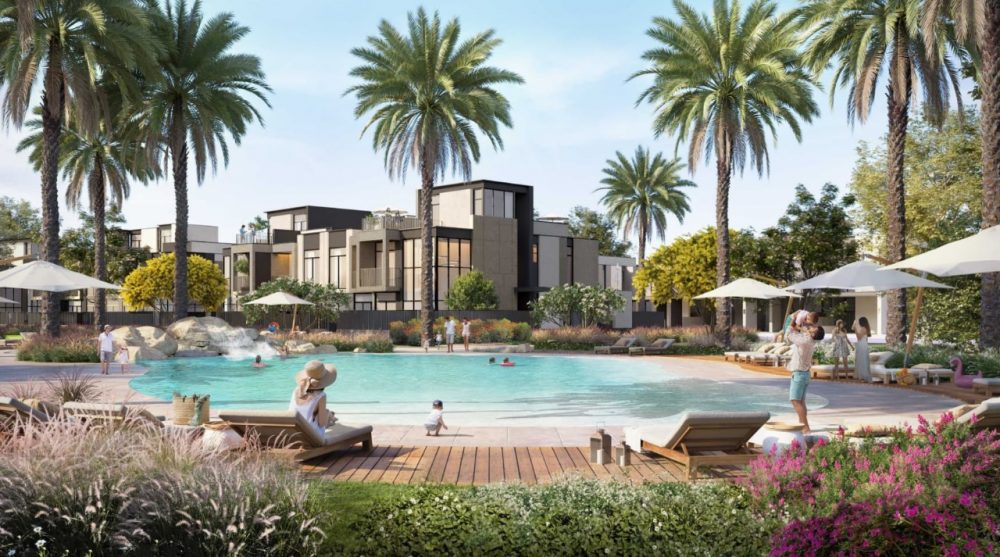 Are you ready to embrace the thrill of living in a Theme Park Community in Dubai?
In the heart of this bustling city, you can experience the perfect blend of excitement and comfort. Dubai, known for its opulence and modernity, has taken a step further by integrating theme parks into residential neighborhoods.
Let's dive into the world of Theme Park Communities in Dubai and discover why living in one is an adventure in itself.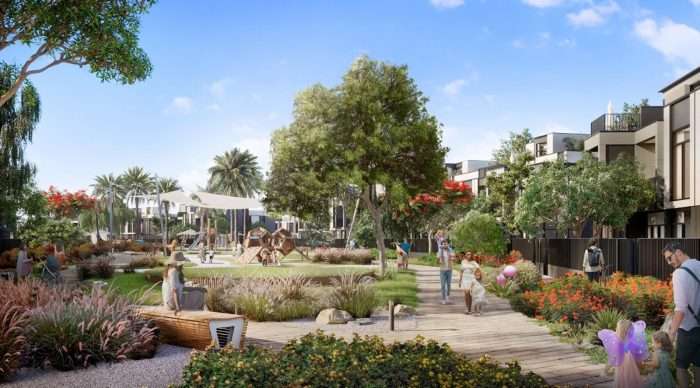 Why Choose a Theme Park Community in Dubai?
Endless Entertainment: Theme Park Communities offer residents non-stop entertainment just a stone's throw away from their homes. You'll never be bored with theme parks right at your doorstep.
Family-Friendly Environment: These communities are designed to cater to families, making them an ideal choice for parents who want to provide their children with a magical childhood.
Unparalleled Convenience: Living in a Theme Park Community means you won't have to plan elaborate trips to a theme park. Just step out of your home and you're in a world of fun.
A Vibrant Social Life: These communities promote a sense of community. Neighbors often become friends while sharing the same interests and lifestyle.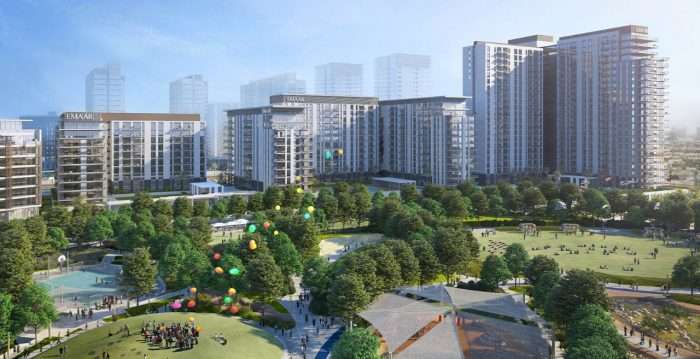 Top Theme Park Communities in Dubai
Dubai Hills Estate: Located in the heart of Dubai, this community boasts the sprawling Dubai Hills Park. The park features a splash pad, outdoor gym and a skateboard park making it a haven for families and fitness enthusiasts.
Mudon: Mudon offers the perfect balance between an active lifestyle and serenity. The Mudon Central Park is the place to be for picnics, sports and leisurely strolls.
See More Vibrant Communities in Dubai Hills Estate
Dubai Sports City: As the name suggests, this community is a sports lover's paradise. It's home to the famous Dubai Sports City Cricket Stadium and offers residents the chance to participate in a wide range of sports.
Arabian Ranches: A well-established community, Arabian Ranches features the beautiful Dubai Polo & Equestrian Club. It's an oasis of tranquility for those who love horses and the finer things in life.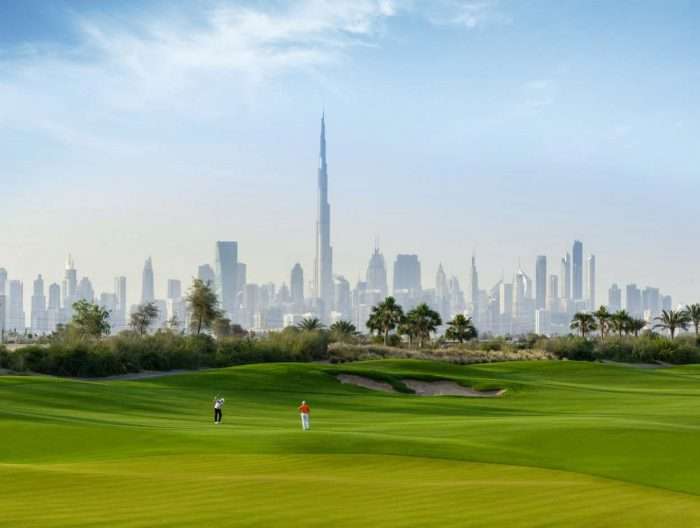 How to Choose the Right Theme Park Community
Consider Your Interests: Choose a community that aligns with your interests. If you're an avid golfer, a community with a golf course might be your ideal choice.
Schools and Facilities: Ensure that the community has good schools and essential amenities for a comfortable lifestyle.
Future Growth: Research the development plans for the community. The promise of more attractions and services can add significant value to your investment.
Choosing the perfect Theme Park Community is an adventure all on its own. It's like finding the perfect pair of shoes but this time it's about finding the place where you and your family can create unforgettable memories. So jump into this thrilling and fun-filled life that Dubai's Theme Park Communities have to offer!
Discover More Communities that aligns your Interest