Rent Control Laws in the UAE: What You Need to Know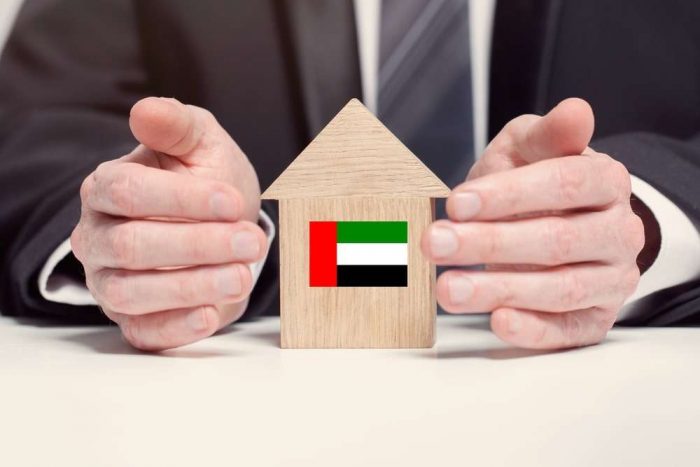 Renting a property in the UAE, whether in Dubai, Abu Dhabi, or other emirates, can be a wise choice, given the vibrant cities and opportunities they offer.
However, understanding the rent control laws is crucial to ensure a fair and stable rental experience. Let's break down the key aspects of UAE's rent control laws, making it easy for you to grasp the essentials.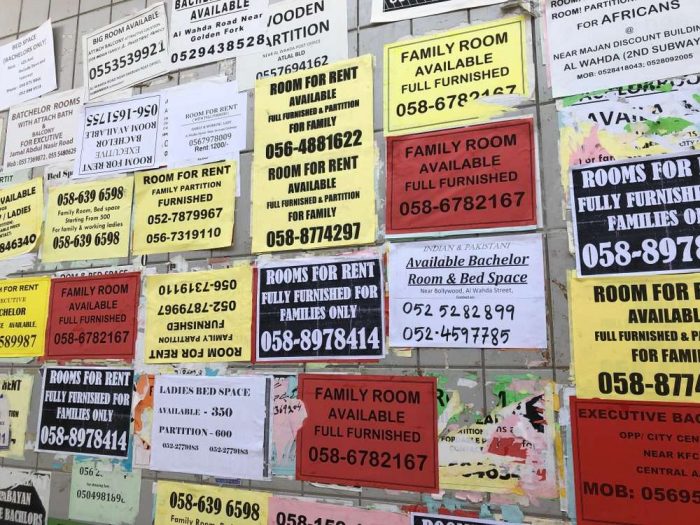 Key Takeaways:
Rent Increases are Regulated:
UAE's rent control laws limit the frequency and extent of rent increases.
Typically, landlords can raise rents once every 12 months, with an annual cap of 5% to 7%.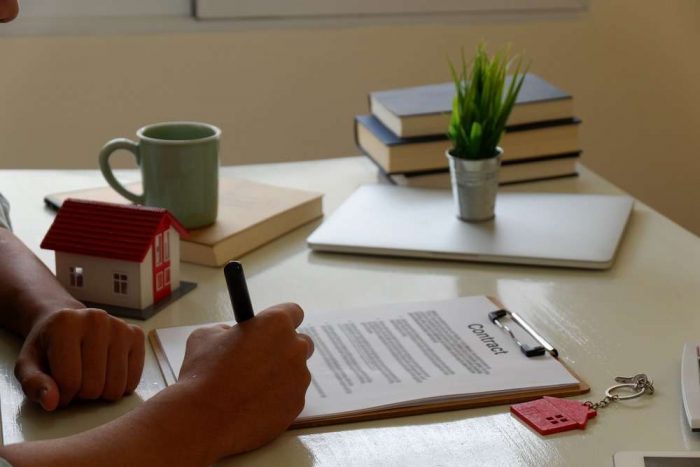 Rental Contracts Matter:
All rental agreements in the UAE must be documented in writing, specifying the terms and conditions.
Key details should include rent amount, payment frequency, and duration of the lease.
Security Deposits are Standard:
Landlords often require a security deposit, usually equivalent to one month's rent.
This deposit is refundable upon the end of the lease, provided there is no damage to the property.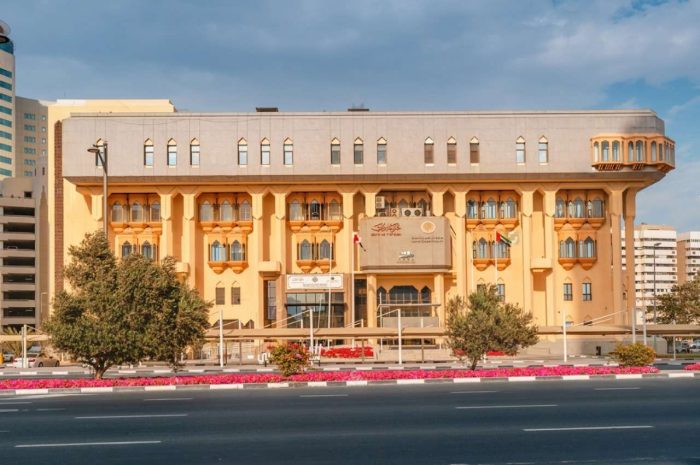 Ejari Registration is Mandatory:
Ejari is a government system in the UAE for registering rental contracts.
It ensures transparency and legal protection for both tenants and landlords.
Maintenance Responsibility Varies:
Typically, landlords are responsible for major structural repairs, while tenants handle minor maintenance.
This may vary depending on the terms of the rental agreement.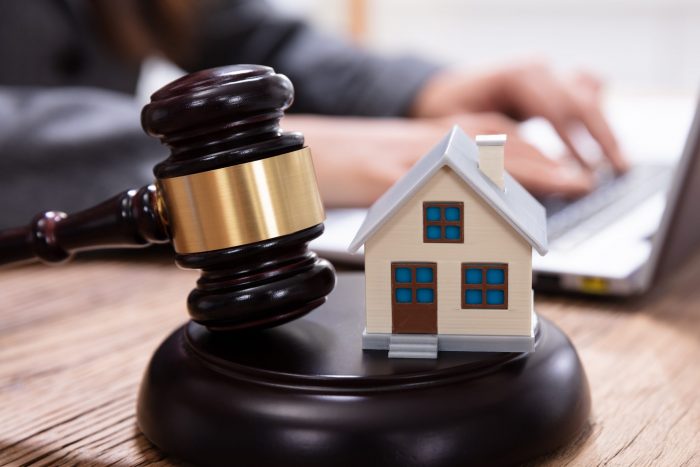 Eviction Rules are Strict:
Rent Increase Disputes are Resolvable:
Short-Term Rentals are Regulated:
Know Your Rights and Responsibilities: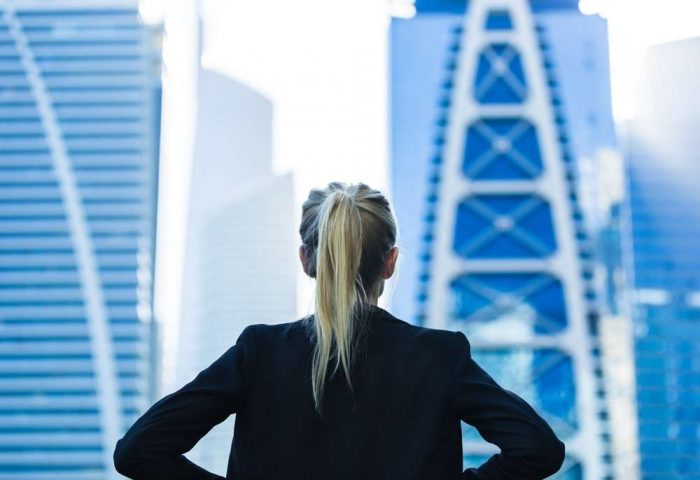 Foreign Ownership Opportunities
Foreign investors allowed to own freehold properties in designated Dubai areas.
Full ownership rights granted, creating an investor-friendly atmosphere.
Specific freehold zones identified for foreign individuals.
Enhanced Golden Visa Program
Recent enhancements make the Golden Visa program more appealing.
Long-term residency for living, working, investing, or establishing businesses.
Dh2 million investment secures a golden visa for up to 10 years.
Understanding the rent control laws in the UAE doesn't have to be complicated. By adhering to the rules and regulations in place, both tenants and landlords can enjoy a stable and harmonious rental experience.
Remember to consult with a legal expert or the Rental Dispute Center if you encounter any issues or have specific questions regarding your rental agreement. Renting in the UAE can be straightforward and hassle-free when you know what to expect.
Discover More Rental Properties in UAE