Real Estate Market in the UAE: A Year in Review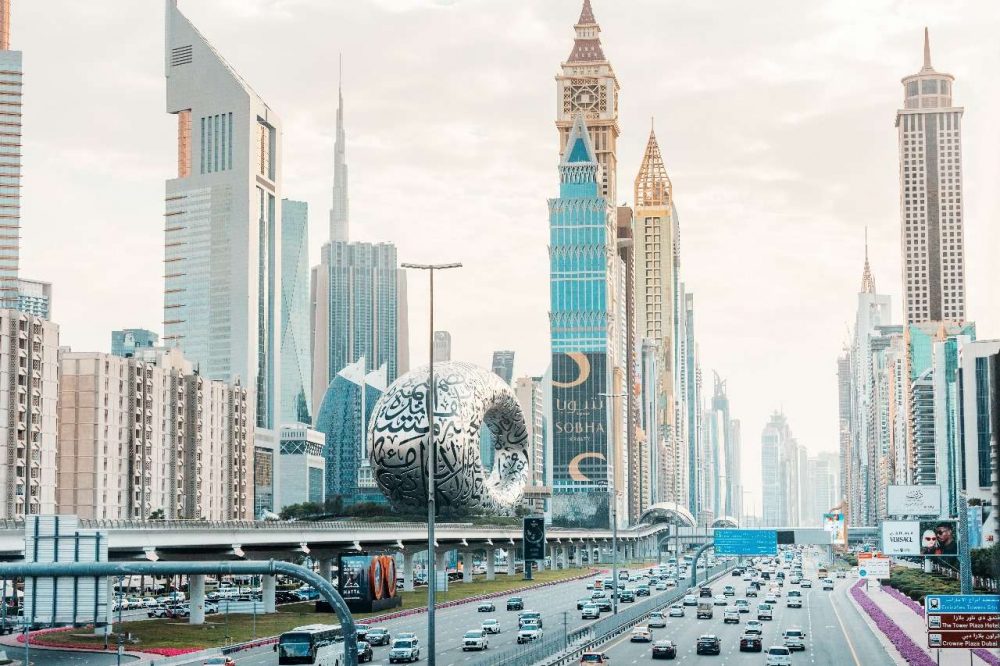 Are you curious about the state of the real estate market in the UAE? As we dive into a year-in-review, we'll simplify the complex market trends and provide you with a clear picture of what's been happening.
Let's explore the latest developments in the UAE's real estate sector.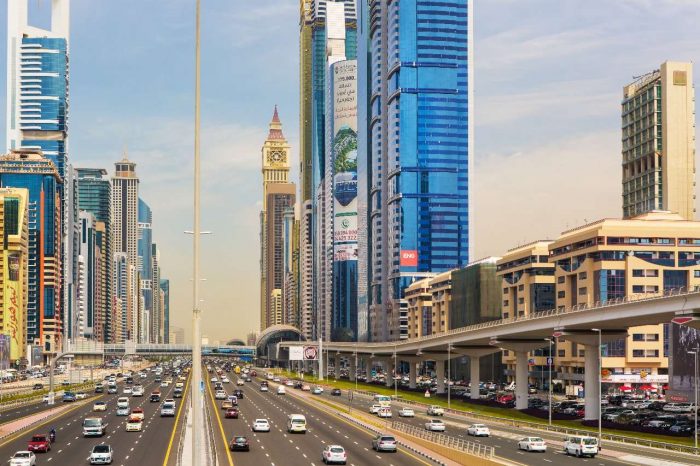 Steady Growth in Property Values
UAE property values have continued to grow steadily, making it an attractive market for investors.
Impact of Expo 2020
Expo 2020 Dubai had a significant influence on the real estate market, boosting demand for properties in its vicinity.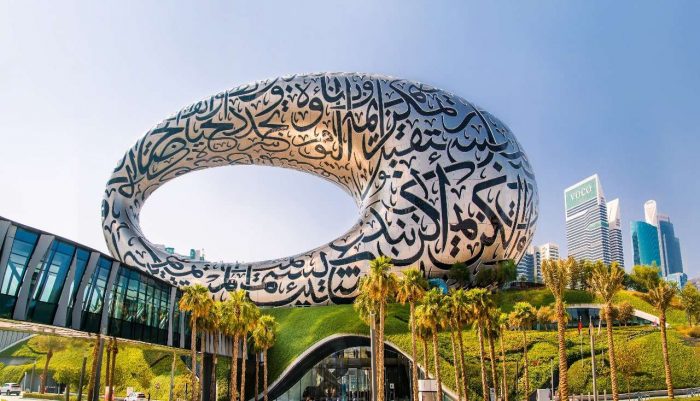 Sustainable Living Trends
Eco-friendly and sustainable housing options gained traction, reflecting the UAE's commitment to a greener future.
Increasing Rental Yields
Rental yields remained competitive, offering a stable income for property investors.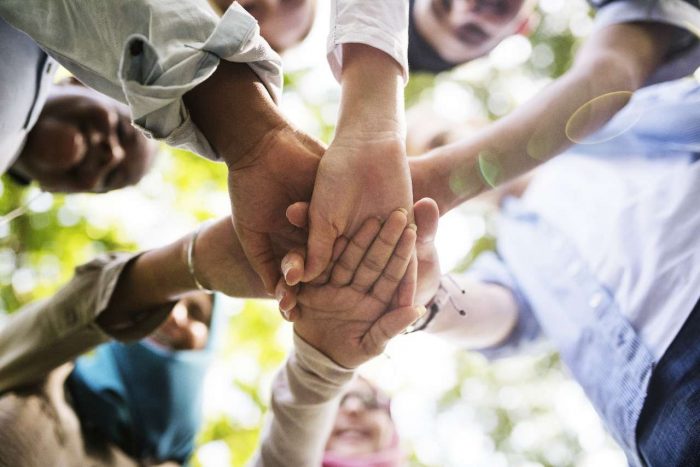 Diverse Community Living
The UAE's real estate market is catering to diverse communities with various lifestyle choices.
Digital Transformation
Technology played a pivotal role, with proptech innovations making property transactions smoother and more efficient.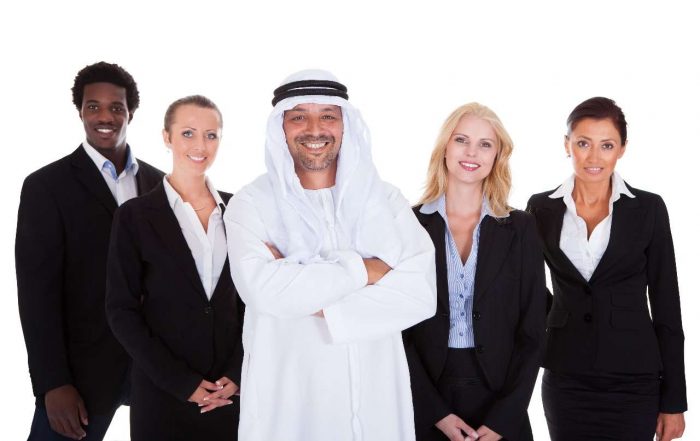 Foreign Investment Opportunities
The UAE's policies continue to attract foreign investors, promoting international ownership of properties.
Impact of COVID-19
The real estate market demonstrated resilience during the pandemic, adapting to remote viewings and transactions.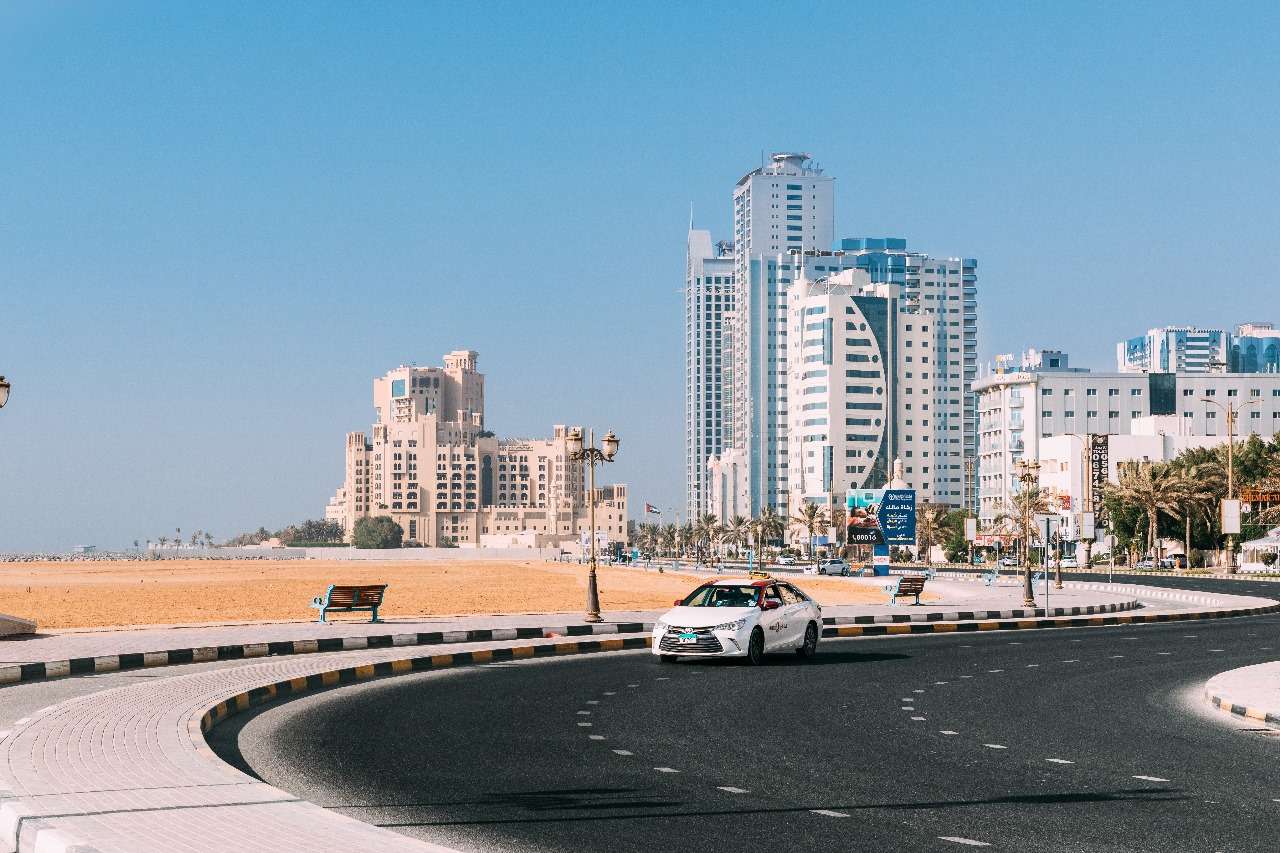 Affordable Housing Initiatives
Affordable housing initiatives were launched, making it easier for residents to own homes.
Upcoming Developments
The UAE's real estate market has had a dynamic year, marked by sustainable trends, digital advancements, and steady growth. With Expo 2020's influence, the sector continues to evolve, attracting both local and foreign investors.
Whether you're considering a property investment or just curious about the market, staying informed is crucial in the ever-changing world of UAE real estate. Keep an eye out for exciting opportunities in the coming year!
By staying up-to-date with these trends, you can make informed decisions about your investments in the UAE real estate market. If you're considering entering this dynamic market, now is a great time to explore the various opportunities it offers.
See More of UAE's Real Estate