Real Estate Investment Seminars in the UAE: Learning Opportunities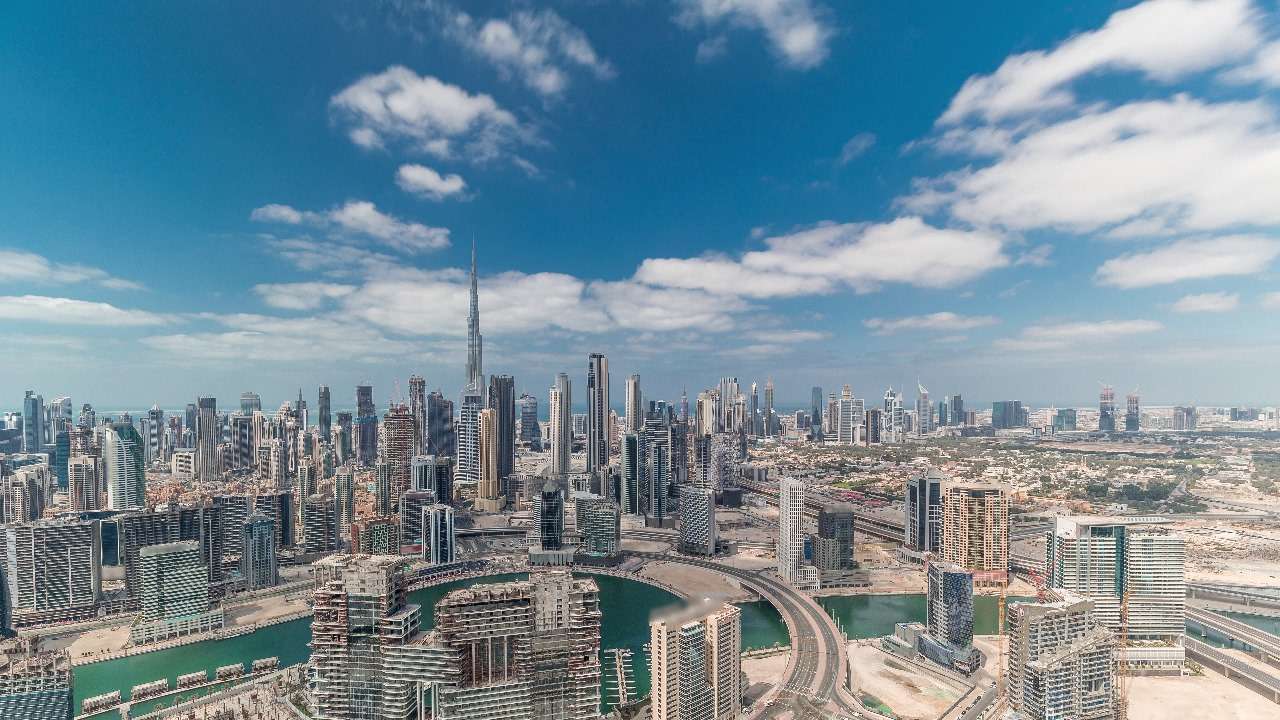 Real estate investment seminars can be a valuable resource for both beginners and experienced investors.
Let's explore the benefits of attending real estate investment seminars in the UAE.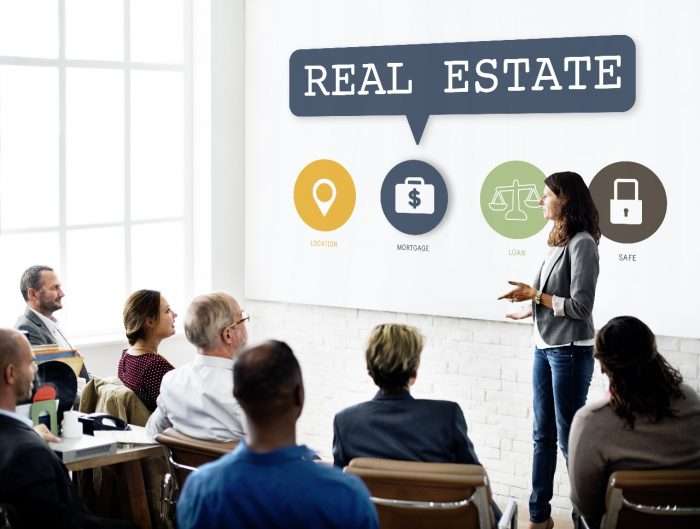 Why Attend Real Estate Investment Seminars in the UAE?
Expert Insights
Seminars are often led by experienced real estate professionals and industry experts.
Gain valuable insights and tips from individuals who have a deep understanding of the UAE real estate market.
Networking Opportunities
Seminars provide a platform to connect with fellow investors, real estate agents and industry professionals.
Networking can lead to potential partnerships and collaborations.
Market Trends
Stay up-to-date with the latest market trends, regulations, and investment strategies.
Understanding market dynamics is crucial for making informed investment decisions.
Contact us to Learn more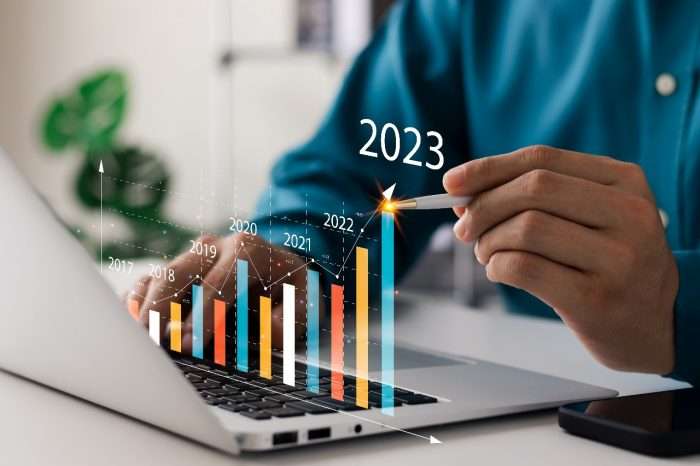 Risk Mitigation
Learn about the potential risks associated with real estate investment in the UAE.
Discover strategies to mitigate these risks and protect your investments.
Legal Know-How
Gain knowledge about real estate laws and regulations in the UAE.
Ensure that your investments are in compliance with local laws.
Investment Options
Explore various real estate investment options, including residential, commercial, and off-plan properties.
Determine which type of investment aligns with your financial goals.
Taxation Insights
Understand the tax implications of real estate investments in the UAE.
Learn how to optimize your tax strategy and maximize returns.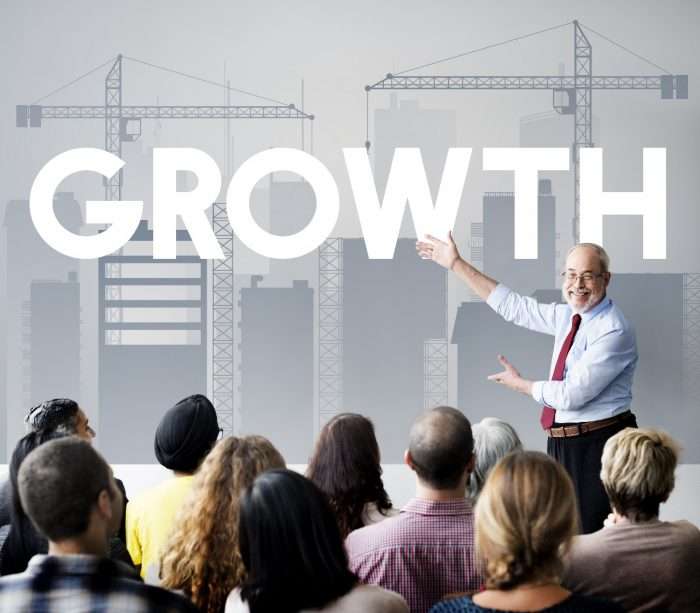 Choosing the Right Seminar
When selecting a seminar, consider factors such as the reputation of the organizer, the credentials of the speakers, and the topics covered.
Look for reviews and testimonials from past attendees to gauge the seminar's quality.
Preparing for the Seminar
Research the seminar's agenda and come prepared with questions.
Bring a notepad and pen to take notes and capture valuable information.
Real estate investment seminars in the UAE are excellent learning opportunities.They provide knowledge, networking and insights that can significantly benefit your investment journey. Invest wisely and grow your real estate portfolio in this thriving market!
Discover More of Real Estate in UAE