Prime Real Estate: Palm Jumeirah Living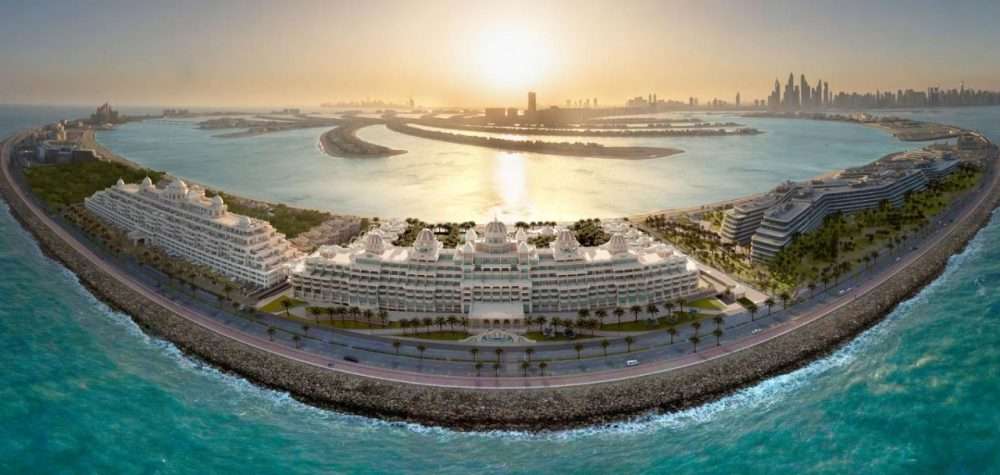 The epitome of luxury living – Palm Jumeirah, where dreams meet reality in a fusion of opulence and serenity. If you're contemplating a move to this man-made wonder, let's dive into why Palm Jumeirah is not just a location but a lifestyle and why investing in prime real estate here is a decision that speaks of more than just bricks and mortar.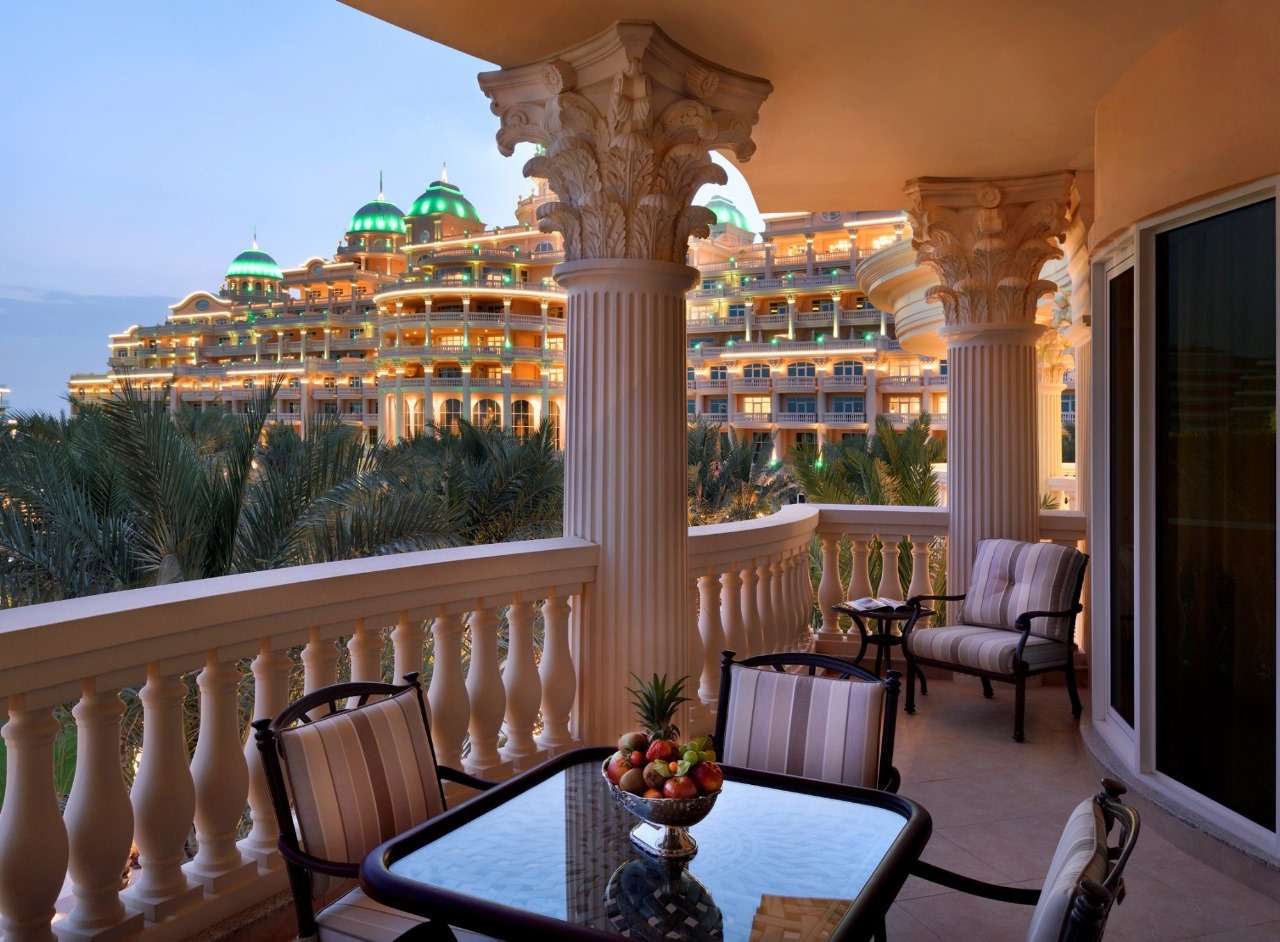 A Man-Made Marvel:
Palm Jumeirah is an iconic palm-shaped archipelago, a testament to human ingenuity, stretching into the pristine waters of the Arabian Gulf.
The unique design ensures that almost every property boasts stunning sea views.
Exclusive Island Living:
Imagine waking up to the gentle lull of the waves and a panoramic sunrise – that's the everyday reality for Palm Jumeirah residents.
The island is meticulously planned, offering a mix of villas, apartments, and penthouses, catering to diverse preferences.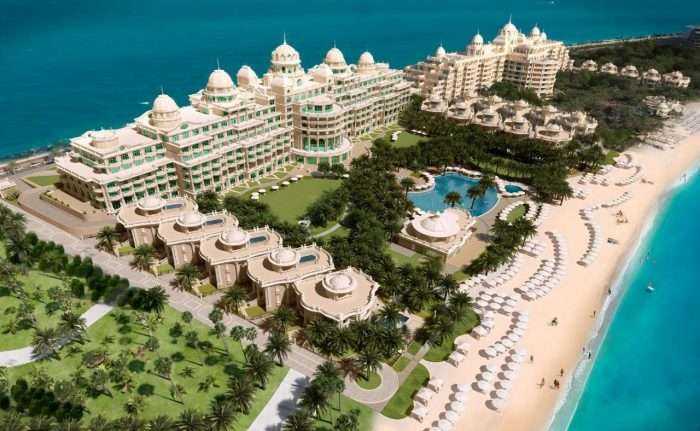 Awe-Inspiring Architecture:
Luxury knows no bounds on Palm Jumeirah, with architectural masterpieces dotting the landscape.
From contemporary villas with private beaches to sleek, modern apartments, the real estate here is a symphony of elegance and comfort.
The Atlantis Effect:
Palm Jumeirah is home to the world-renowned Atlantis, The Palm resort, adding a touch of glamour and excitement to the island.
Residents enjoy easy access to exclusive amenities, including fine dining, entertainment, and spa experiences.
Explore Palm Jumeirah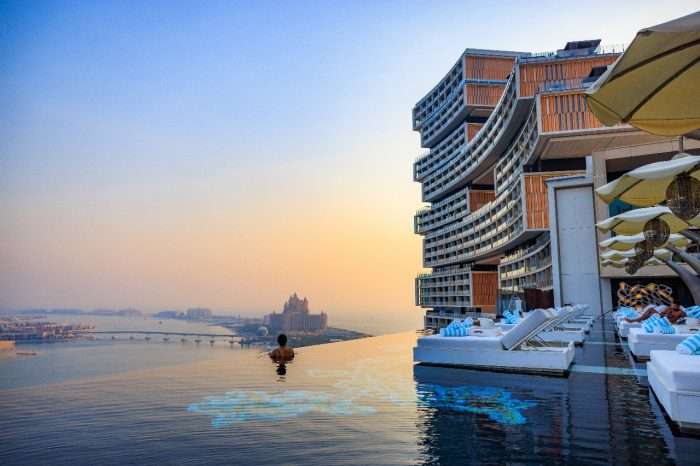 Unparalleled Amenities:
Palm Jumeirah is not just a residence; it's a lifestyle upgrade. Residents have access to top-notch amenities, including private beaches, fitness centers, and gourmet dining options.
The Nakheel Mall, located on the island, offers a shopping experience that rivals the best in the world.
Return on Investment (ROI) Potential:
Investing in prime real estate on Palm Jumeirah isn't just about the lifestyle; it's a strategic financial move.
The demand for luxury properties on the island remains consistently high, promising a favorable return on investment.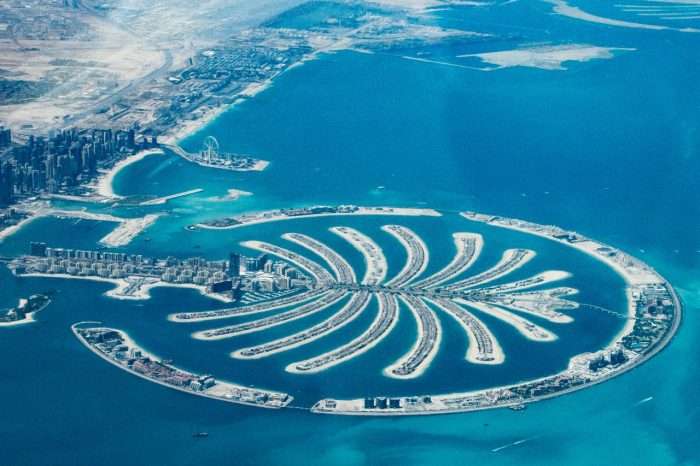 Global Recognition:
Palm Jumeirah is not just a local gem; it's a global symbol of luxury and prosperity.
Owning a piece of real estate here is not just a status symbol but a wise investment in an internationally acclaimed destination.
Connectivity and Accessibility:
Despite its exclusivity, Palm Jumeirah is well-connected to the rest of Dubai, ensuring residents can easily access the city's vibrant culture, business hubs and entertainment options.
The upcoming Palm Jumeirah Monorail will further enhance connectivity.
Palm Jumeirah living is more than just a residential choice; it's an affirmation of a life well-lived. The prime real estate options available here are a blend of sophistication, comfort and financial prudence.
Embrace the allure of Palm Jumeirah, where every day feels like a vacation and every property tells a story of luxury redefined.
Discover More of UAE Real Estate