Market Comparison: Abu Dhabi vs. Dubai Real Estate Trends in 2023

The United Arab Emirates is home to two of the most vibrant and globally recognized cities: Abu Dhabi and Dubai.
As 2023 unfolds, both cities continue to be at the forefront of real estate development, offering distinct opportunities and trends.
Whether you're an investor, a potential resident, or simply curious about the real estate landscapes in these iconic cities, we will provide an in-depth comparison of the Abu Dhabi and Dubai real estate trends for the year.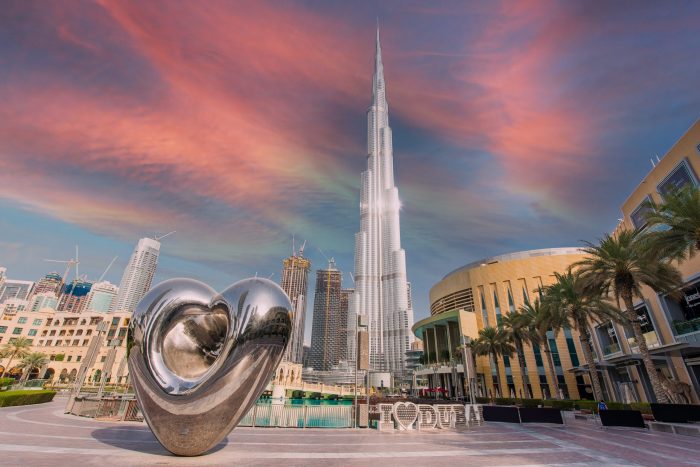 Economic Drivers and Growth
Dubai:
Dubai, known for its world-class infrastructure and global connectivity, has been a pioneer in creating iconic landmarks and tourist attractions.
The city continues to foster innovation and business growth across various industries.
Abu Dhabi:
As the capital of the UAE, Abu Dhabi has been investing heavily in diversifying its economy beyond oil.
The city's Vision 2030 initiative focuses on sustainable development across sectors like tourism, technology, and renewable energy.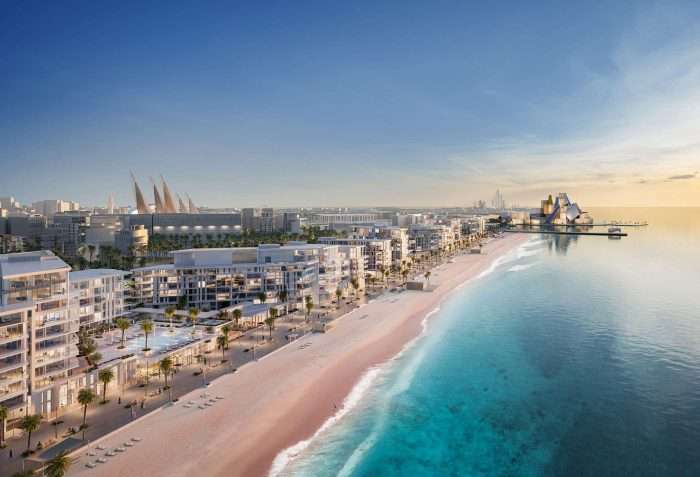 Property Types and Market Segments
Abu Dhabi:
The city offers prestigious waterfront developments, opulent villas, and upscale apartment complexes that cater to a discerning clientele.
Dubai:
The city is known for its futuristic skyscrapers, man-made islands, and vibrant neighborhoods that cater to a broad range of residents and investors.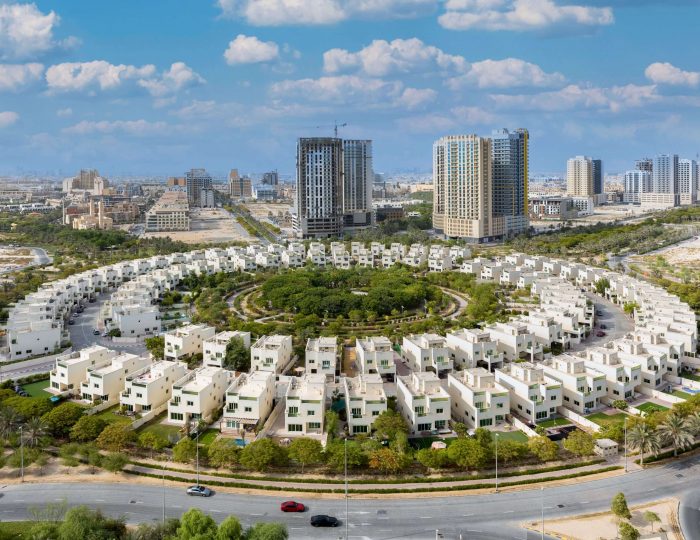 Residential Market Trends
Dubai:
Both luxury and mid-range housing options are available, catering to different preferences and budgets.
Abu Dhabi:
In 2023, Abu Dhabi is experiencing increased demand for luxury villas and high-end waterfront apartments.
The city's emphasis on providing top-notch amenities, security, and luxurious lifestyles is attracting affluent buyers.
Commercial Real Estate
Abu Dhabi:
The commercial real estate sector in Abu Dhabi is closely linked to the city's economic diversification efforts.
The government's focus on technology, finance, and research sectors has led to the growth of innovative office spaces and business hubs.
Dubai:
Dubai remains a global business hub with a thriving commercial real estate market.
The city offers a range of office spaces, coworking solutions, and business-friendly free zones that attract international corporations and startups alike.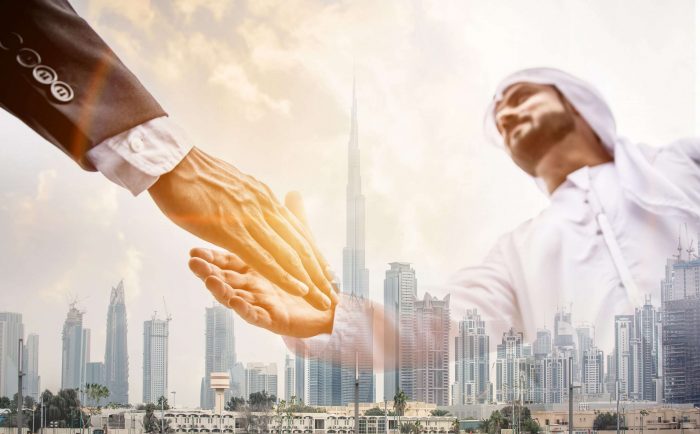 Investment Prospects
Dubai:
Dubai's reputation for innovation, tourism, and business opportunities continues to attract a diverse range of investors.
The city's real estate market has historically offered strong rental yields and the potential for capital appreciation.
Abu Dhabi:
Investors in Abu Dhabi are attracted to the city's stability, government initiatives, and luxury property offerings.
The focus on sustainable development and strategic economic growth positions the city as a prime destination for long-term investments.
While both Abu Dhabi and Dubai share the allure of luxury, modernity, and economic growth, their real estate trends in 2023 offer unique opportunities and advantages.
Abu Dhabi's emphasis on sustainable development and upscale living aligns with its Vision 2030 goals, while Dubai's diverse market caters to various investment preferences.
Whether you're considering residential or commercial real estate, understanding the distinct trends in each city will help you make informed decisions that align with your goals and aspirations.
Explore More About UAE Real Estate Investment