Location, Budget and Beyond: A Buyer's Guide to Abu Dhabi's Diverse Real Estate Landscape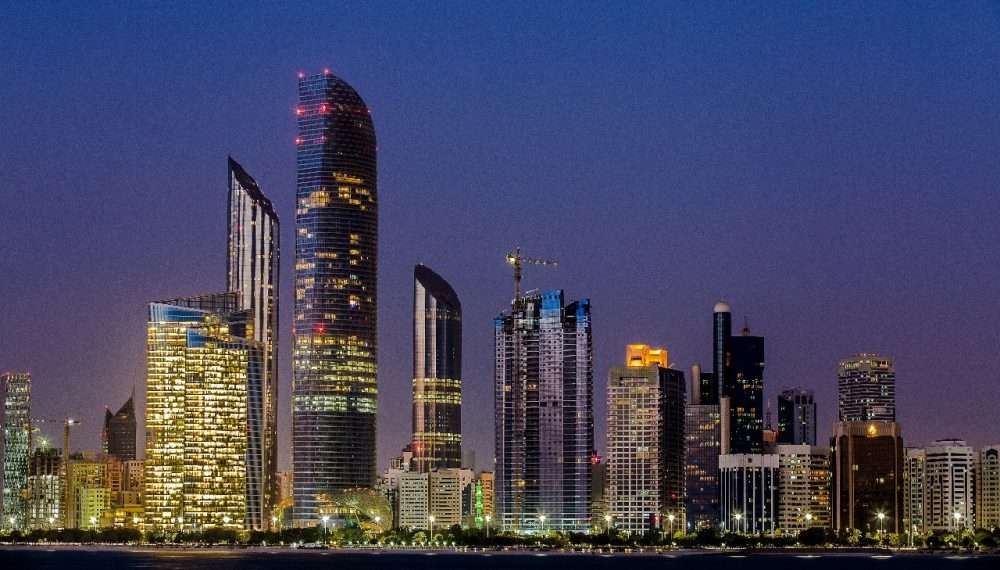 Whether you're a first-time buyer or looking to make a smart investment, navigating the diverse landscape of this bustling city can be both exciting and overwhelming.
Fear not! Let's simplify  the process, focusing on key factors like location, budget and beyond.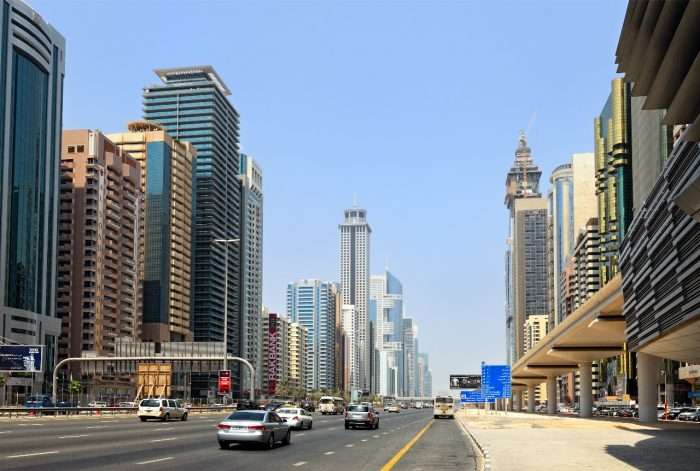 Location Matters:
Abu Dhabi is a city of contrasts, offering a multitude of neighborhoods, each with its unique charm. Consider the following when choosing your dream location:
Yas Island: Perfect for entertainment enthusiasts, with theme parks, shopping, and dining options.
Saadiyat Island: Ideal for art and culture lovers, home to the Louvre Abu Dhabi and Guggenheim Abu Dhabi.
Corniche: For those seeking a beachfront lifestyle, the Corniche provides stunning views and a serene atmosphere.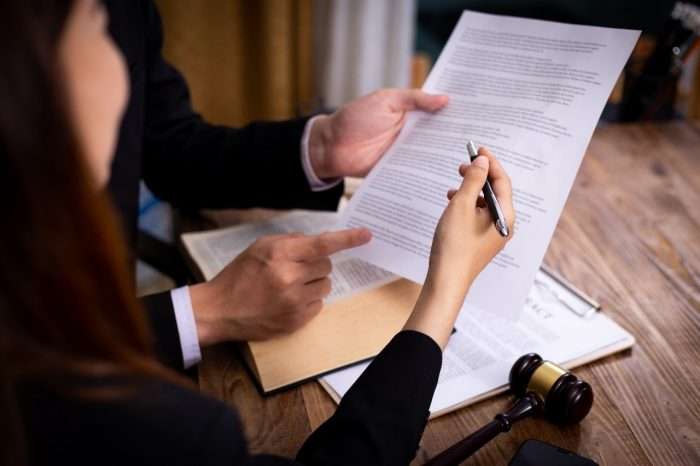 Budget Breakdown:
Understanding your budget is crucial. Abu Dhabi's real estate market caters to various financial plans. Break down your budget to make informed decisions:
Upfront Costs: Factor in down payment, closing costs and agent fees.
Mortgage Options: Explore local banks for competitive mortgage rates and terms.
Hidden Costs: Consider maintenance fees, homeowners' association fees, and property taxes.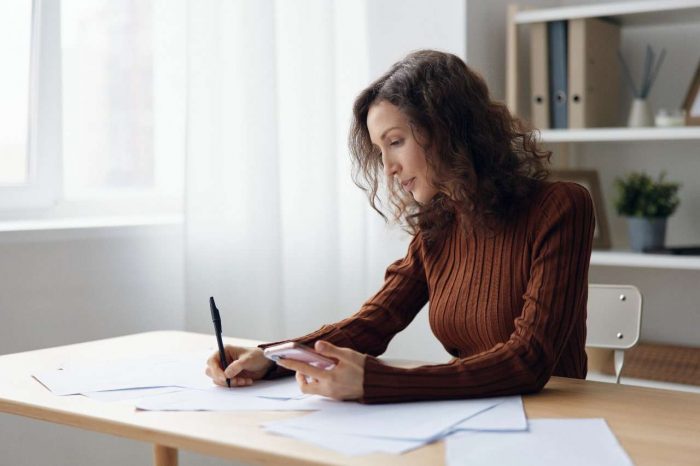 Beyond Four Walls:
Your dream home is not just about the physical space; it's about the lifestyle it offers. Consider these aspects beyond the property itself:
Amenities: Look for properties with amenities like gyms, pools, and green spaces.
Accessibility: Proximity to schools, hospitals, and public transport is essential for convenience.
Future Developments: Research upcoming projects in the area to gauge the potential for appreciation.
Explore Abu Dhabi's Real Estate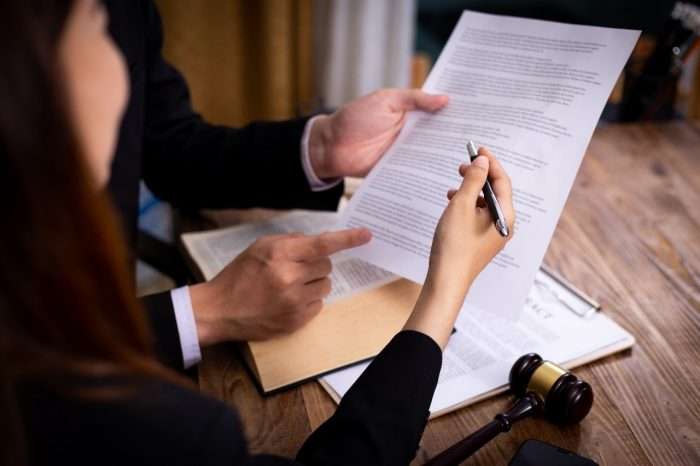 The Legal Landscape:
Navigating the legalities of real estate transactions in Abu Dhabi is crucial. Keep these points in mind:
Title Deeds: Ensure the property has clear title deeds, confirming ownership legitimacy.
Legal Advice: Consult with a local real estate lawyer to guide you through the legal process.
Local Regulations: Stay informed about local regulations and government policies affecting real estate.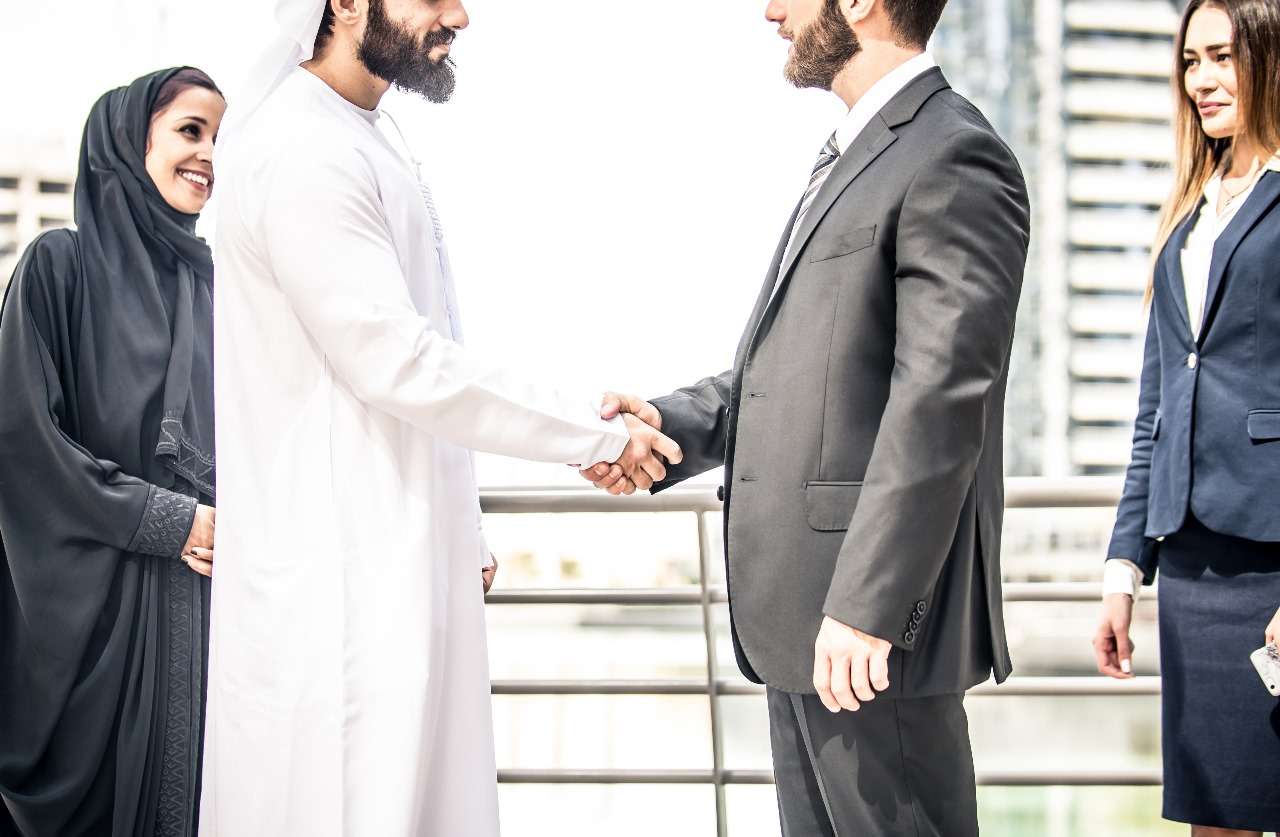 Sealing the Deal:
Congratulations, you've found your ideal property! Now, seal the deal with confidence:
Negotiation: Don't hesitate to negotiate the price and terms with the seller.
Inspections: Prioritize property inspections to identify potential issues.
Documentation: Ensure all documents, contracts and agreements are in order before signing.