Elevate Your Investment: The Human Touch of Outsourcing Property Management Services in the UAE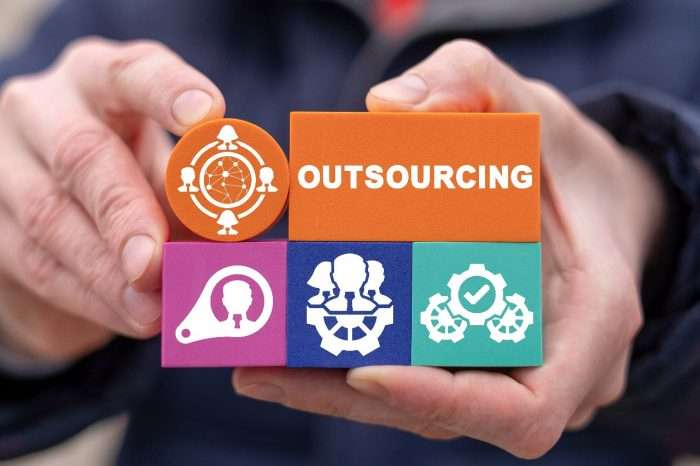 For astute property investors and landlords seeking to elevate their investment game in the vibrant real estate landscape of the United Arab Emirates.
In this piece, we'll explore the transformative impact of outsourcing property management services, shedding light on how the infusion of a human touch can redefine your investment experience.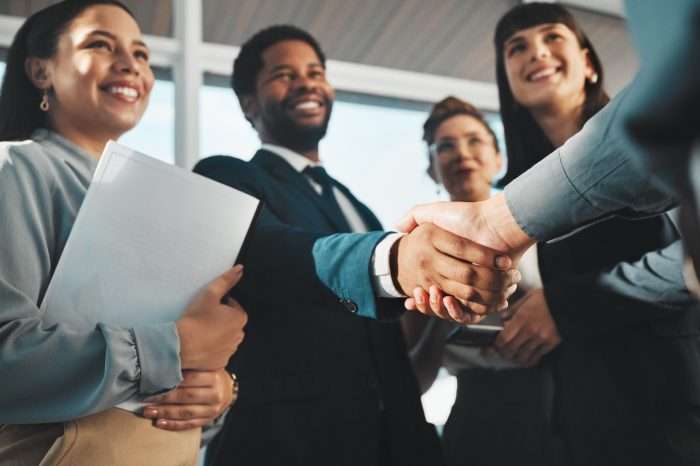 Time is Money: Focus on What Matters
The UAE's real estate market moves at the speed of innovation. Outsourcing property management allows you to reclaim your time, concentrating on strategic decisions and future investments.
Let experts handle the nitty-gritty, from tenant concerns to maintenance issues, while you strategize for continued success.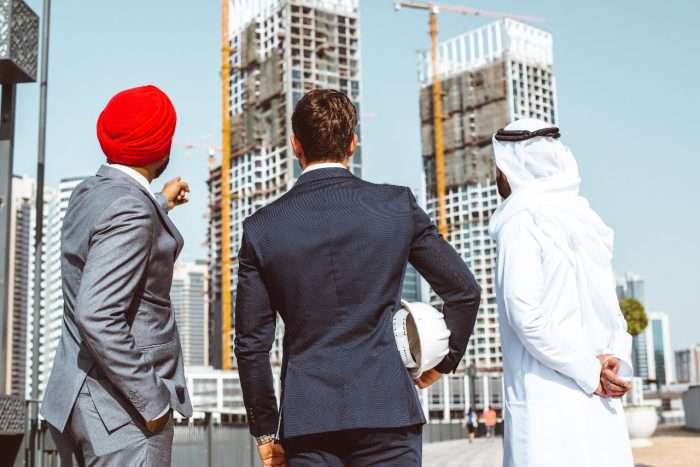 Local Expertise: Navigating the Regulatory Seas
The intricacies of property regulations in the UAE can be overwhelming. Outsourcing brings in professionals who understand the local landscape, ensuring compliance with regulations and maximizing the returns on your investment.
    Leverage the knowledge of seasoned experts who can navigate the regulatory seas with ease, steering your investment ship in the right direction.
Tenant Relationships: A Human-Centric Approach
Successful property management is not just about buildings; it's about people. Outsourcing services in the UAE often come with a human-centric approach to tenant relationships.
 Professional property managers foster positive tenant experiences, handling inquiries, ensuring timely communication, and creating a harmonious living environment.
Maintenance Excellence: Timely and Efficient
Maintenance issues can be a headache, especially if you're juggling multiple properties. Outsourced property management services in the UAE prioritize timely and efficient maintenance, preserving the value of your investment.
Rest easy knowing that your properties are in the hands of professionals who proactively address issues, ensuring tenant satisfaction and property longevity.
Discover For More UAE Communities and Properties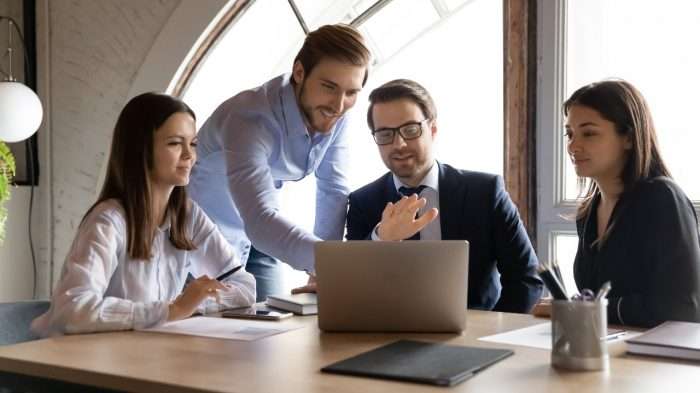 Market Insights: Stay Ahead of the Curve
The UAE's real estate market is ever-evolving. Outsourcing property management provides access to professionals armed with market insights and trends.
Stay ahead of the curve with strategic decisions backed by real-time data, ensuring that your investment portfolio remains agile and responsive to market dynamics.
Cost Efficiency: Streamlined Operations
Outsourcing is not just about convenience; it's about cost efficiency. Streamlined operations mean reduced overheads and optimized processes.
 Enjoy the benefits of professional management without the need for an in-house team, freeing up financial resources for further investment opportunities.
Risk Mitigation: Professional Security Blanket
Property investment, like any venture, comes with risks. Outsourcing property management services acts as a professional security blanket, mitigating risks and ensuring a smoother investment journey.
Professional managers are equipped to handle legal complexities, minimizing potential pitfalls and safeguarding your investment.
In the ever-evolving landscape of the UAE's real estate market, outsourcing property management services is not just a convenience; it's a strategic move towards a more humanized and efficient investment experience.
Embrace the freedom to focus on the bigger picture while professionals nurture the day-to-day aspects of your property portfolio.
It's time to elevate your investment journey in the UAE with the human touch of outsourcing property management services.
Contact Us To Know More of Property Management