Dubai's Real Estate Market in a Digital Age: Online Listings and Virtual Tours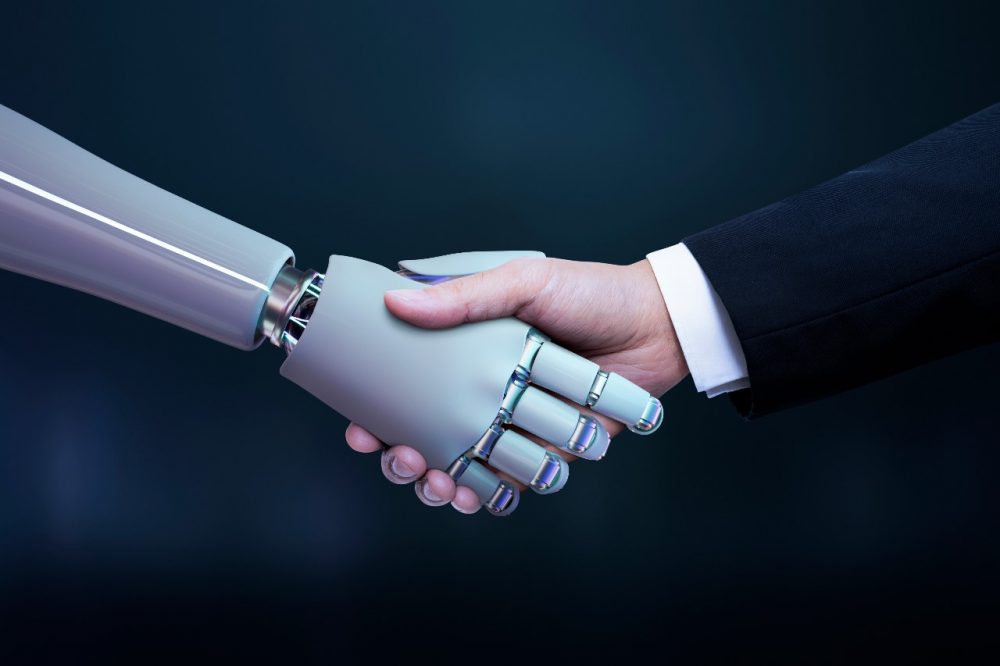 In today's fast-paced world, the Dubai real estate market is keeping up with the times, embracing the digital age to offer buyers and sellers exciting new opportunities.
With online listings and virtual tours taking center stage, finding your dream property or showcasing your listing has never been easier.
Let's dive into the details with this easy-to-understand guide, keeping it simple and informative.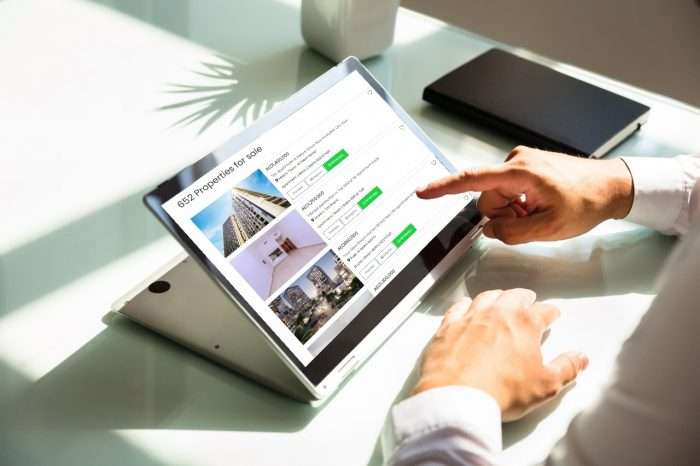 The Rise of Online Listings:
Convenience at Your Fingertips: Dubai's real estate market now offers an extensive array of online listings. With a few clicks, you can explore a wide range of properties from the comfort of your home.
Search Filters Galore: Use filters like location, price range, and property type to narrow down your options quickly.
High-Quality Photos: Listings often feature high-resolution images, giving you a detailed view of the property.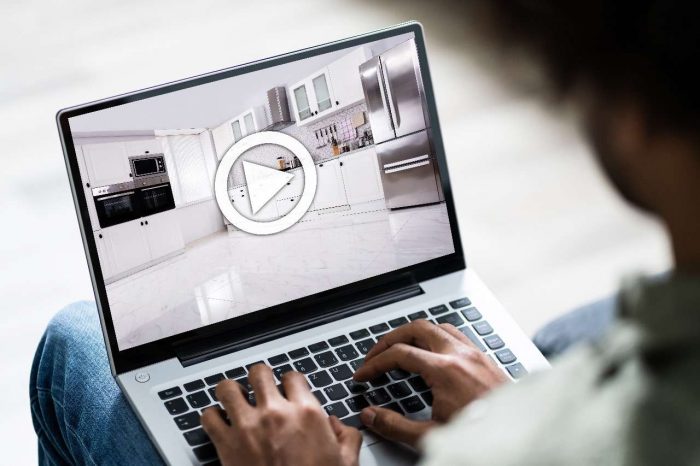 Virtual Tours: Step Inside Your Future Home:
Immersive Experience: Virtual tours allow you to virtually step inside a property and explore every nook and cranny. It's like being there in person!
Time-Saving: No need for physical visits to multiple properties. Virtual tours help you shortlist the ones you truly love.
360-Degree Views: Get a 360-degree view of rooms, allowing you to assess the property's condition and layout thoroughly.
Benefits for Sellers:
Wider Reach: Online listings reach a global audience increasing your property's visibility.
Reduced Marketing Costs: Online listings and virtual tours often cost less than traditional advertising methods.
Better-Qualified Buyers: Virtual tours attract serious buyers who have already seen the property online and are genuinely interested.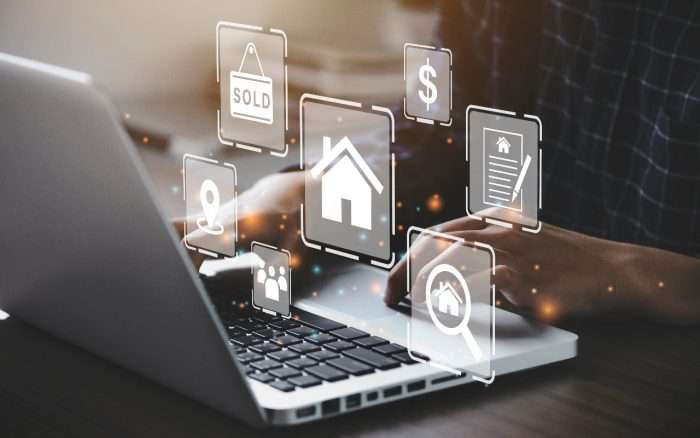 SEO Keywords for Effective Online Searches
Ensure your listing is found with keywords like "Dubai real estate," "Dubai property listings," and "virtual property tours in Dubai."
Use specific keywords for property types such as "Dubai luxury apartments" or "Dubai waterfront villas."
The Future of Dubai Real Estate:
The trend toward digital listings and virtual tours is expected to continue growing, making property transactions smoother and more efficient.
In conclusion, Dubai's real estate market is embracing the digital age, making it easier than ever to explore properties and showcase listings. Online listings and virtual tours offer convenience, cost savings, and a competitive edge in the market.
Discover More Real Estate Properties in UAE