Dubai Hills Estate: Your Premier Home in the Heart of Dubai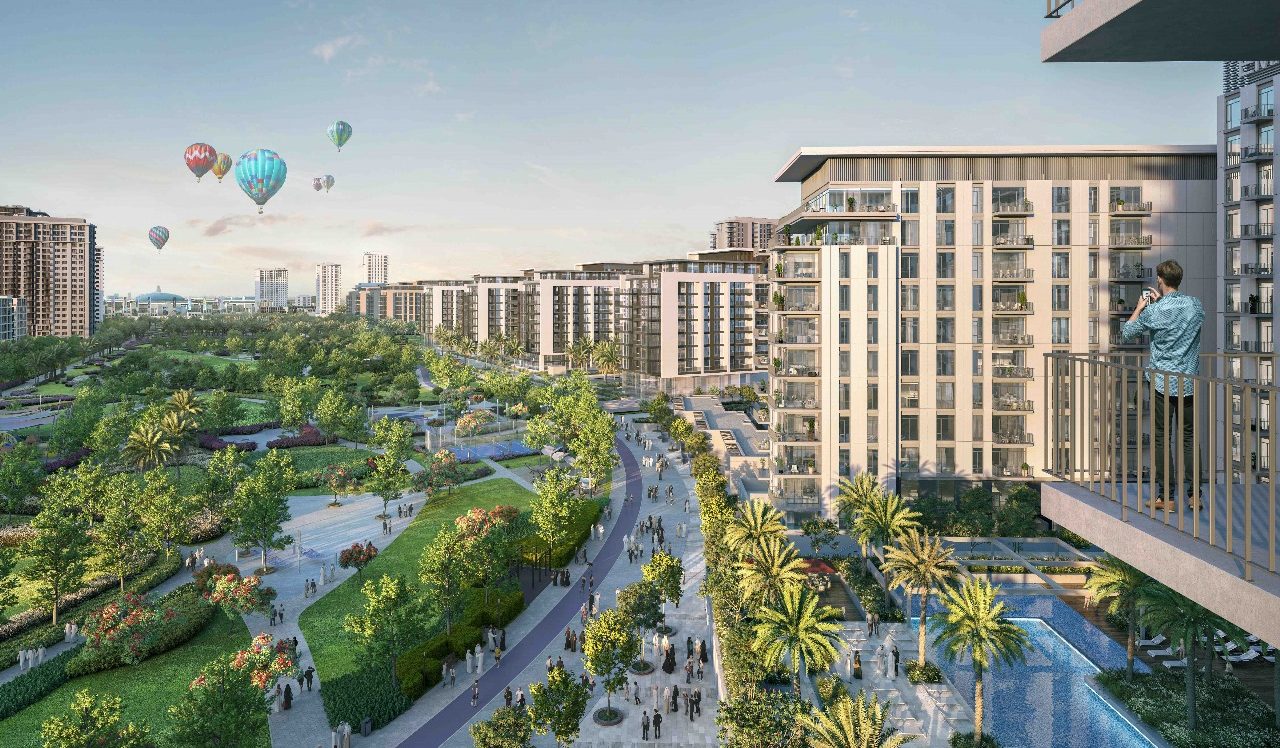 Welcome to Dubai Hills Estate, one of the most prestigious residential communities in Dubai. Let's explore what makes living in Dubai Hills Estate a premier experience.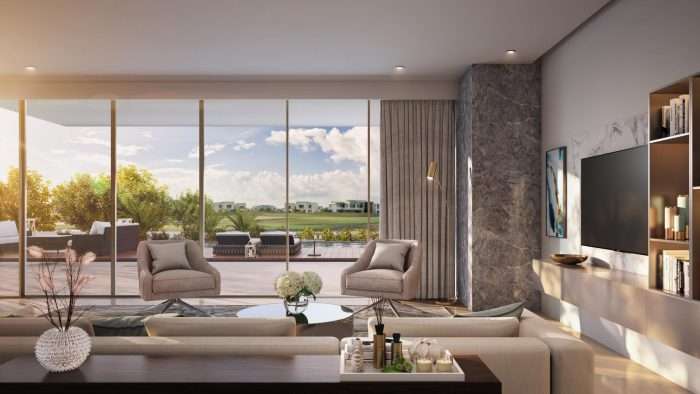 Why Choose Dubai Hills Estate?
Dubai Hills Estate is a prime residential community that offers a perfect blend of luxury and tranquility.
Located in the heart of Dubai, it's an ideal choice for families, professionals, and those seeking an upscale lifestyle.
Prime Location, Easy Access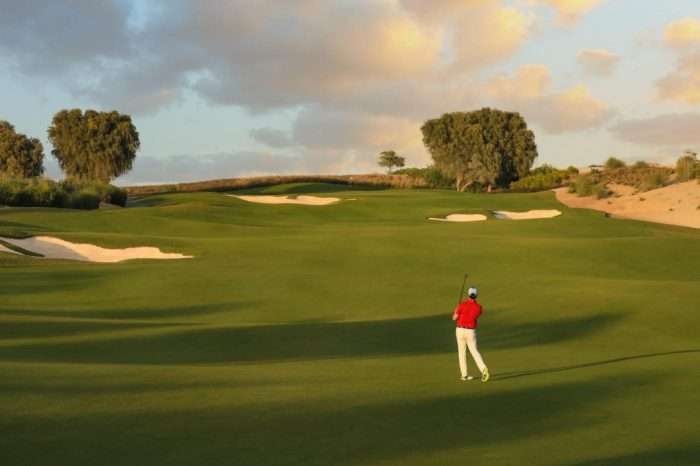 Golf Course Living
Dubai Hills Estate is home to the stunning 18-hole championship golf course.
Residents can enjoy breathtaking views while playing or simply savoring the green scenery from their homes.
World-Class Amenities
The community boasts a range of amenities, including schools, healthcare facilities, and parks.
The Dubai Hills Mall is your one-stop destination for shopping, dining and entertainment.
See More of Golf Grand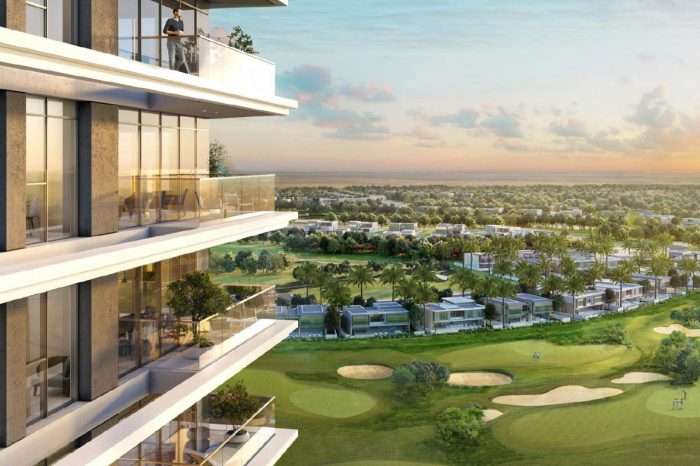 Luxurious Residences
Choose from an array of property types, from spacious villas to elegant apartments.
Each residence is designed with modern architecture and high-quality finishes.
Green Spaces and Parks
Dubai Hills Estate is renowned for its lush greenery and vast open spaces.
Enjoy a stroll through the beautiful parks, perfect for relaxation and picnics.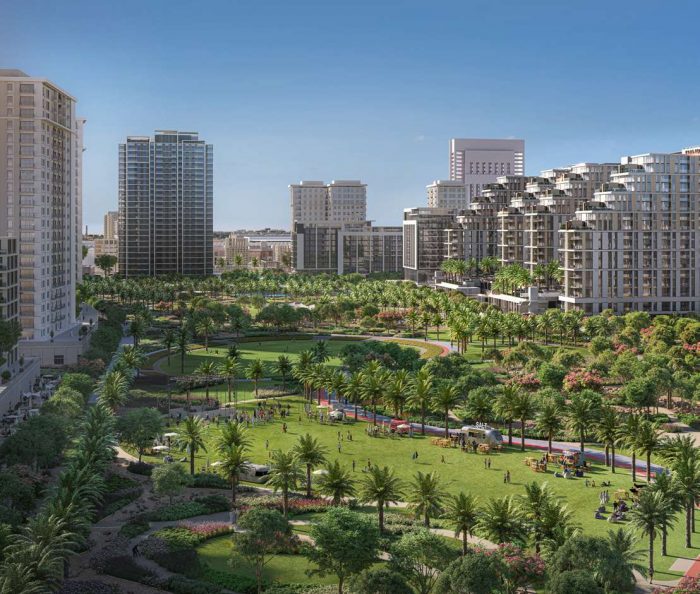 Community Living
The community is designed to foster a sense of togetherness, with social areas and recreational facilities.
Residents can participate in community events and activities.
Safety and Security
Safety is a top priority in Dubai Hills Estate.
With 24/7 security and controlled access you can have peace of mind.
Education and Healthcare
The area is home to top-quality schools and medical facilities.
Ensuring that your family's educational and healthcare needs are met.
Investment Potential
Dubai Hills Estate properties have shown consistent appreciation.
It's not just a place to live; it's a smart investment for the future.
The Future of Dubai Hills Estate
The community is continually growing and evolving.
Expect even more amenities, shopping options and a stronger sense of community.