Discover the Charm of  Corniche: Abu Dhabi's Iconic Waterfront Real Estate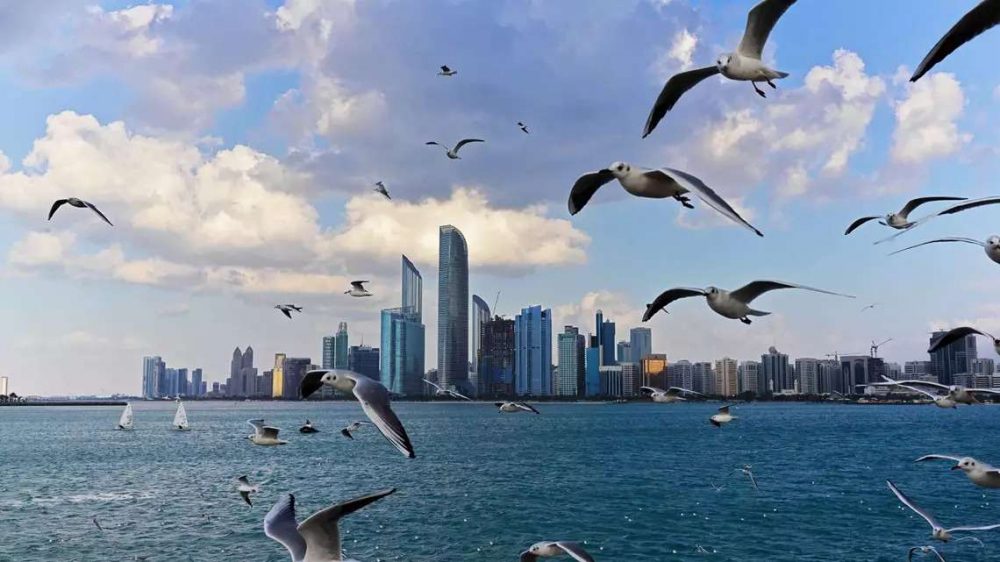 Welcome to the stunning waterfront gem of Abu Dhabi – The Corniche! Nestled along the Arabian Gulf,  Corniche stands as a testament to the city's grandeur and offers a luxurious living experience like no other.
Let's dive into the details of this iconic waterfront real estate, where opulence meets the sea.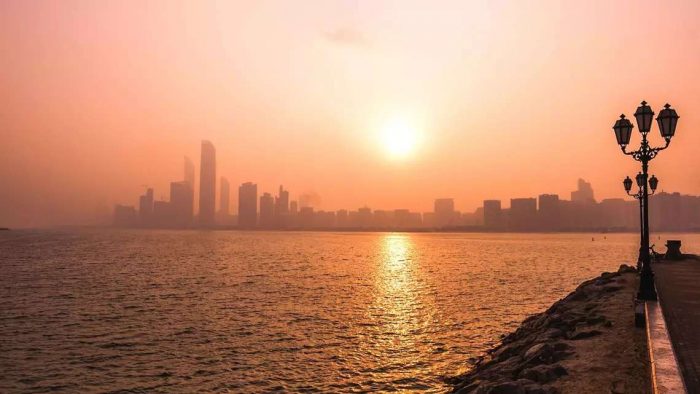 Breathtaking Views
The Corniche boasts panoramic views of the azure waters of the Arabian Gulf, providing residents with a daily dose of natural beauty.
Wake up to mesmerizing sunrises and unwind with breathtaking sunsets – a priceless feature for those seeking a tranquil living experience.
Prime Location
Explore Some Residential Property in Corniche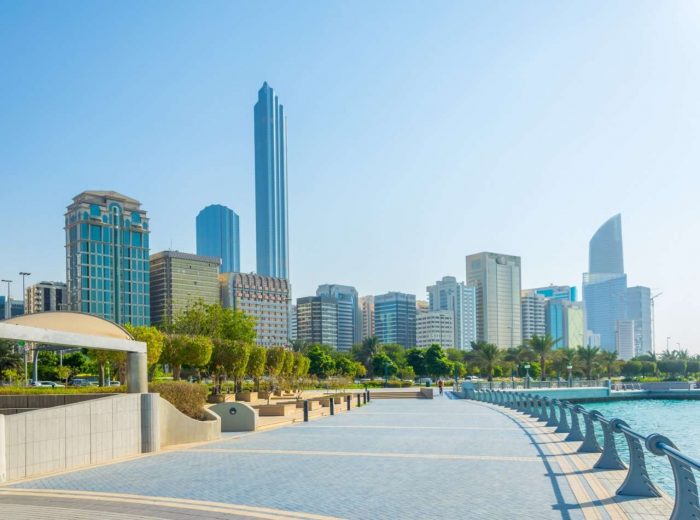 Luxurious Residences
Immerse yourself in a world of luxury with meticulously designed residences that combine modern elegance with traditional Arabian architecture.
Corniche offers a range of housing options, from spacious apartments to villas, catering to diverse preferences.
Recreational Paradise
Stay active and healthy with the plethora of recreational facilities, including jogging and cycling tracks, parks and pristine beaches.
Indulge in water sports or simply relax by the water – The Corniche provides a lifestyle that seamlessly blends leisure and well-being.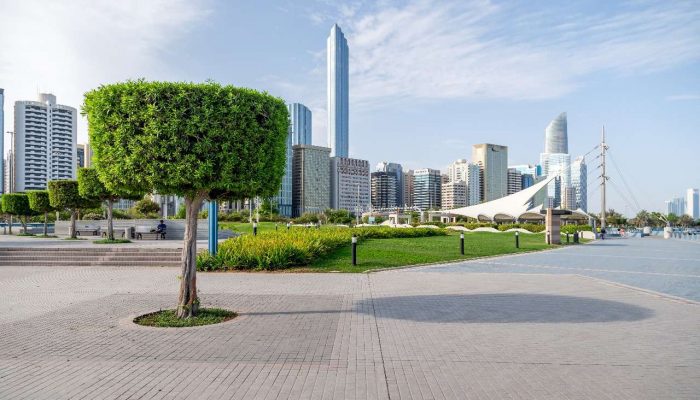 The Corniche stands tall as Abu Dhabi's iconic waterfront real estate, offering a lifestyle of unparalleled luxury, convenience and cultural richness. With its breathtaking views, prime location and a myriad of amenities, living in The Corniche is a dream come true.
Embrace the allure of this waterfront paradise, where every day is a celebration of opulence and tranquility.
Discover More of Abu Dhabi's Real Estate