Discover the Best Malls, Restaurants and Entertainment Near Your UAE Home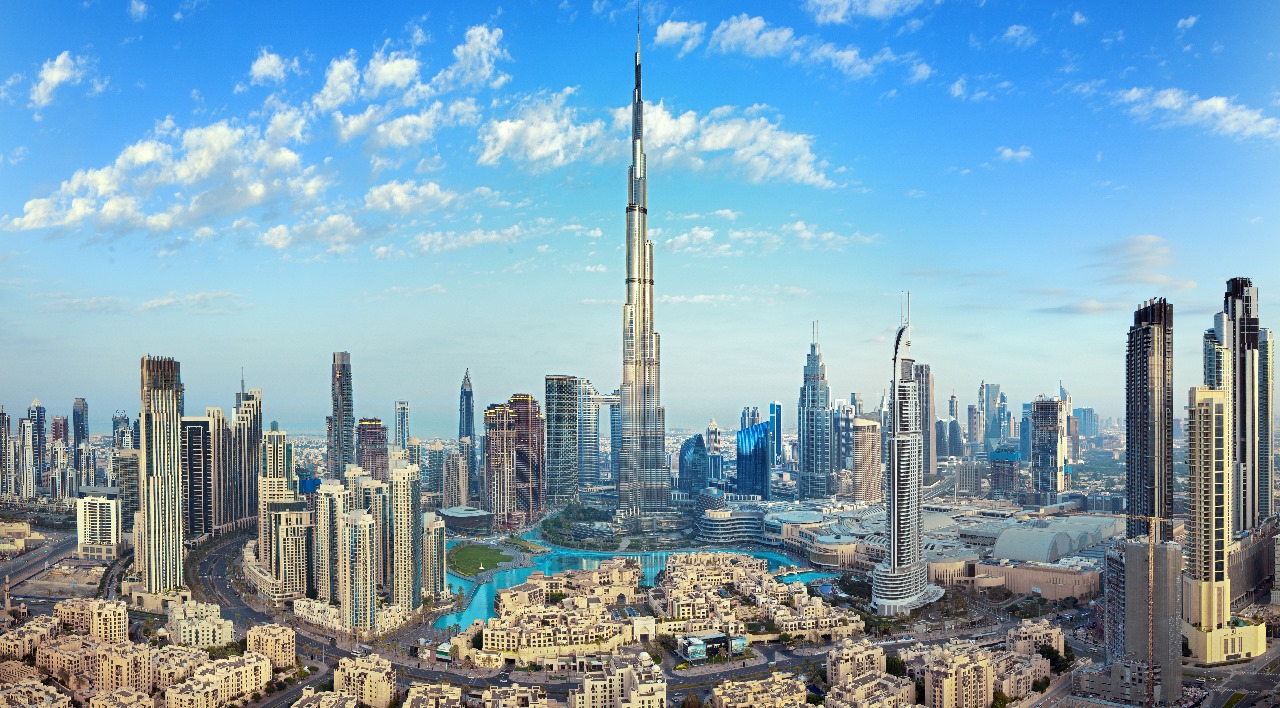 Are you tired of the same old routine and craving some excitement near your UAE home? Look no further!
We've got you covered with a guide to finding the best malls, restaurants and entertainment options near you.
Shopping Delight: Malls Galore
Dubai and other cities in the UAE are known for their extravagant malls. Here's why you should explore them:
The Dubai Mall: One of the largest malls globally, it boasts over 1,300 shops, an indoor ice rink, and even an aquarium. You'll find everything from high-end fashion to unique souvenirs.
Mall of the Emirates: Home to Ski Dubai, this mall offers a unique experience with indoor skiing and a range of international and local brands.
Ibn Battuta Mall: With its stunning themed courts, this mall takes you on a journey through different countries and their architecture while offering great shopping options.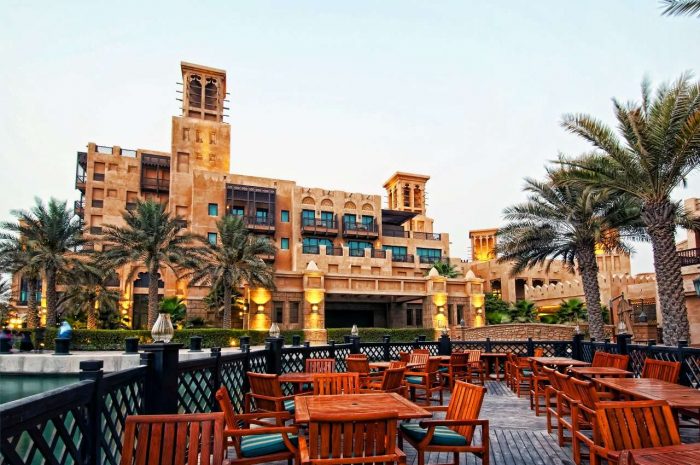 Culinary Adventures: Restaurants for Every Palate
The UAE's culinary scene is diverse and caters to all tastes. Here's a taste of what's available:
Local Delights: Don't miss the chance to try traditional Emirati dishes such as Al Harees, Shawarma, and Al Machboos.
International Flavors: From Italian and Japanese to Indian and French cuisine, you'll find it all. Some popular choices include Pierchic, Zuma, and Pier 7.
Street Food: Explore food trucks and local markets to savor delicious shawarmas, falafels, and kunafa.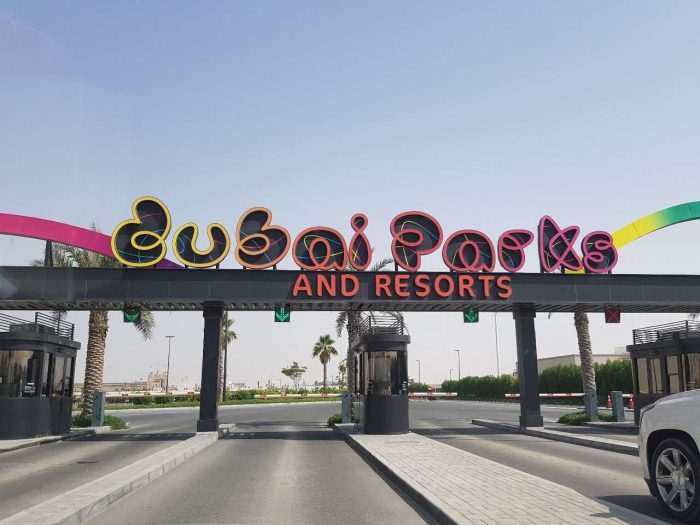 Entertainment Extravaganza: Fun for All Ages
Looking for entertainment options that will keep the whole family engaged? The UAE has a lot to offer:
Theme Parks: Enjoy thrilling rides at Ferrari World, Yas Waterworld, and the iconic IMG Worlds of Adventure.
Cultural Experiences: Explore the heritage and culture of the UAE at places like Al Fahidi Historic Neighborhood, Al Ain Oasis, and the Dubai Opera.
Nightlife: The UAE has a vibrant nightlife scene with clubs, bars, and lounges to suit all preferences.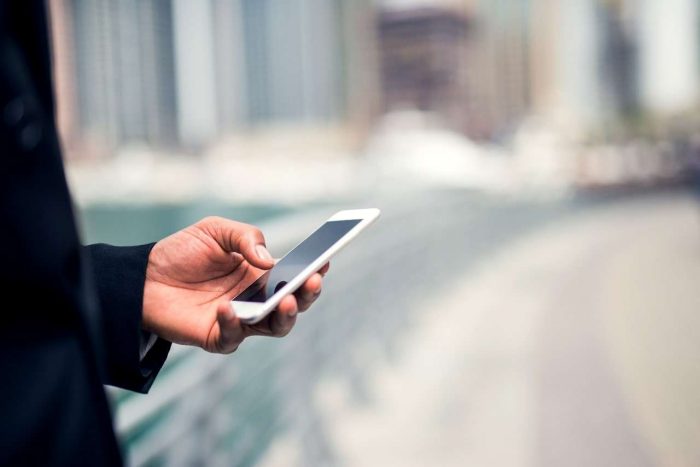 Stay Updated with Upcoming Events
To ensure you don't miss out on any exciting events near your home, keep an eye on local event listings, social media and apps. There's always something happening, from music concerts and art exhibitions to food festivals and sporting events.
Convenient Transportation Options
Getting to these fantastic destinations is a breeze thanks to the well-developed transportation system in the UAE. Use public transportation, rent a car or rely on ride-sharing services to explore with ease.
Safety First
Before heading out, remember to stay informed about any COVID-19 restrictions and guidelines to ensure a safe and enjoyable experience.
UAE offers a rich tapestry of malls, restaurants, and entertainment options to cater to all tastes and preferences.
From the grandeur of the malls to the delicious culinary experiences and diverse entertainment options, you'll never run out of things to do near your UAE home.
So, go ahead, explore and make the most of your leisure time in this vibrant and exciting part of the world.
Discover More of Dubai's Real Estate