PROJECT OVERVIEW:
West Yas is an investment zone project in Abu Dhabi located in Yas Island, available to all nationalities developed by al dar properties, offering 1,000 high end villas 4 & 5 bedroom designed with a special Emirati heritage and a modern twist along with world-class leisure amenities and residential lands ready for handover. West Yas benefits from its exceptional position with a waterfront location overlooking the natural mangroves that surround Yas Island.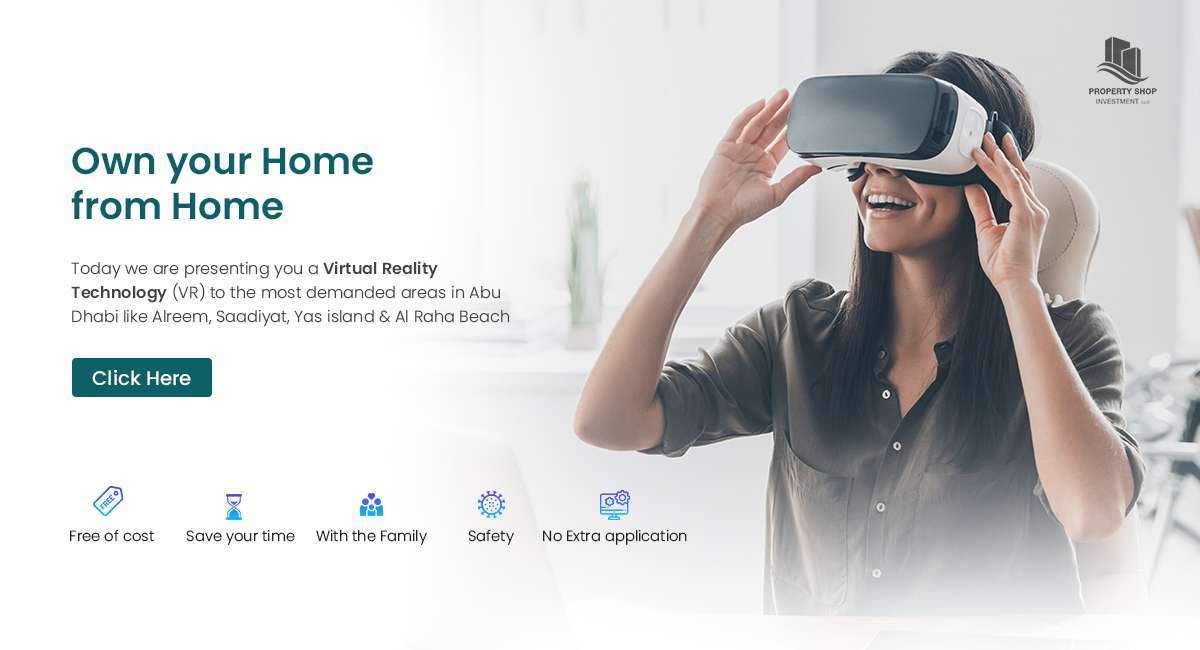 Zero service charge
Available to all nationalities
Rent to own available in the market
Attractive Prices
Finance is available by UAE major banks
Residential lands ready for handover
West Yas lifestyle:
West yas is divided into four district residential areas. The waterfront, the mangroves, the valley, and the village. Each area boast luxury villas that come in contrasting sizes and floor plans.
The waterfronts villas overlooking natural mangroves. This area represents the culture heart pf west yas
The mangroves villas perfect for those seeking to kayak through this unique area of natural beauty
The valley is the area closest to parks, recreational facilities and play grounds
The village is the home of shopping and entertainment and the perfect place to meet with family and friends
The community designed to meet your needs and the villas interior designs is unique and comfortable, the balcony view will leave your relaxed and in a good mood. Additionally, the community also have popular points of interests like swimming pool, tennis room, basketball court, several parks, has a school, extensive landscaping.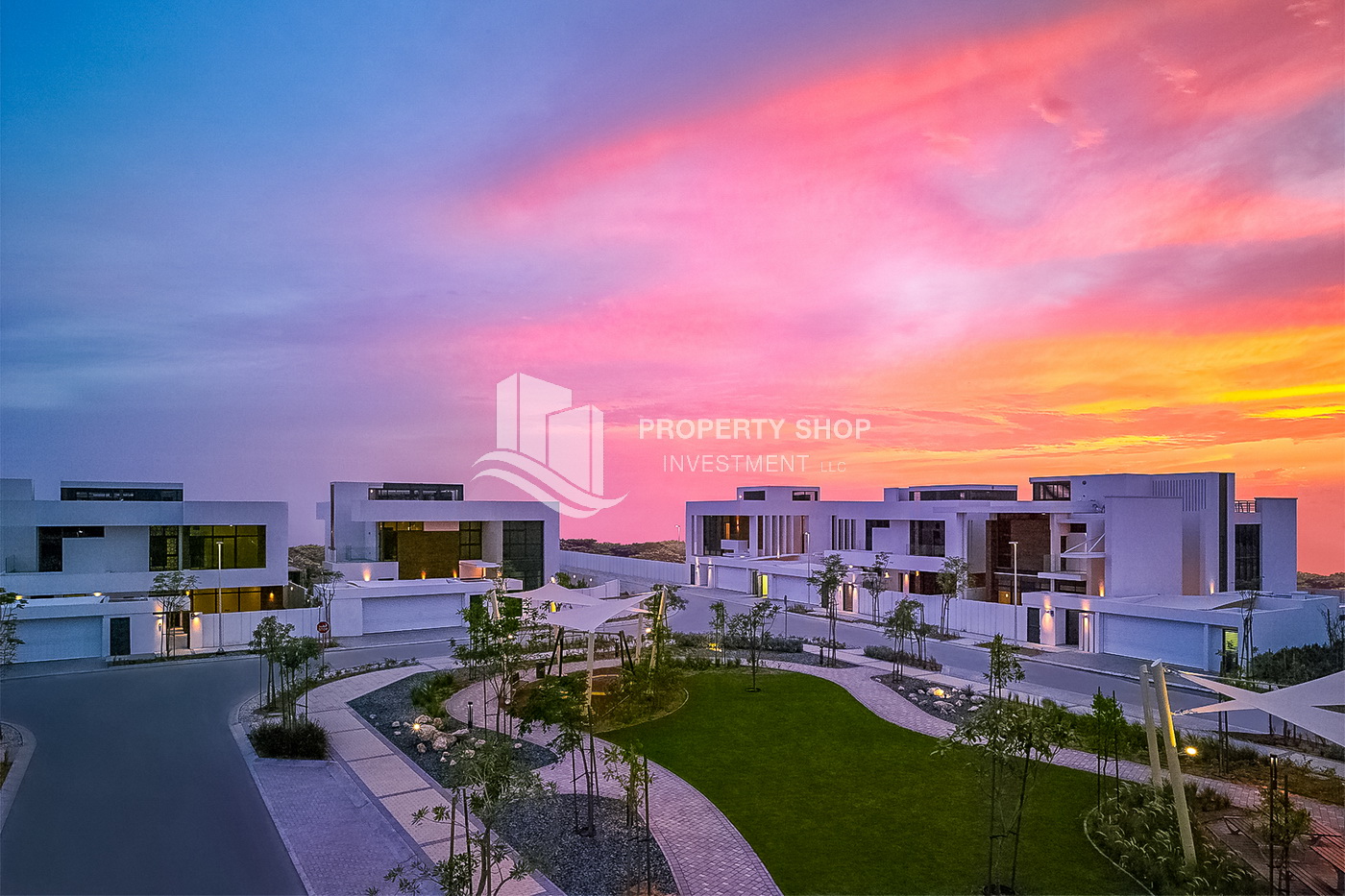 PROPERTIES IN WEST YAS:
Properties in west yas have 4 bedroom and 5 bedroom deluxe villas comes in different size and locations. If you are the type of person looking for privacy you can choose the villa as single row or corner unit with small plot or medium plot or even big plot. Choose whatever suits your needs. These spacious villas are mostly ideal by large size families.
4 bedroom villas have built up starting from 4,749 sqft and going up to 6,500 sqft. Spacious villa offer quality finishing and a smart home system comes with 2 parking slots and driver room. Floor to ceiling glass frames all of the living room, featuring contemporary exterior and interior designs. Wide balconies and terraces extend from the bedrooms. The ground floor consists of the majlis, closed kitchen, maid room, laundry room, open dining, and living area with one terrace and private garden. The second floor consist of family open room and 4-bedroom master along with spacious terrace.
Virtual Tour For 4 Bedroom Villa
5 bedroom villas have built up starting from 5,464 and going up to 7,700 sqft. Highlights of this villa include majlis space, contemporary closed kitchen, dining, and open living space, guest bedroom, maid room with its own bathroom, 1 terrace, private garden and 2 parking slots. The second floor consists of a family hall, 4 master bedrooms, and a huge terrace.
Virtual Tour For 5 Bedroom Villa
West yas project not offering only luxury family villas but also give the residents a chance to build their future home just the way they like it in front of Yas canal. own a Piece of land, pick your view and create the lifestyle you imagined. Size range from 7,902 sqft to 10,500 sqft. open to all nationalities. close to top rated landmarks like yas marina circuit, Ferrari world, Yas water world, Yas links, 5 stars hotel and much more. every villa will be unique , with a variety of plot sizes and contemporary design to choose from.
Popular residential areas near Yas Island:
Your future home is waiting for you. Whether you are looking to buy or rent. Here are the available units for sale & lease on Property Shop Investment LLC (PSI). When thinking where best community to settle with your family in Abu Dhabi, there is several factors to consider like proximity to schools, supermarkets, play areas, park and not to forget budget. Keeping all these factors in mind, we have rounded up for you the top communities in Abu Dhabi for sale & rent.
Discover 360 virtual tour for west yas properties
Property Shop Investment LLC (PSI) is a choice of many investors and end-users for a variety of reasons. Such as, delivering the best real estate services, advocate for your interest, negotiate the price to match your budget, finish the paperwork, market research, schedule viewings, help you to find a mortgage you can obtain, and even manage your property to assure that you are receiving the best propertys service.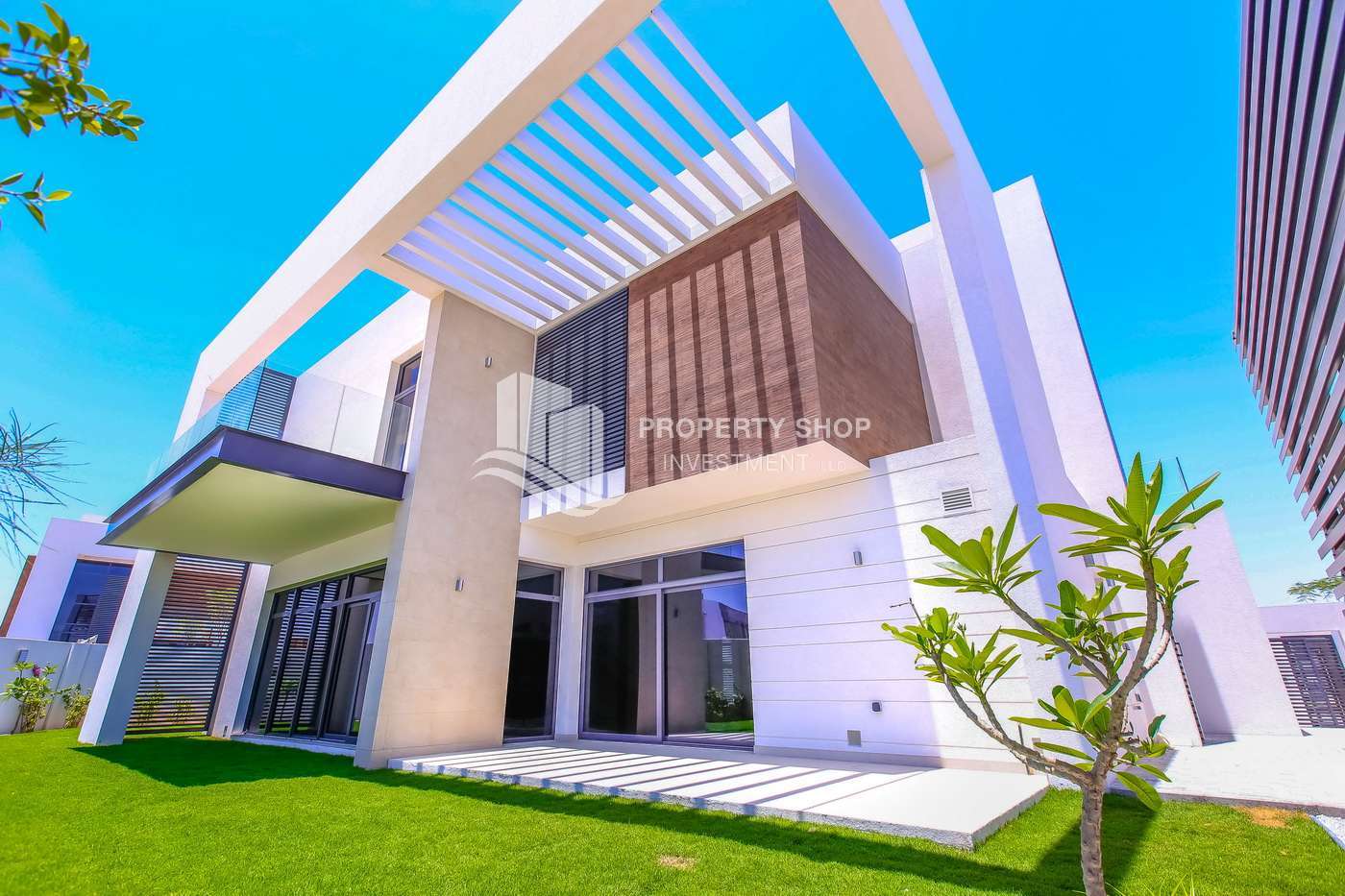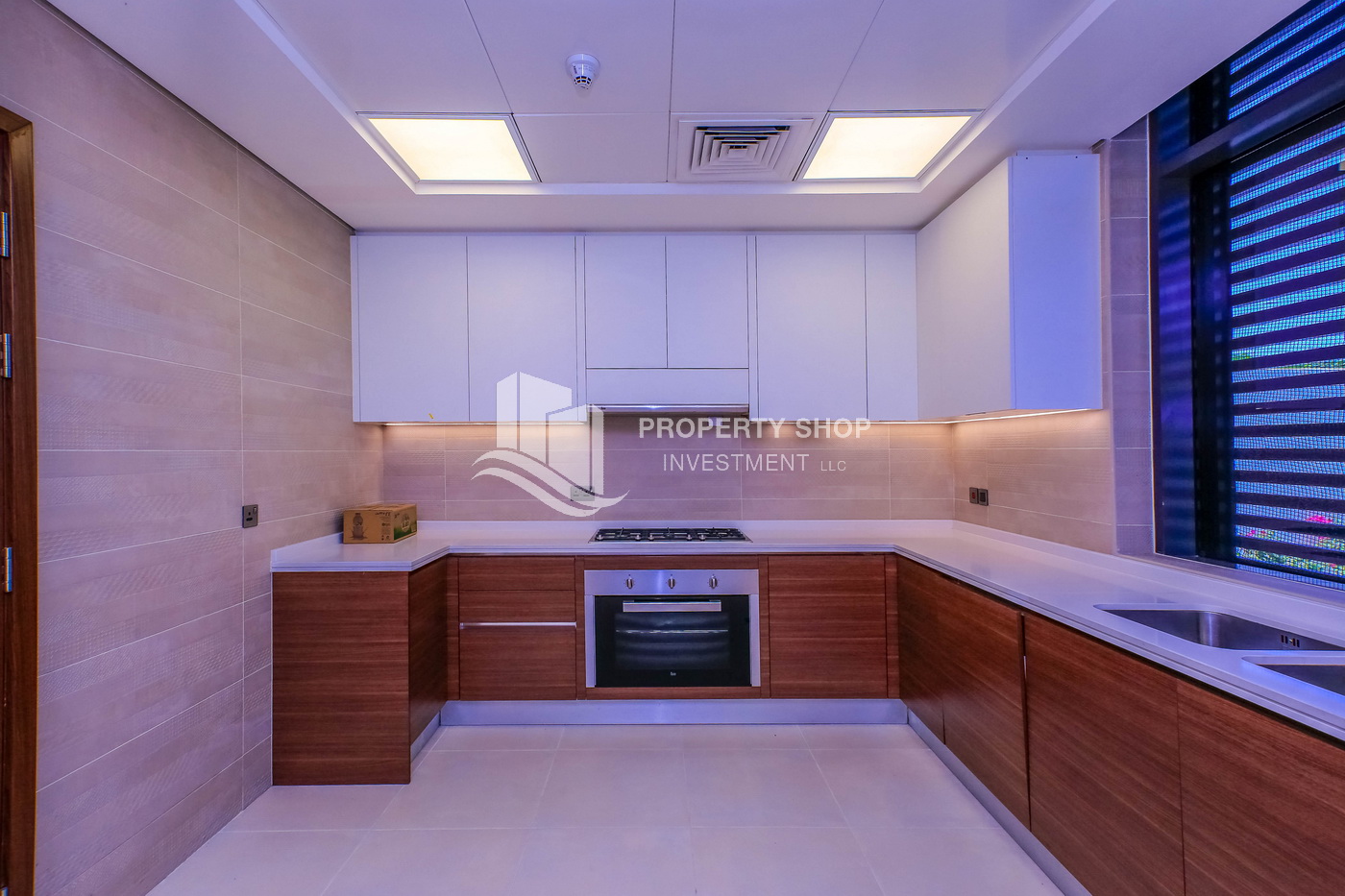 Close in proximity to: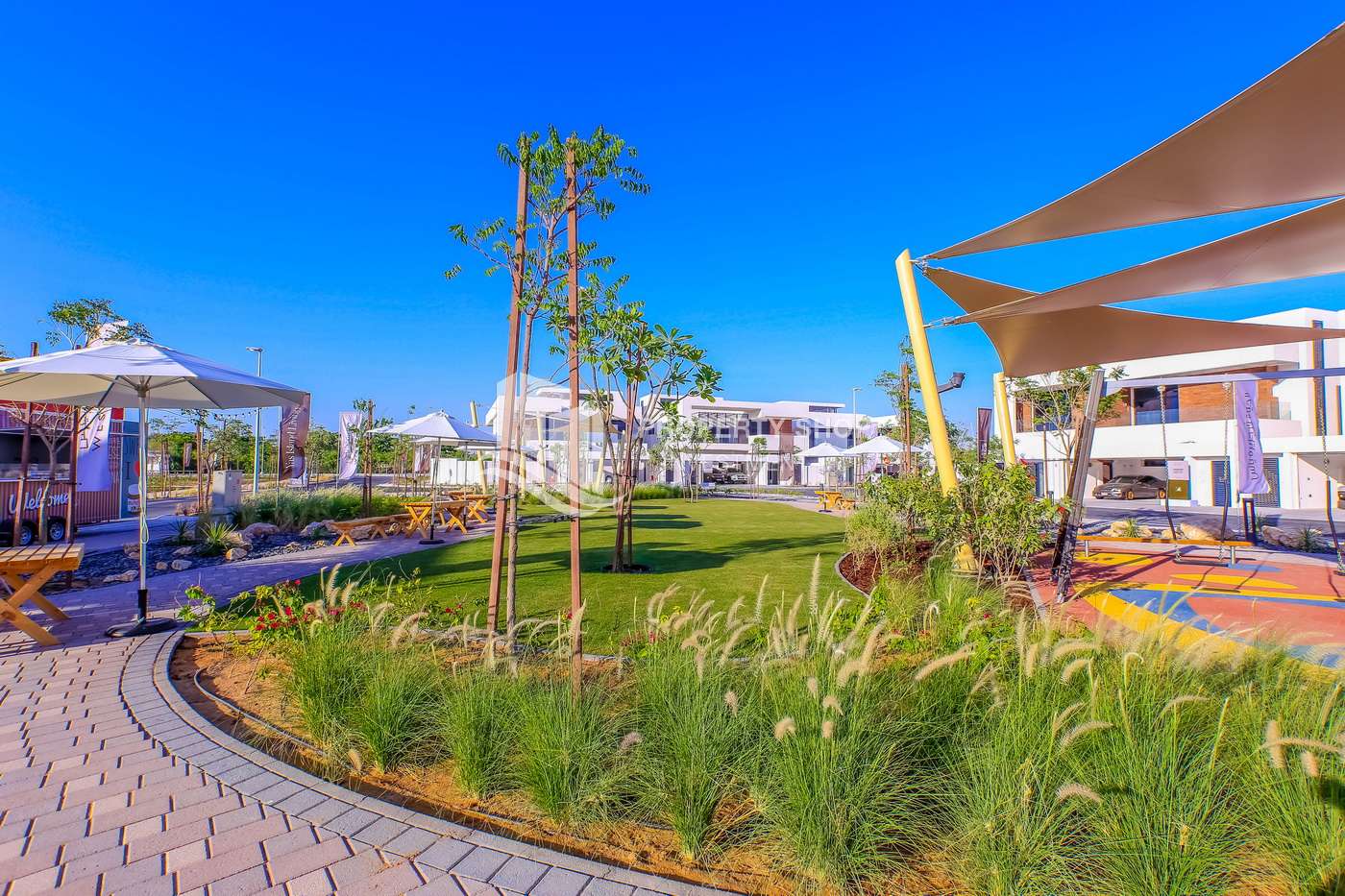 Hospitals & Clinics Near West Yas :
Restaurants Near West Yas :
Coffee Shops Near West Yas :
Supermarkets Near West Yas :
Leisure Activities Near West Yas :
Properties for Sale
Properties for Rent