Purchasing an off-the-plan property means purchasing a home before it is completed with a relatively small deposit. People buy off-plan property for a variety of reasons, including a particular location they've wanted to live in or the ability to select the infrastructure they like. It's also a pretty good investment for investors since they receive a better deal price-wise when it's still off-plan than after it's completed.
Advantages of Buying Off-plan Property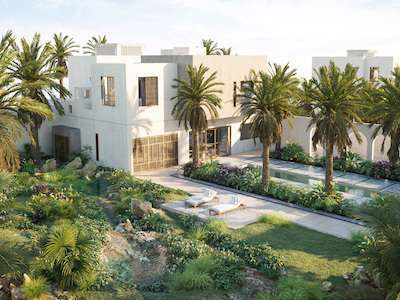 One of the numerous advantages of purchasing an off-plan property is being able to secure one of the best plots and getting a lower price. As a result, it benefits the buyer even if they decide to sell their property before it is complete because they will profit. Another advantage is that they can customize the rooms and add unique amenities to them.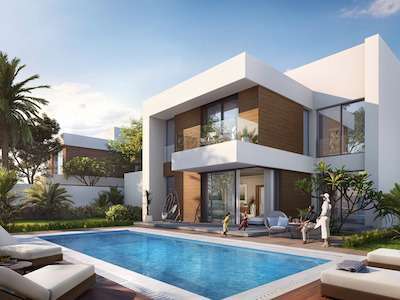 Before buying an off-plan property a buyer must firstly consider, consulting a mortgage broker to see if they qualify for the funds they require. Then, hire an expert real estate agent to handle all the legalities and the overwhelming paperwork of buying a home. Lastly, make sure whether the property is leasehold or freehold, as well as what that entails in actuality.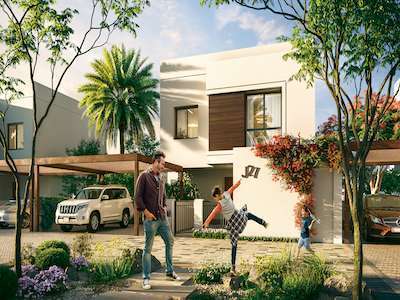 Abu Dhabi is now developing exquisite real estate in a variety of areas that will most likely appeal to a wide range of tastes. Apartments in great areas with extensive water frontage, such as The Marina community, and developments in a prestigious location near world-class facilities, such as Yas Island, are available.
There are also projects on Saadiyat Island that provide a variety of property types, including penthouses, townhouses, and villas with views of the beach. In addition, there are projects in the AlGhadeer community, which is located between Abu Dhabi and Dubai, as well as seaside situated projects near Sahel Al Emarat Coast, which is located in Ghantout. These are just a few examples; there are many more options available, view more if interested.