When the place speaks your language Fay Al Reeman is one of the most awaited projects, located in Al Shamkha. A residential project designed exclusively for the citizens of the United Arab Emirates. Combining the legacy of the past and the culture of today to gather loved ones in one place.
554 units, standalone villas have a sense of security, as each villa has total privacy!
With three different designs:
Modern Arabian
Mediterranean.
Contemporary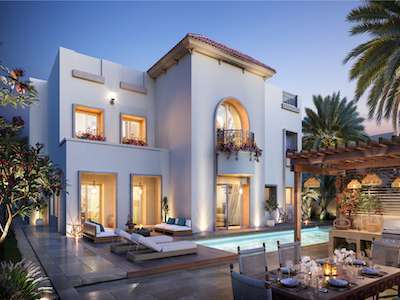 Starting prices from 2.7 million.
For UAE Nationals only.
Sizes starting from 3347 Sqft
Spacious floor plan
Family room
Driver's room.
Majlis room
Maid's room.
variety of designing the interior:

1.Standard light

2. Standard dark.

3. Premium light.

4. Premium dark
Facilities in Fay Al Reeman
The community holds lively feels throughout its areas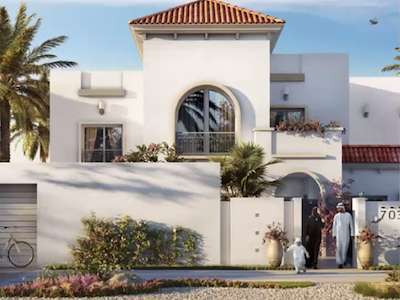 Mosques.
Schools.
Kid's play areas.
Open green spaces
Pedestrian and cycle network
Multi-purpose courts.
The community is strategically located between the well-known landmarks and attractions, convenient for all your needs: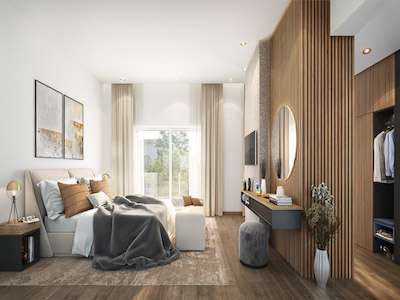 Abu Dhabi Falcon Hospital – 11 minutes.
Al Ghazal Golf Club – 12 minutes
AUH Intl Airport – 13 minutes
Masdar city – 18 minutes
Yas Island – 22 minutes.
Fay Al Reeman project is expected to be completed by October 2025, along with 3 payment plans.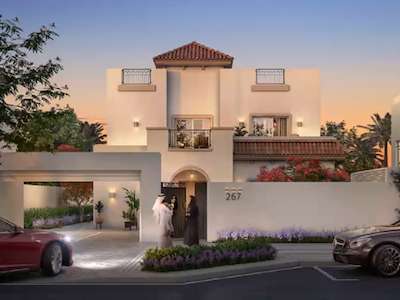 40/60
50/50 (1% discount)
60/40 (2% discount)