Aldar Awards PSI as the Best Performing Agency in Q2 of 2022
We are thankful for all the achievements of 2022 and looking forward to what 2023 has to offer. The PSI family has been awarded the Best Performing Agency in Q2 of 2022 as well as the 1st place of Al Dar's Ambassadors.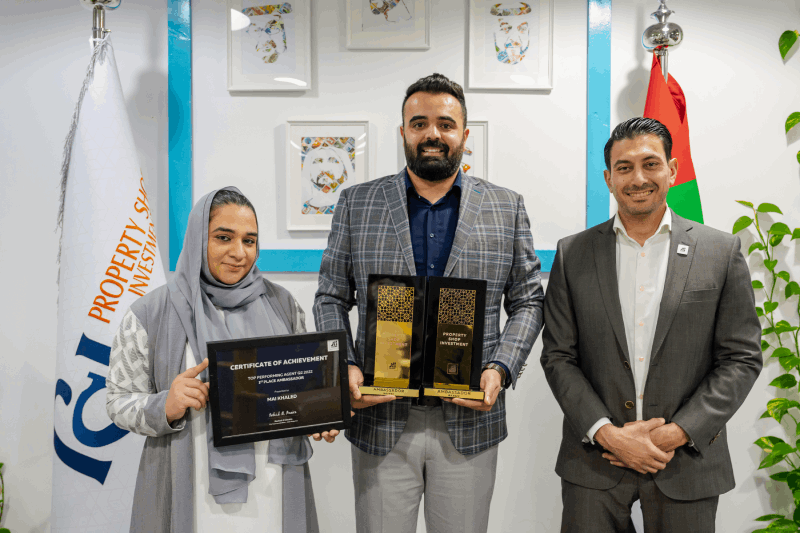 Top-performance certificates in Q2 of 2022 were handed to our sales agent:
– Mai Khaled
We are committed to serve our clients the best real estate deal and most efficient customer service. We promise to provide all with safe and secure properties. We believe that our customers deserve only the best and we strive to offer them all the necessary attention needed for their house hunting needs.
Let's be great together and make good days even better.